Prince William Promises to Help Homeless Man during Visit to the Beacon Project in Mansfield
During a visit to a homeless shelter, Prince William offered to help ensure a homeless man got a new prosthetic limb after his friend revealed the hilarious story of how he lost it.
During a solo trip at "The Beacon Project" in Mansfield, Prince William made a thoughtful promise to a former army veteran, who was in need of a new prosthetic limb.
The Duke was visiting the homeless shelter when he joined the conversation about how one of the center's users, Daniel Walker, had accidentally lost his friend Delroy Carr's prosthetic limb.
It is reported, Delroy previously served with the 1st Battalion in Worcestershire and Sherwood Foresters. Eleven years ago, he had to have his right leg amputated from years of injecting heroin after battling drug addiction.
Daniel said Delroy had been suffering from severe sores caused by the prosthetic limb, so he offered to take home and smooth it out for him.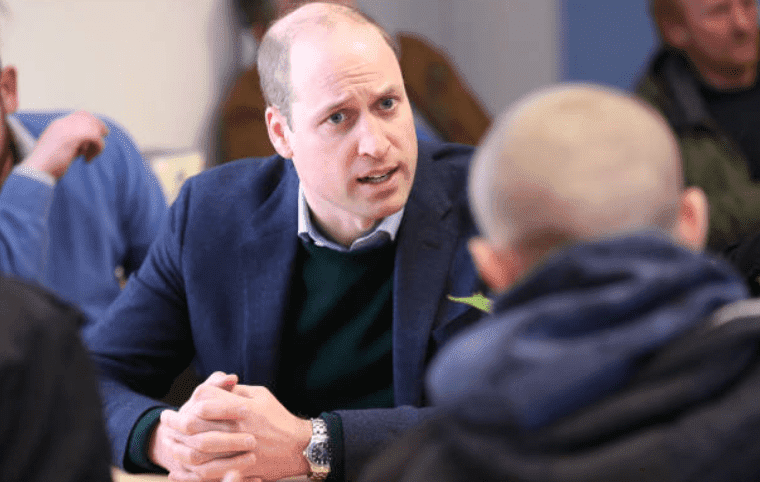 Unfortunately, Daniel's partner found it in the garage and accidentally threw it out thinking it was part of the garbage he was clearing out in his garage, Daniel 
revealed:
"And I went 'oh my God', I've lost Delly's false leg. He's never had one since - nine years. He's been hopping mad for nine years."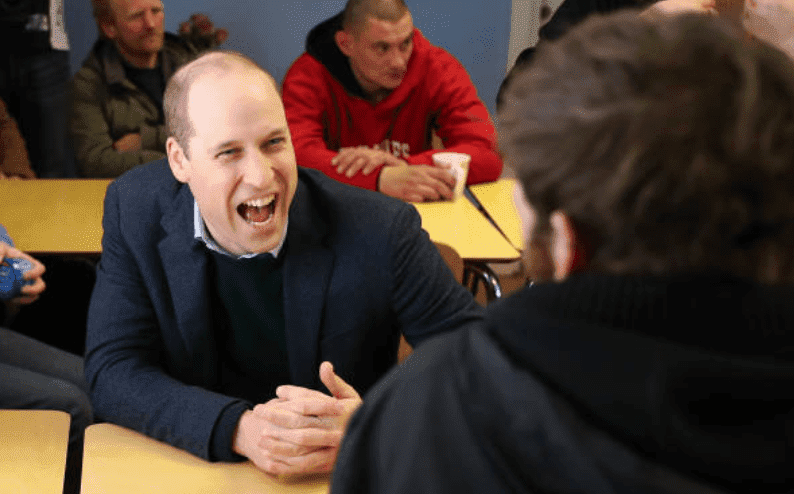 The hilarious story had the whole group in stitches. In a kind gesture, William promised to ensure that Delory would get a new prosthetic limb, he 
said:
"I'll get them the details about your leg, and make sure we pass that on."
William has spent several years working with organizations dedicated to helping homeless people. In 2005, as part of his first charities as a working member of the royal family, he became the patron of "Centrepoint."
The charity has been running for over 50 years and creates programs dedicated to addressing homelessness among the youth. William first visited "Centrepoint" when he was younger with Princess Diana.
It is reported, "The Beacon Project" manager Louisa Hillman praised William for his dedication to helping homeless people.
Louisa said he was overwhelmed and surprised by how involved and genuinely interested William was in listening to the people who were coming in and out of the center.