'This Is Us': Rebecca Gets an Official Diagnosis for Her Declining Mental State
Rebecca's health was the topic of discussion during the most recent episode of "This Is Us." 
Rebecca, played by Mandy Moore, who is the matriarch of the Pearson clan, found out that she was most likely in the early stages of Alzheimer's disease when she went to the doctor with Kevin and Miguel her MRI results.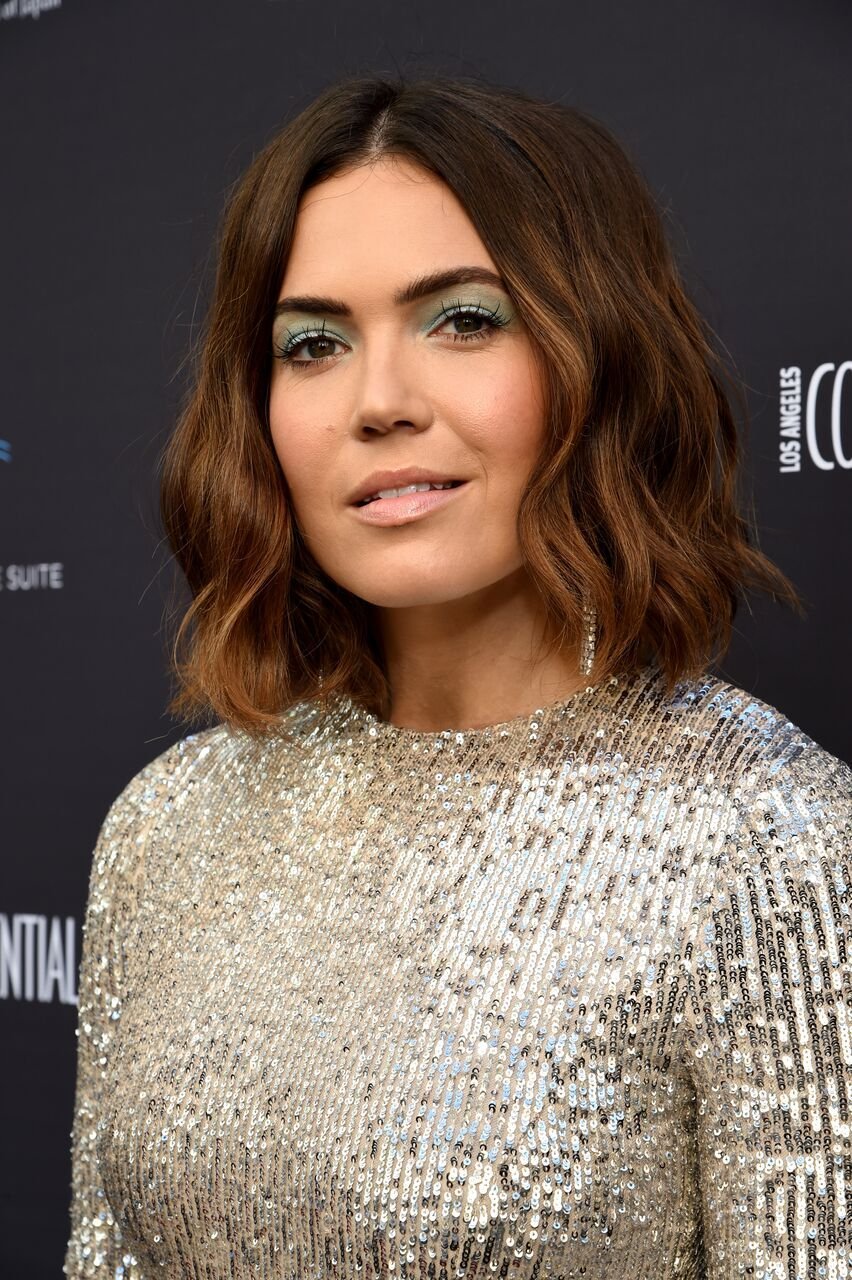 ...Mandy Moore, who plays Rebecca, [is] the youngest star on the show's set.
The revelation, according to Today, came after Kevin and Rebecca had spent their day attempting to track down Joni Mitchell's old house.
When they got back home from the doctor's, Rebecca turned to her son to request that he shouldn't treat her differently.
The matriarch added that she wanted to be part of the people that would attend the premiere of his upcoming movie. 
TV Line divulged that another hard-to-believe event that had occurred on the show was the fact that Randall, played by Sterling K. Brown, started therapy.
During his first visit to the therapist's office, Randall was not only upset that there were no cups at the water cooler; he also felt a strong dislike for the art that she had chosen to hang on her walls. 
Additionally, he couldn't stand that her coffee maker kept hissing whenever drops of the brew touched the hotplate.
These many quirks boiled down to the fact that he was nervous in a way that viewers rarely caught a glimpse of.
Eventually, Randall began finding ways to get hold of himself to control the situation and even threw in a dad-joke when he said:
"So how we doing this, Doc? Is it Good Will Hunting or The Sopranos?"
Since the show began in 2016, fans have seen several events unfold and have even started to relate with and reveal personal details of the real-life celebrities that play their favorite characters.
In light of that, Good Housekeeping told readers that Mandy Moore, who plays Rebecca, was the youngest star on the show's set.
While Mandy is 35, Chrissy Metz [Kate] is 39, Justin Hartley [Kevin], and Sterling K Brown [Randall] are both 43.
Another shocking fact that the site unveiled was that the show's original name was supposed to be "36" – which was a hint to the "Big Three" and Jack's 36th birthday in the pilot.