Kim Kardashian's Hairstylist Thinks Megan Markle Will Change Her Hairstyle Soon as She Segues to a More Private Life
Andrew Fitzsimons, the hairstylist to Kim Kardashian, believes that the Duchess of Sussex, Meghan Markle, may change her hairstyle in the coming days because she is moving into a new phase of life.
Andrew Fitzsimons' reputation goes before him as he is the man behind the hairstyles of many A-listers, including the Kardashian sisters.
That fame doesn't come easy, and having spent over 15 years in the business, it is understandable why Andrew is in high demand.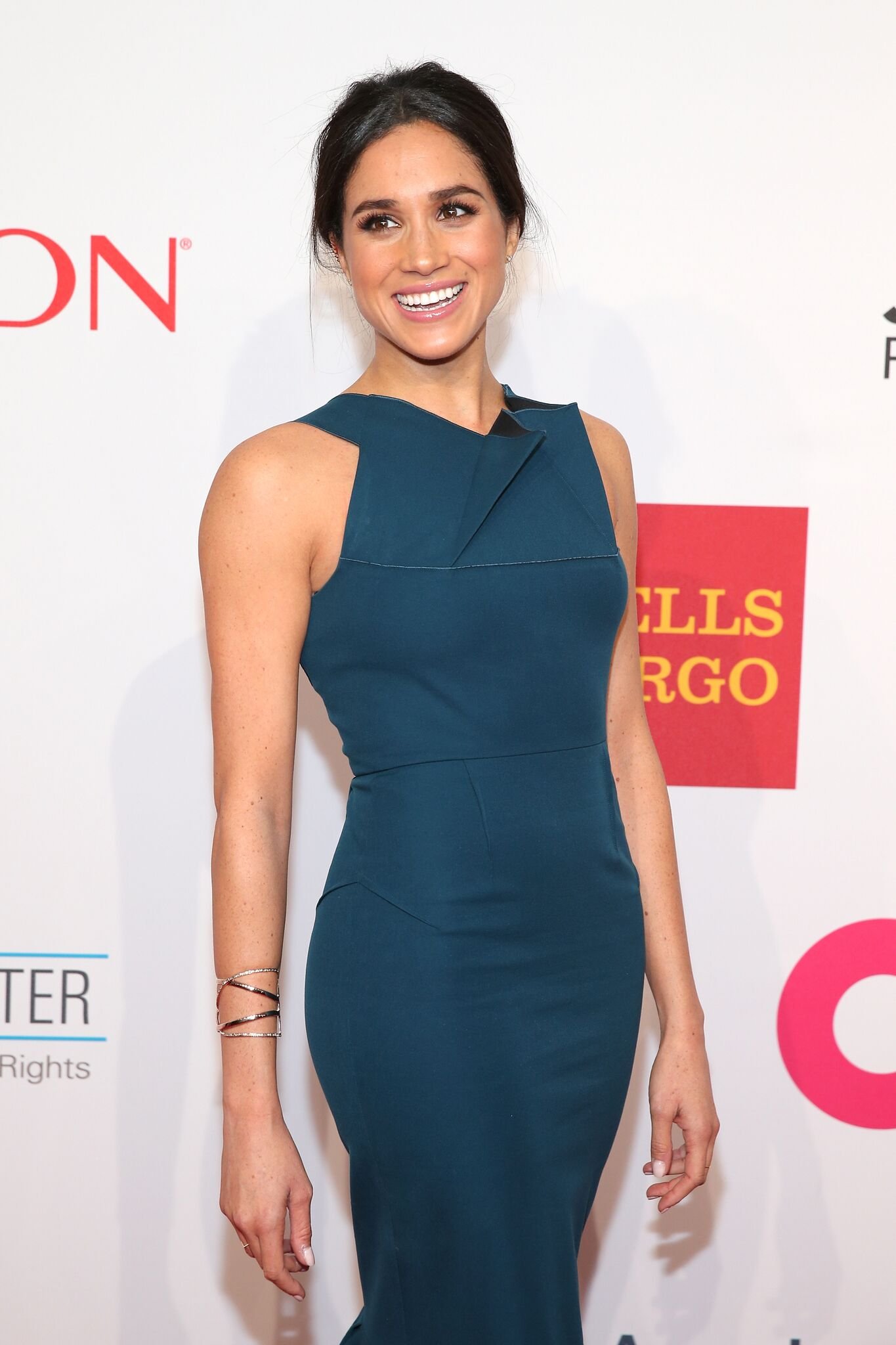 The hairstylist is now making trademark easily accessible to other people following his partnership with Primark, with the result being the bottling up of his magic touch so that non-stars can get it without digging too deep into their pockets. 
Hello Magazine caught up with Andrew to discuss his new haircare line, his A-list clients, trend predictions for the coming summer, and his view about Meghan Markle's impending hair transformation. He said:
"I think that Meghan's moving into a new space in her life, and I'm sure that her style is going to change because of that."
Andrew added that the Duchess was forced to dress conservatively in the past few years due to her position in the British Monarchy, but that she always looked flawless in whatever style she emerged in. 
He, however, believes that Meghan would be seen looking more relaxed in the months to come, and would begin changing her style more. 
Meghan Markle looked sleek when she graced the British Fashion Awards in December 2018.
Andrew expressed that he would like to see Meghan with curly hair, a desire he said many other people shared, while the stylist maintained that he loved Meghan's style to date. 
When asked if he would be surprised if Meghan Markle went on a low-cut hairstyle, the famous hairstylist said:
"I don't know honestly. I think anything could happen now because she's moving into a more personal version of her identity."
Meghan Markle's hairstyle has evolved over the years. In 2019, during her and Harry's tour of Africa, Meghan rocked a low bun hairstyle, which was braided, giving her usual look a classy spin. 
In December 2018, during her visit to a nursing home, the Duchess also rocked a laid-back, twisty, low bun hairstyle, which matched the chic but straightforward ensemble she wore for the visit. 
Meghan Markle looked sleek when she graced the British Fashion Awards in December 2018, wearing her hair in a slicked-back, glossy manner, that once again matched her look. 
After the birth of baby Archie, Meghan's hair underwent a transformation, with her hair becoming fuller post-delivery, leading people to suggest that she added hair extensions.