The Sun: Prince William Allegedly Fears Harry & Meghan's Return to the UK Next Week Will Outshine His Ireland Tour
With Prince Harry and Meghan Markle scheduled to return to the UK in a few days, Prince William reportedly fears his Ireland tour might lose full media coverage.
The Duke and Duchess of Cambridge, Prince William, and Kate Middleton are scheduled to visit Ireland from March 3 to March 5.
The royal tour is meant to mark their first official visit to Ireland and focus on the relationship between the two countries ⁠— UK and Ireland ⁠— while giving the couple a chance to taste modern and traditional Irish culture.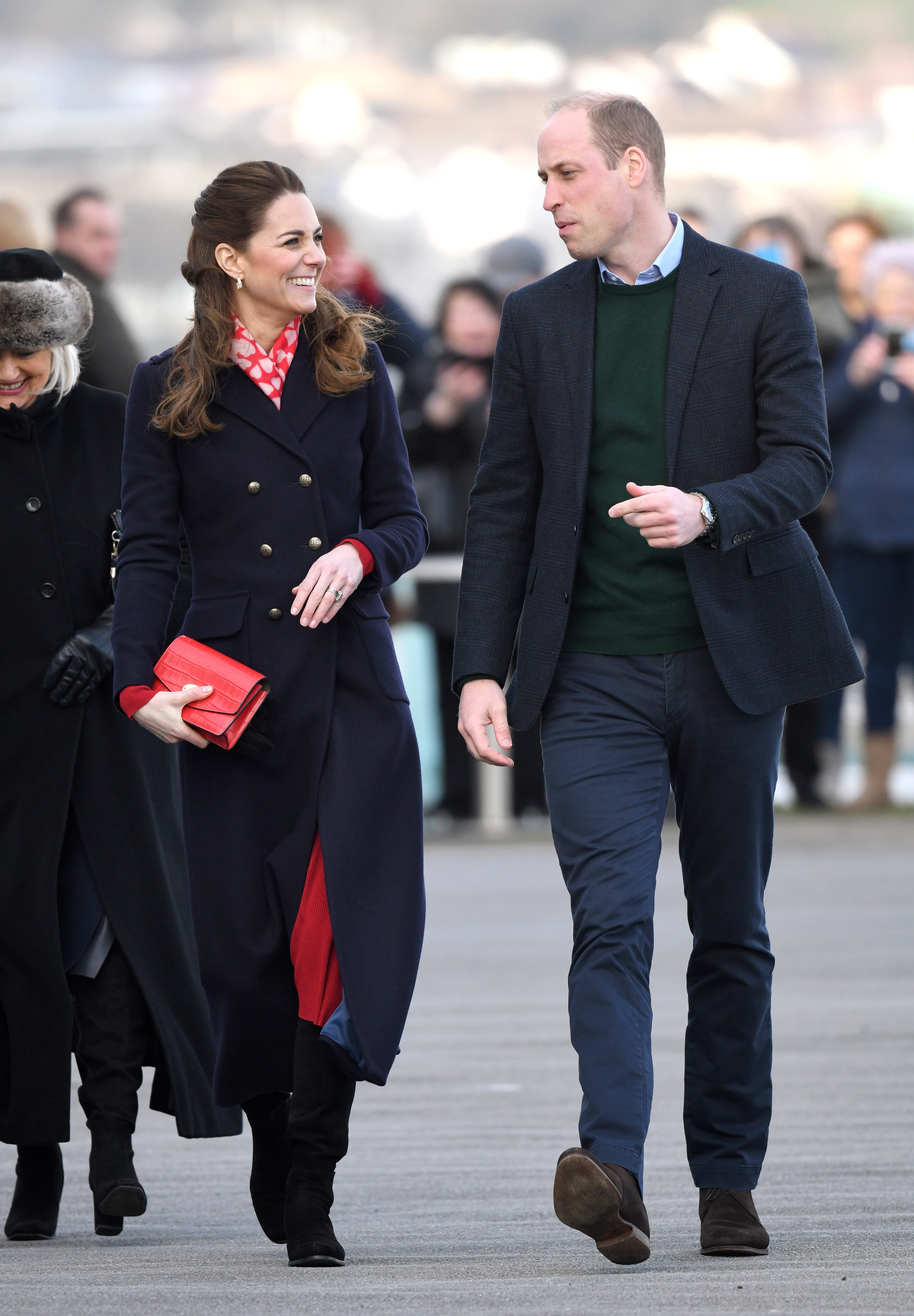 The royal pair would also hear more about Ireland's conservation initiatives, along with the opportunity to learn about local organizations that support young people. 
Meanwhile, Prince Harry and Meghan Markle are due to return to the UK to attend the Endeavour Fund Awards on March 5 in London.
This would be the Duke and Duchess of Sussex's first return home, since they announced their exit as senior royals, and part-time relocation to Canada.
Following the media's fascination with Harry and Meghan since their announcement dubbed "Megxit," Prince William allegedly fears that the arrival of his brother and his wife would take away the spotlight from his important visit to Ireland, with Kate.
A royal insider told The Sun that, "This sort of diary error would simply not have happened in the days before Harry decided to bale out of royal life."
This is not the first time that the brothers have faced issues since Megxit.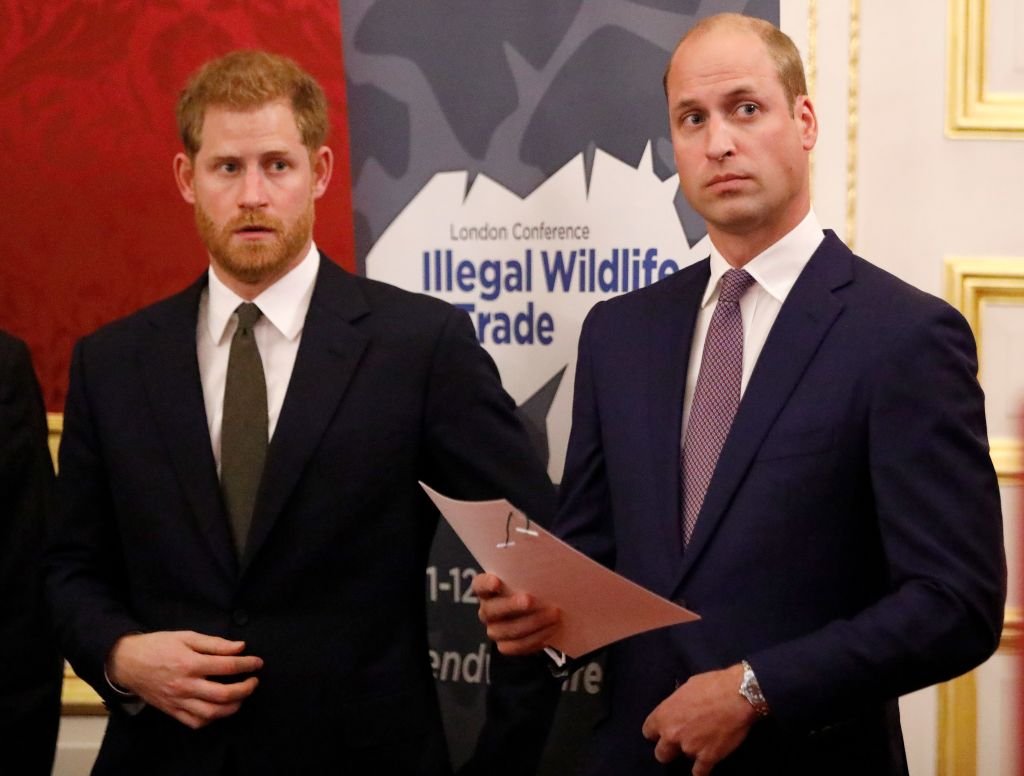 There are usually private secretaries who plan the diaries of the Cambridges and the Sussexes to ensure that coverage of important events does not clash.
The source also added that although Prince William is glad to have his brother return, he wished that it was not the same time with his trip to Ireland, given that the media would be focused entirely on Harry and Meghan as "the big story." 
This is not the first time that the brothers have faced issues since Megxit. Just last month, the Queen gave Prince William the title which put him in charge of being the Her Majesty's personal representative,
"Lord High Commissioner to the General Assembly of the Church of Scotland."
This happened around the same time Harry lost his own "His Royal Highness" title, meaning that he and Meghan could no longer be referred to as His and Her royal highness.