Cindy Landon Shares Throwback Pic She Took of Husband Michael Landon with Kids & Fans Think It's Priceless
Cindy Landon went down memory lane as she shared pictures of her late husband, Michael Landon, with the kids and fans are overwhelmed with nostalgia.
It's hard to forget loved ones, even long after their death. Decades later, television star Michael Landon still lingers in the thoughts of his widow, Cindy Landon.
Landon is an actress who has stared in "After Kony," "Staging Hope" (2011), "Sanctuary" (2016), and "The Game Changers" (2018).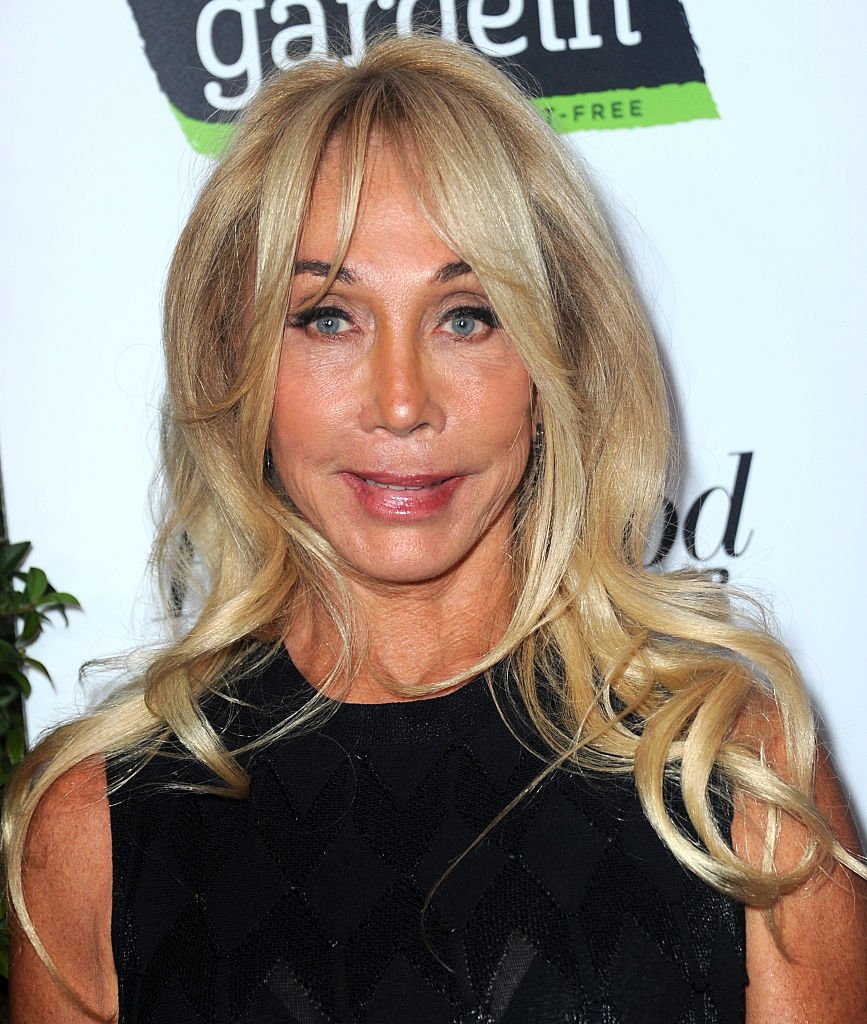 Cindy Landon, formerly Cindy Clerico, met Michael Landon while the actor was shooting "Little House on the Prairie." She served as a makeup artist on the set. The couple later got married in 1983.
The mother of two shared a photo from a magazine page showing the late actor with their two children. The post read:
"Wow I took this photo many years ago.. I found it going through my storage .. it ended up in a coffee table book.. #memories #family"
Fans were ecstatic when they saw the pictures. In the comment section, so many freely poured out their minds on what they thought about the late actor.
One fan was particularly grateful that the mother of two shared the photo. The commenter said that the producer showed all the values of a good father and husband.
Landon played the role of "Little Joe Cartwright," a renegade who was popular with the ladies.
Another commenter was full of praises. In the comment, the actor was described as a tremendous source of inspiration in terms of honesty and integrity.
It was indeed an emotional moment for fans. One commenter who had been following Landon's old shows described the photo as,
"The most precious treasure! Photos truly are the gift that keeps giving! I grew up loving him in bonanza and LHOTP but what I loved more as I've got older is his love of family."
Micheal Landon, formerly Eugene Maurice Orowitz, was an actor and producer. He was the star celebrity in David Dortort produced series' "The Restless Gun," which was renamed "Bonanza."
In the series, Landon played the role of "Little Joe Cartwright," a renegade who was popular with the ladies. The actor would later produce and direct NBC's "Little House on the Prarie," where he starred as Charles Ingalls.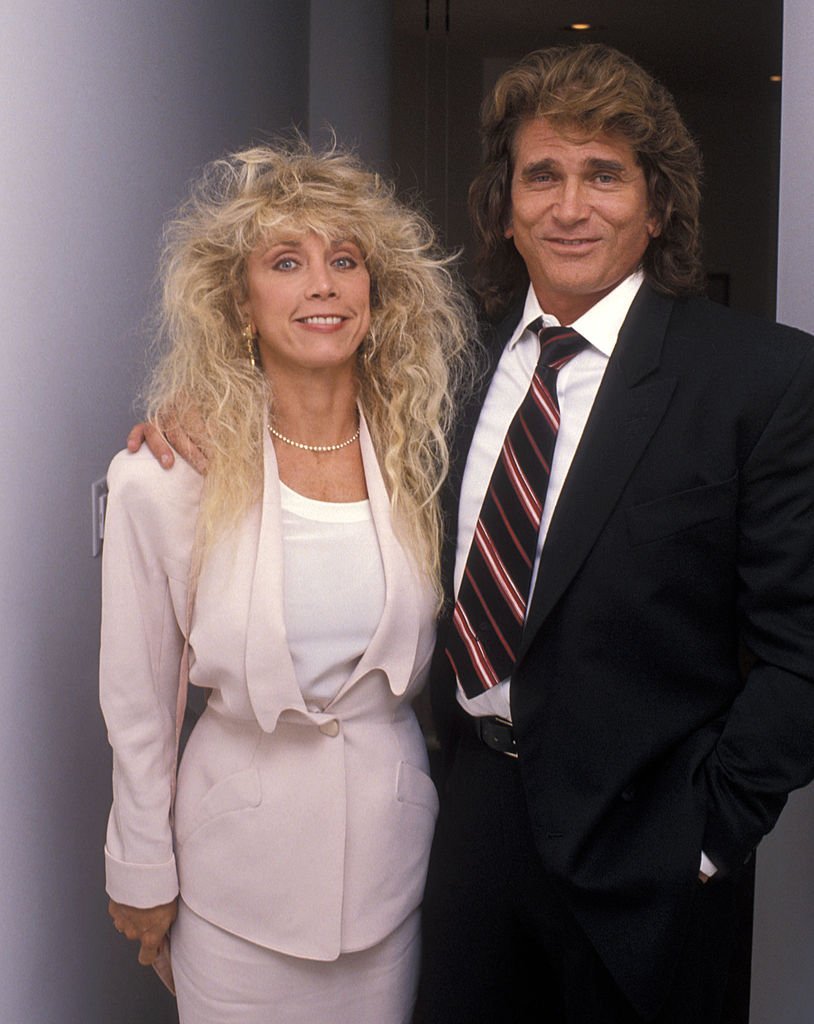 The producer was diagnosed with pancreatic cancer in 1991 and died that same year in July at the age of 54. The Bronze Wrangler Award winner was married three times before his death and had nine children.