Sharon Stone Shares Rare Throwback Snap of Her & Cindy Crawford
American actress Sharon stone shared a photo from way back in 1993 on Instagram of herself and Cindy Crawford, wishing Crawford a happy birthday. 
In the photo, the two women are seen, much younger, in a warm hug. "Happy birthday," Stone wrote. The pair attended the Forbes Travel Guide dinner at the Beverly Hilton Hotel, held in honor of Forbe's verified five-star hotels, restaurants, and spas around the world.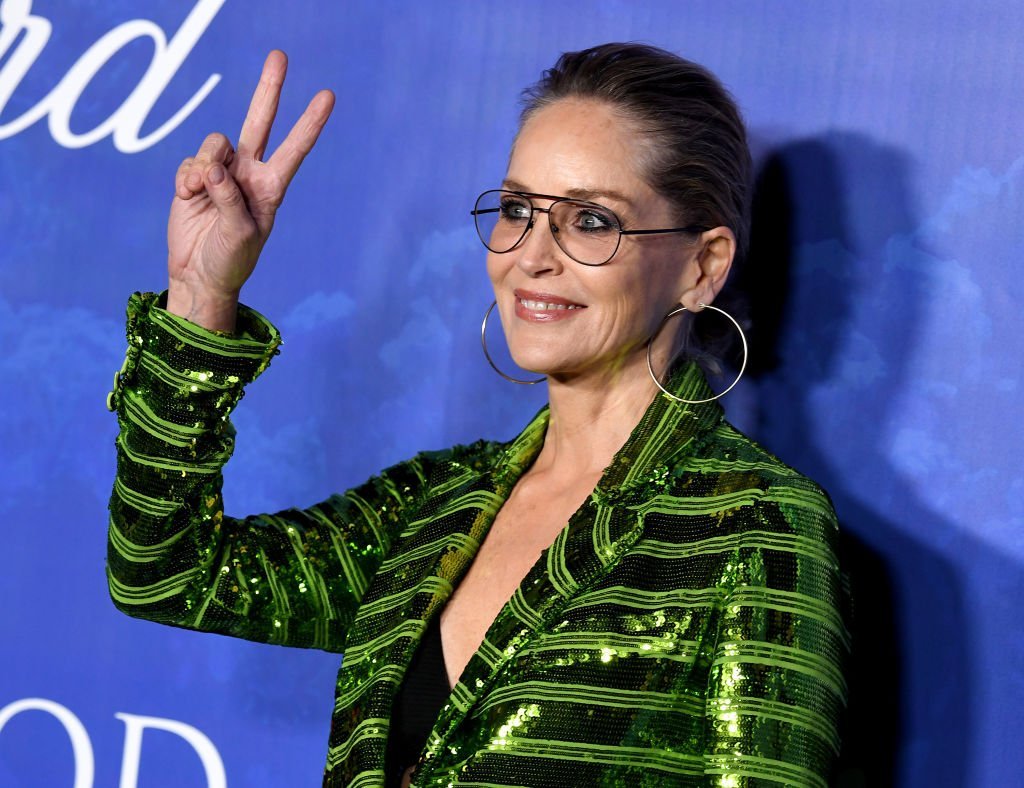 Stone and Crawford, accompanied by her husband, Rande Gerber, were dressed in gorgeous floor-length black gowns. 
Sharon Stone, in an interview with ET, revealed that she was back on the dating app, "Bumble," just a few weeks after she had shared on Twitter that she had been blocked on the platform supposedly for repeatedly turning down men.
"It's open now. I'm open for business!" joked the 61-year-old actress. The Emmy award winner was previously married to ex-husband Michael Greenburg from 1984 to 1987, and Phil Bronstein from 1998 to 2004.
In the interview with ET, she admitted to giving "Bumble" an honest try. She opened up about her experience on the platform, revealing that she had met some friendly people that had become her friends and even shared qualities she would look for in a partner. 
"I'm looking for someone who wants to have a caring and compassionate and loving relationship like anybody else," she added. 
The proud mother of 3 took to twitter, engaging "Bumble," in an attempt to understand why she had been blocked.
The app editorial director responded and promptly informed her that she had been unblocked and encouraged her to proceed with finding a match, explaining that her profile had been suspected to be fake.
Towards the end of the year 2019, Sharon Stone was involved in a legal tussle with rapper, Chanel West Coast for "capitalizing on her moniker, and popularity, with excessive and inappropriate use of her name" in her song, "Sharon Stoned."
The 61-year-old further enforced her decision to sue the upcoming artist because of the reputation she has built. Stone emphasized that she "always maintains strict control" over the use of her name and likeness.
The "Casino" actress, with an impressive IQ of 154, continues to remind the public always to put effort into global aid.
She made a tremendous effort to raise funds for and donated her own money to multiple causes, including AIDS research in 2010, feeding the homeless, and also, her infamous one million dollars in five minutes Friday in 2005 to provide bed nets to fight malaria.