Sharon Stone from 'Basic Instinct' Says Her Bumble Dating Profile Has Been Unblocked & She's Now Open for Business
"Basic Instinct" star Sharon Stone is back on the market since having her dating app unblocked. The mother of three talked about what she is looking for in a partner.
Sharon Stone isn't afraid to use modern techniques when it comes to dating. In December 2019, she revealed that she was using the dating app Bumble to try to find love again.
However, she hit a bit of snag when she discovered that her account had been closed. The "Basic Instincts" star took to Twitter to share her frustrating predicament.
I went on the @bumble dating sight and they closed my account. 👁👁
Some users reported that it couldn't possibly be me!
Hey @bumble, is being me exclusionary ? 🤷🏼‍♀️
Don't shut me out of the hive 🐝

— Sharon Stone (@sharonstone) December 30, 2019
Fortunately, the editorial director at Bumble, Clare O'Connor, was quick to act in helping Stone unblock her account and "get back to Bumbling," as she put it.
On Sunday, Stone spoke to ET at the Elton John AIDS Foundation Academy Awards. She revealed that her Bumble account is up and running, saying, "I'm open for business!"
She admitted that she still couldn't figure why her account had been closed in the first place, but she certainly had her theories, she explained:
"I think that I said no to a couple of people that thought that it would be a nice way to be not-so-kind back. I think some people don't like to hear, 'No, no I don't want to go out with you.'"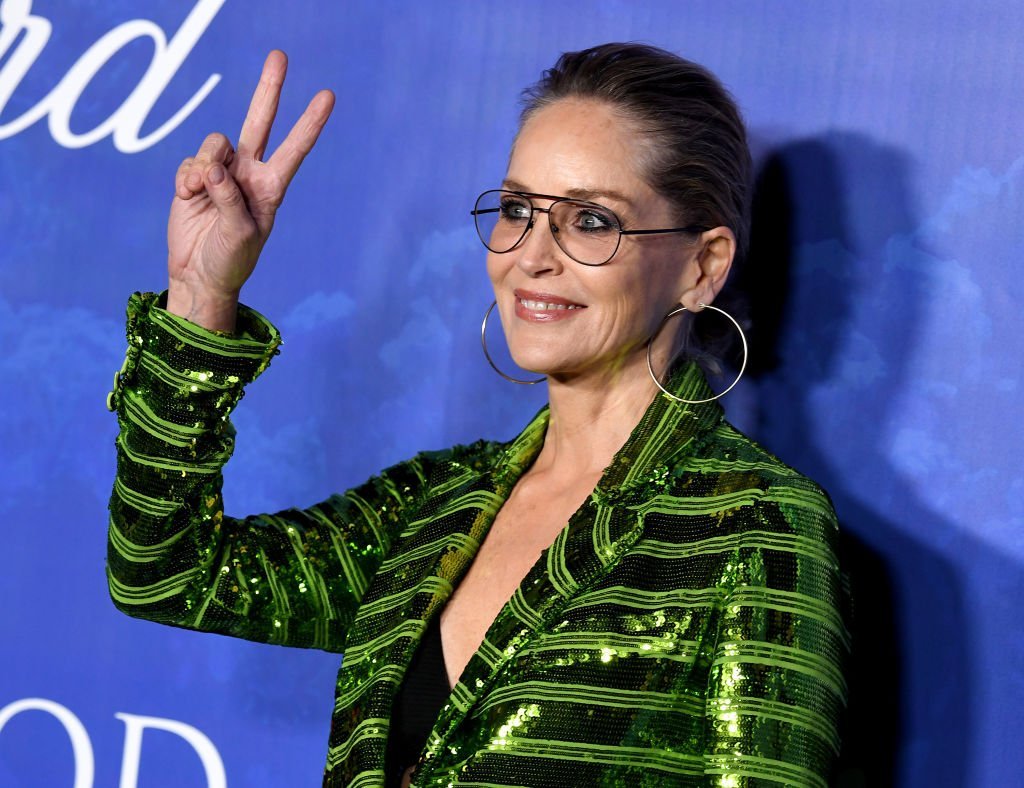 Twice the divorcée, Stone was married to Michael Greenburg from 1984 to 1987. Almost a decade later, she married Phil Bronstein from 1998 to 2004.
Since going on the dating app, she appeared optimistic about it. She told ET, that she is having a good time with the people she has Bumbling with, has met some good people, and even made some nice friends.
As the mother of three teenagers, Roan, Laid, and Quinn, the 61-year-old is looking for a serious partner. When it comes to the qualities she is looking, she revealed:
"I'm looking for someone who wants to have a caring and compassionate and loving relationship like anybody else."
Although she might not be getting marriage tips from her "Basic Instincts" co-star Michael Douglas, who has been married for over a decade to Catherine Zeta-Jones, she has been going to her other celebrity friends for dating advice.
Stone said she has turned to people like Sarah Paulson and "American Horror Story" actress Holland Taylor. Couples like Elton John and David Furnish have also been a source of support.