Getty Images
Marie Osmond from 'The Talk' Says Changing Her Hair and Wearing Wigs Is Her Secret to Looking Hot and Young at 60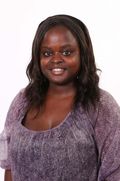 Marie Osmond shared how her secret to staying young at 60-years-old comes from her hair and her love of wigs and trying new looks as often as she can.
Marie Osmond is no stranger to the spotlight, audiences have watched her grow from a toddler traveling around the country with the Osmonds to having sold-out shows during her Las Vegas residency, and now a talk show host.
You would think juggling her busy career, and eight children would give any woman grey hairs. However, Marie has managed to beat the odds, and at 60-years-old, she is still looking as youthful as ever.
In an exclusive interview with Closer Weekly, she divulged the secret to her lasting beauty and how she has managed to feel sexier and younger with age.
Marie explained that every decade that a person changes, staring from their 20s to 60s and beyond, so there are different ways for a woman to change her look.
She admitted that while some women get tired of changing their look or making themselves look sexy after 50-years-old, she joked, "That's when I come alive, and I'm like, 'Let's fight it, girl!"
Marie revealed her secret to staying young and sexy over the years had been her love for wigs and her willingness to change her look as often as she can.
In early February, Marie debuted a daring new look when she showed off her a short blonde wig on an episode of "The Talk." Explaining her reason for switching up wigs, she said:
"[60 is] such a great age because as you enter in that era, you know who you are...its kind of like, this is me. And I think it's just a fun way to show people different ways to wear hair."
Marie said her range of wig styles and colors first started as a way to disguise herself from paparazzi and fans when she was spending time with her children, she explained:
"My kids really like it and, initially, I did it just so we can have our private time. Because I'm not going to be rude if someone comes up for an autograph, but I notice that they now don't, well, now that I posted it."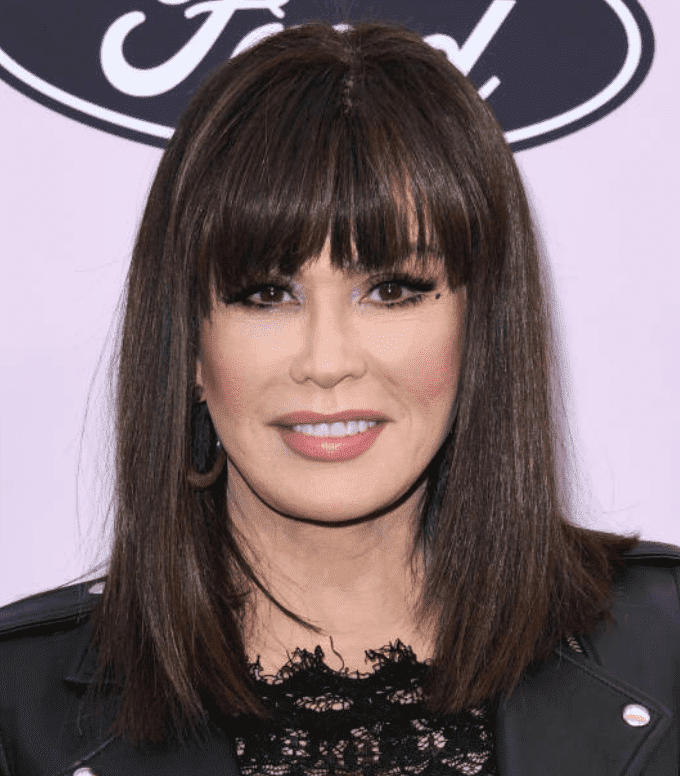 Marie Osmond arrives on the black carpet at 13th Annual Essence Black Women In Hollywood Awards Luncheon on February 06, 2020 in Beverly Hills, California | Source: Getty Images (Photo by Jon Kopaloff/FilmMagic)
Marie has done everything from red, blonde to brunette, ranging from every style from curly, straight, bangs to a pixie cut.
Underneath her wigs, she admitted Closer Weekly, she still has her signature brunette hair. Considering the possibility of dying her natural hair she said it would only happen if her grey hairs became unmanageable then she would dye it blonde.
Please fill in your e-mail so we can share with you our top stories!