Bossip: Stevie J & Joseline Hernandez to Head to Court over Daughter Bonnie Bella's Custody & Child Support
Joseline Hernandez and Stevie J are headed to court over their daughter Bonnie Bella's child support and custody arrangements following months of co-parenting. 
Joseline Hernandez and Stevie J have been called to court on May 21, 2020, to await the final decision of a judge concerning the custody arrangements and child support payments of their daughter, Bonnie Bella.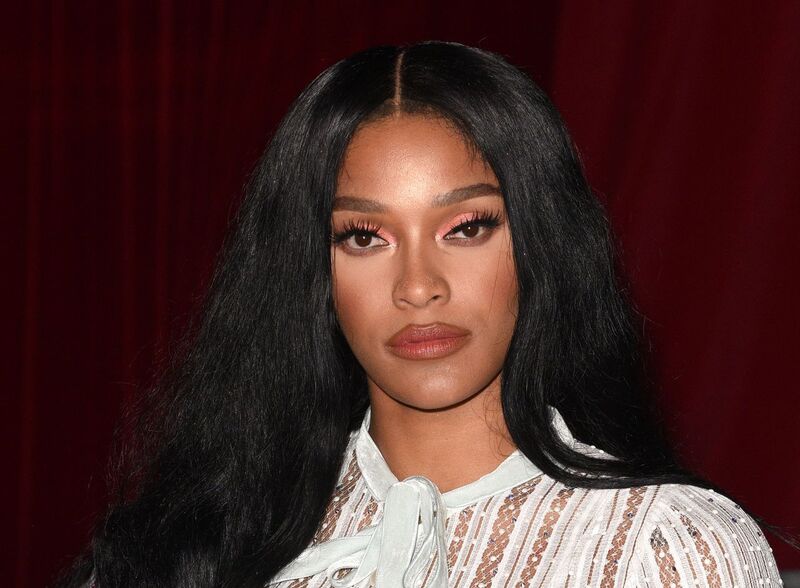 A FINAL LONG-LASTING CUSTODY AND CHILD PAYMENT AGREEMENT
Despite setting aside their differences and peacefully co-parenting their child for months, the pair has decided to move forward with their case and have them decide who gets primary custody of the little girl. Instead of a jury deciding on their case, the judge decided on making the final decision himself. 
Hernandez revealed that she's in good terms with Stevie J.
THE ROCKY BEGINNING OF JOSELINE AND STEVIE J'S CO-PARENTING JOURNEY
Previously, things did not end well between Stevie J and Joseline Hernandez, with the producer accusing the reality TV star of hiding their daughter from him which led to him going to court. 
Because of the incident, which Joseline described as a "schedule mixup," a judge favored Stevie J's case and provided him with temporary primary custody of their daughter for 30 days. While it angered Joseline, they ultimately set aside their differences and worked together to co-parent Bonnie Bella. 
A BETTER RELATIONSHIP BETWEEN THE TWO EX-LOVERS
In fact, during a previous interview, Hernandez revealed that she's in good terms with Stevie J, and it's all because of their goal of bringing up their daughter in a healthy environment. 
"Her dad and I, and Faith Evans, we're so cool. We're co-parenting, and it's just like, it's easy, it's fun, and it should be simple."
Thanks to this sudden turn of events, the upcoming hearing on May 21 should not be a problem for the parents, as they hope for a favorable agreement on both their sides. After all, they've already patched things up and are only hoping to make things final on a legal aspect.