Joseline Hernandez Reportedly Talks about Co-Parenting with Stevie J & Faith Evans Months after Custody Feud
Months after custody feud, "Love and Hip Hop: Atlanta" Star, Joseline Hernandez, talked about her relationship with her ex, Stevie J, and his wife, Faith Evans.
After the former lover of the Puerto Rican Princess, Stevie J, got married to his wife, Faith Evans, in 2018, she could not hide her annoyance at the union, and she described their surprise wedding as "petty." 
Following this and a series of custody battles, it became evident to the public that the former lovers are not cool with each other.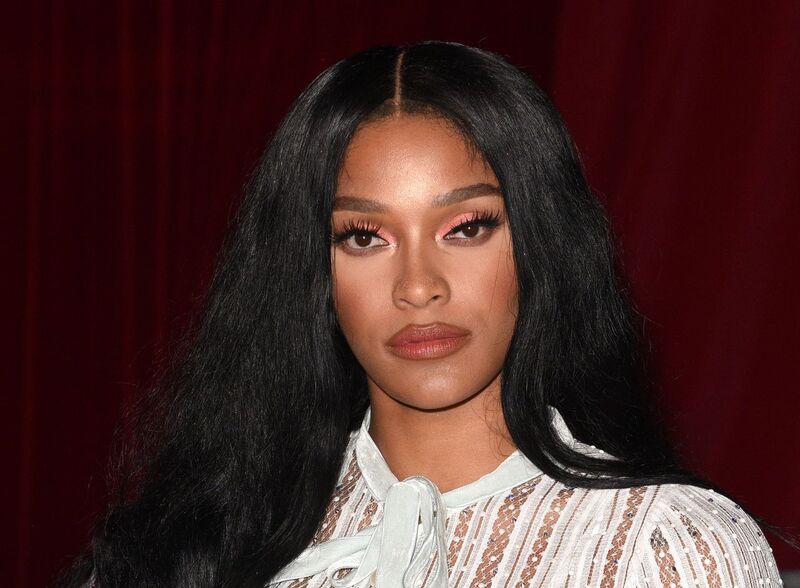 They had parenting and custody issues, and the battle seemed to be a perpetual one. The story, however, changed when Joseline disclosed that she now has a good relationship with her former lover, in her words:
"We're so cool."
Hernandez, who came to limelight after her appearance in "Love & Hip Hop: Atlanta," got into a relationship with Stevie. The disc jockey and producer met Joseline at an Atlantan strip club, and the duo kicked off a love affair.
They kept up with their love life and had a great relationship for about five years. During the relationship, the lovebirds had a show, "Stevie J & Roseline: Go Hollywood," which spun off from a version of "Love and Hip Hop: Atlanta."
Joseline revealed that for most of her pregnancy, she was all by herself.
In one of the eight episodes of the show, Faith Evans, now Stevie's wife, appeared as a guest. The show ended in March 2016, and Joseline got pregnant some months later. The next year, her cool romance with the LHHA producer went awry. 
The mother of one, who recently returned to Reality TV after a short break, spoke about her daughter and revealed that for most of her pregnancy, she was all by herself.
The media personality also talked about the issues she had with Stevie after the birth of their daughter, Bonnie Bella Jordan.
Joseline spoke about their custody issues, which went viral and gave an update about where they are at the moment.
In an interview with Hollywood Life, Joseline, speaking about her relationship with Bonnie's father and his wife, said, "her dad and I and Faith Evans, we're so cool. We're co-parenting, and it's just like, it's easy, it's fun, and it should be simple."
The statement which came ten months after the former lovers' long hassle shows that the 33-year-old producer of Joseline's Cabaret and the 48-year-old father of her daughter are friends again.