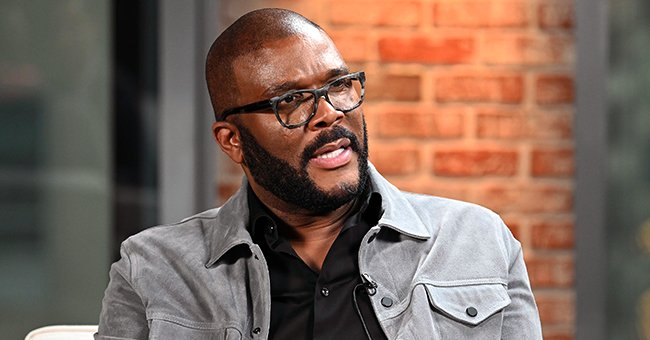 Getty Images
Tyler Perry Speaks out after Nephew's Death and Reveals He Has Ordered a Second Autopsy to Rule out Foul Play
Tyler Perry and his family are shaken by the news of his nephew's death. While the prison officials claim that Perry's nephew, Gavin Porter, took his own life in solitary confinement, Perry is not convinced.
Following the news of Gavin Porter's death in Union Parish Detention Center in Farmerville, Louisiana, his uncle Tyler Perry and his family are devastated.
The 26-year-old was found dead by prison guards while he was in solitary confinement. According to the officials, there were no signs of trauma on Porter's body.
TYLER IS SKEPTICAL
In a lengthy Instagram post, Perry shared that he and his family were heartbroken by the tragic death of his nephew, saying that they loved him despite what he did in the past.
Perry had hoped that Porter would be able to work for him after serving his time in prison. In the heart-touching post, he also shared that he would have given his nephew the chance to turn his life around.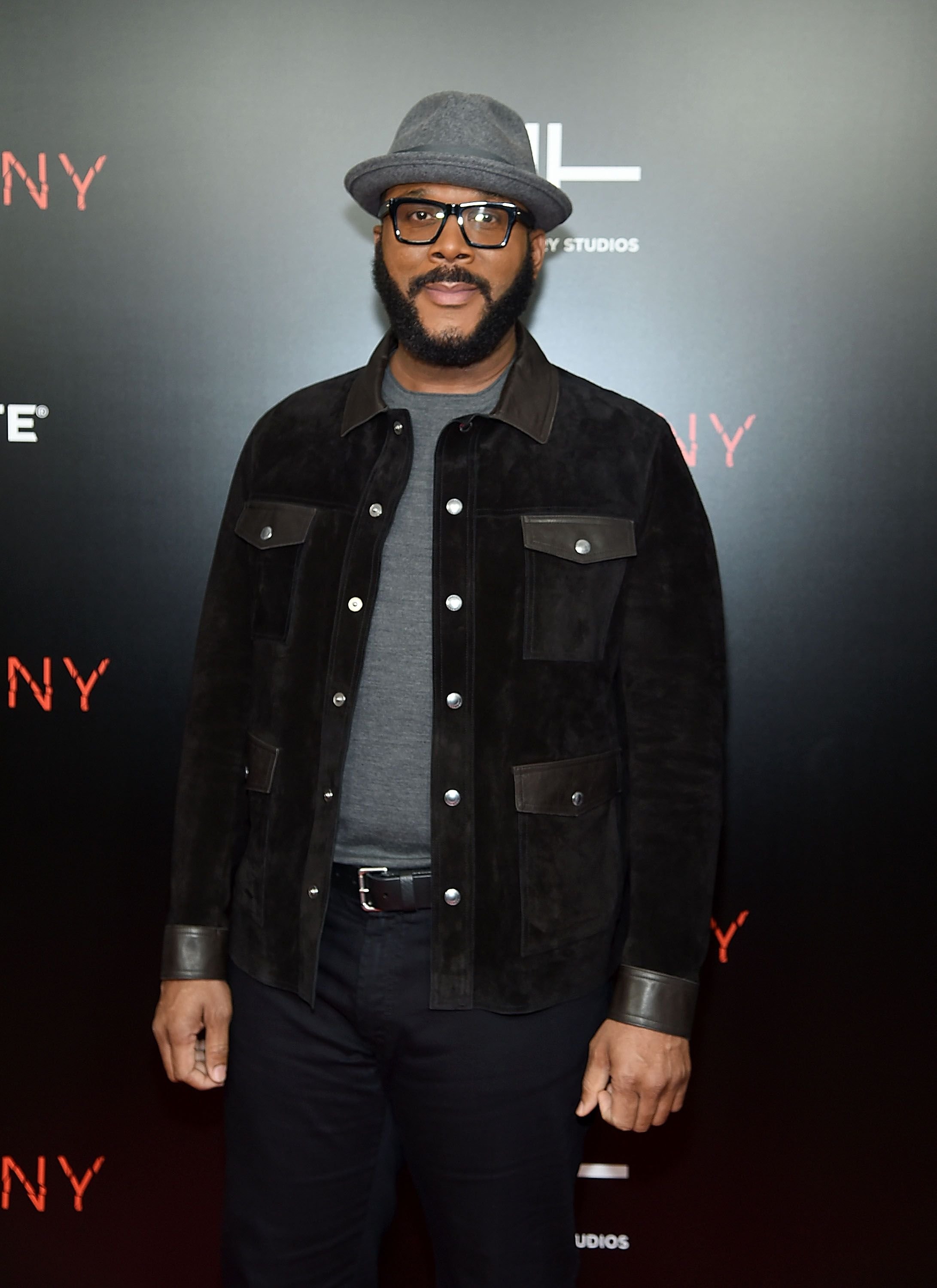 Tyler Perry attends the "Acrimony" New York Premiere on March 27, 2018 in New York City. | Source: Getty Images
While the prison officials claimed that Porter had hung himself, Perry has his doubts. In the emotional Instagram post, the filmmaker revealed that he wants reassurance because, according to him, the criminal justice system doesn't always get things right.
"With that in mind, I have hired Dr. Michael Baden to do a second autopsy and we are expecting results soon."
A DARK PAST
Before his shocking death, Porter was involved in a fight with some inmates as per the statement by the prison officials. He was placed in solitary confinement following the brawl.
Porter was arrested for killing his biological father Gary Wayne after the two had an argument about something. He shot him in front of his mother.
The 26-year-old was sentenced for 20 years of prison time after pleading no contest to manslaughter. His suicide has deeply affected his family and especially Perry, who was depressed as a child because of the abuse and torture he endured by the hands of his father.
In an interview with "PEOPLE," Perry revealed that he never felt safe and protected as a child. Although his mother tried to leave his abusive father, she couldn't because he was the only breadwinner of the house.
Perry has found it in him to forgive his father. Ever since he forgave him, he feels like a huge burden has been lifted. "Once I let it go, I literally felt lighter inside," he told "PEOPLE."
The National Suicide Prevention Lifeline is 1-800-273-8255. Other international suicide helplines can be found at befrienders.org.
Please fill in your e-mail so we can share with you our top stories!