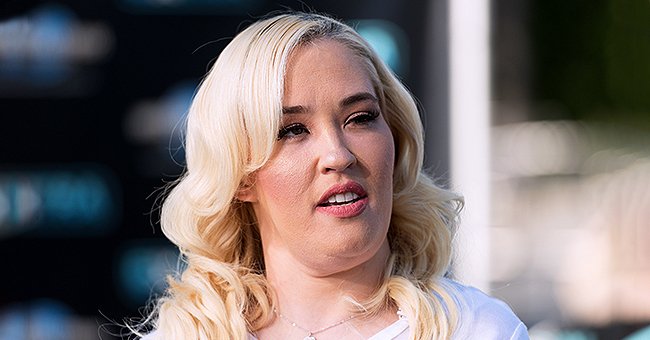 Getty Images
ET: June Shannon in Tears as She Faces Intervention in 'Mama June: Family Crisis' Season 4 Preview

June Shannon doesn't seem to be ok in the latest trailer shared for the new season of her show. Her daughters are at the frontline of attempts to help.
On Thursday, Entertainment Online shared the first inside look of the coming "Mama June: Family Crisis" show to be aired on WE tv late next month.
The show is centered around June Shannon, 40 and daughters, Lauryn "Pumpkin" Shannon, 20, and Alana "Honey Boo Boo" Thompson 14. June has two other daughters.
June's current situation
Season four of the show appears overloaded with drama and intensity based on the clip. June's entire life seems to have gone into disarray since last year.
In May 2019, June got arrested on charges of a controlled substance and drug paraphernalia possession. Her boyfriend Geno Doak was charged for the same thing as well as suspicion of domestic violence.
The couple was fighting before their arrest. In October, they pleaded not guilty to the charges and are still in a court battle. In the meantime, June's family has suffered.
Lauryn gets serious
Her youngest daughter, Alana, lives with her big sister Lauryn who is married and has a child. In the season four preview, Alana says she "[doesn't] even know who [her mother] is anymore."
Sister Lauren says Doak is "a piece of [expletive]" before mentioning that her mother doesn't think of her family when she takes specific actions. June finally appears towards the end.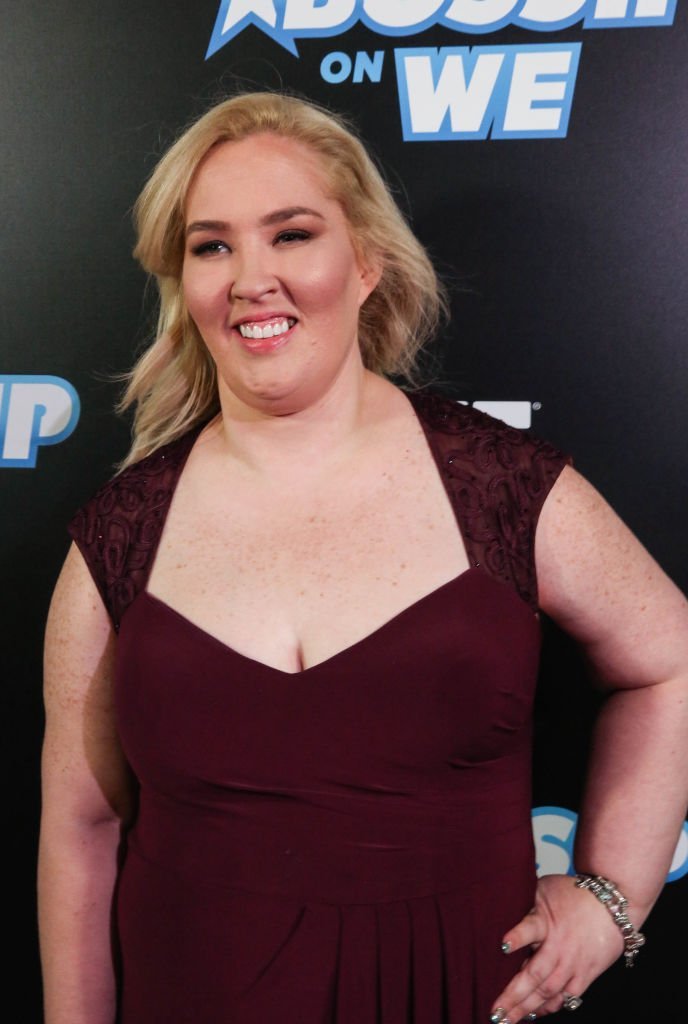 June Shannon "Mama June" attends the 2nd Annual Bossip "Best Dressed List" event at Avenue. | Photo: Getty Images
"Marriage Boot Camp's" Dr. Ish Major, a certified psychiatrist, has helped the girls stage an intervention for June. In a show interview, Lauryn seems to threaten violence.
June speaks to viewers
When June finally speaks to the cameras, she looks disheveled and breaks down in tears. "Nobody knows what the real story is," cries the reality star.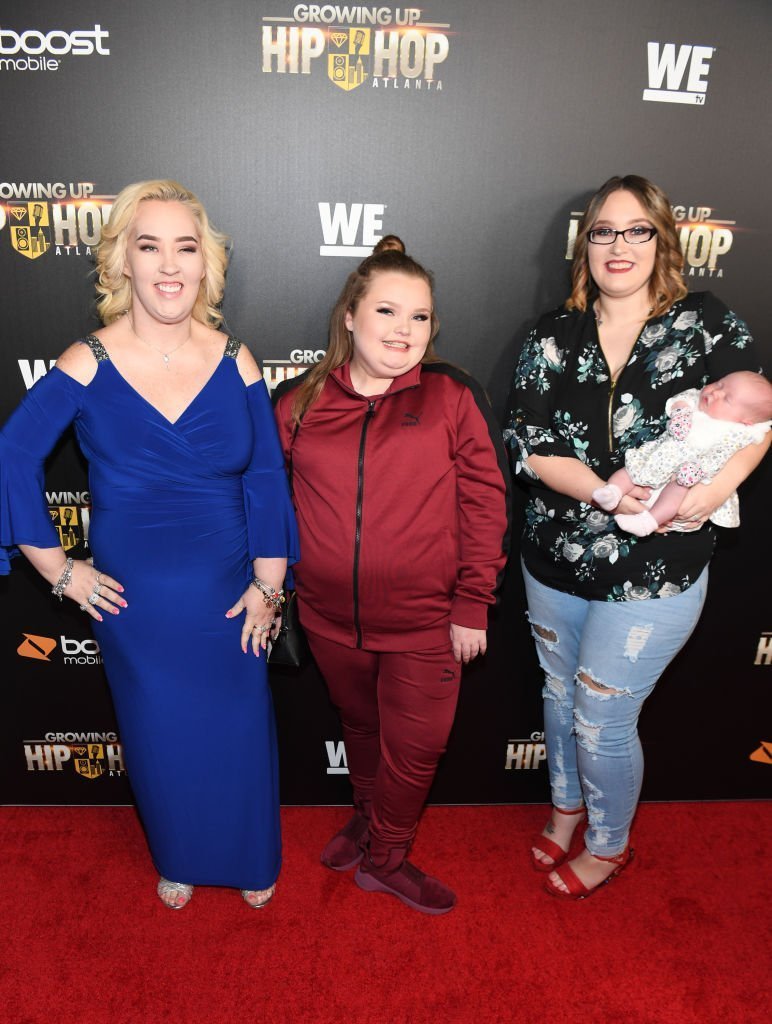 June Shannon, Alana Thompson, Lauryn 'Pumpkin' Shannon and Ella Grace Efird attend "Growing Up Hip Hop Atlanta" season 2 premiere party at Woodruff Arts Center. | Photo: Getty Images
It doesn't end there as a woman named Jennifer, June's ex-boyfriend's wife, speaks about taking full custody of Alana. Lauryn, who currently homes her sister, looks forward to seeing the woman in court.
The clip follows an initial teaser posted by WE tv in late February. In it, Alana sits at a kitchen counter eating cereal before the doorbell rings, and she looks over. The show airs on March 27 at 9 pm.
The first intervention
It won't be the first time that June's family has used drastic measures to get her to change her life. Last May, an episode of "Mama June: From Not to Hot," showed Alana getting emotional as she spoke to her mom.
The then-13-year-old girl poured out her heart to June, insisting that she was staying with her sister because she was too scared to be home with June and Doak.
In the clip, June appears unmoved by her daughter's tears. Let's hope this time she sees reason or at least tells everyone what the truth really is.
Please fill in your e-mail so we can share with you our top stories!