LeBron James Refused to Believe Kobe Was Dead after Learning the News on Board What Would Be His Longest Flight
The death of basketball icon Kobe Bryant hit the entire world in more ways than one. However, hardly any other organization felt it like the Los Angeles Lakers, the team where he had made his name.
A recent editorial published by ESPN chronicled the moods of the Lakers players on the day of Kobe's death.
In it, author Dave McMenamin explained that the players had been coming off a long stretch of matches that saw them play in Houston, Boston, New York, and Philadelphia.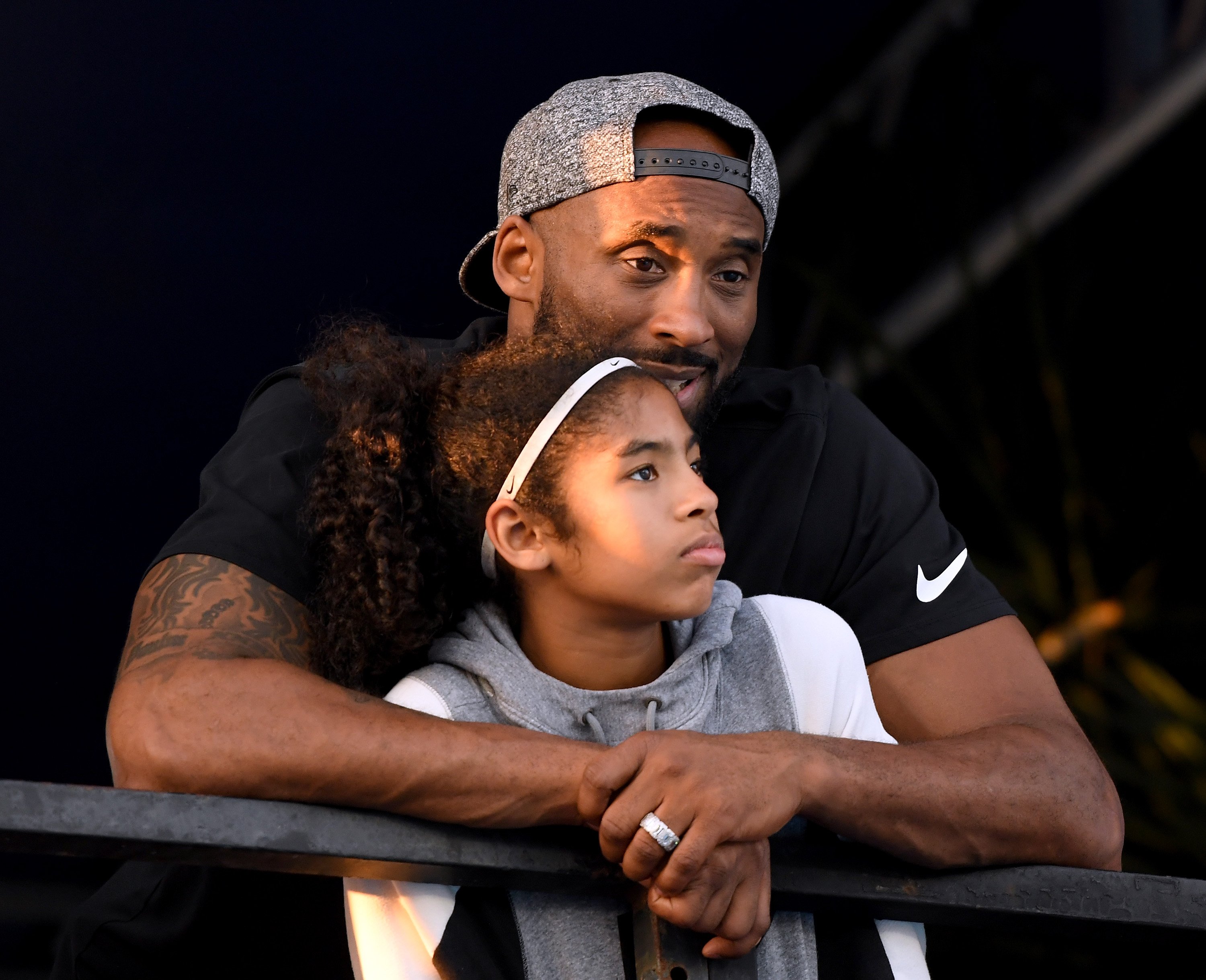 Basketball players are familiar with such a setting. Players were ready to take what would be the rest of the day off, hoping to get back to Los Angeles to enjoy the Sunday sun with their friends and family.
Sadly, this wasn't to be. Frank Vogel, the team's coach, explained that the players got the information first from Alison Bogli, the Director of Media Relations at the Lakers.
"There was that uncomfortable time, feeling like, 'This is a crazy report,'" he said, adding, "Like, 'This is not true. There's no way.' My expectation was to hear that it was a false report."
It was. Kobe had died, and by the time the Lakers touched down in Los Angeles, the world had known.
The report also shed some light on the initial reaction of LeBron James, the de facto leader of the Lakers, and the heir apparent to the throne of "Next Lakers Great" after Kobe.
Seen by many as the best player in the world, James was initially asleep when the news broke. When he woke up and was briefed by teammate Anthony Davis, he reportedly couldn't believe it.
"Man, y'all stop playin', like, stop playing with me," James said to Davis in disbelief. As time went on, it dawned on "King James" that the Black Mamba had indeed passed.
News media managed to capture footage of James and the team coming down from the plane at LAX. The footage showed James crying as an unidentified team official consoled him.
It was a tough week for James indeed, considering that in their previous match, he moved above Bryant as NBA's third-leading scorer of all time.
Kobe's very last tweet was a congratulatory one for LeBron as well. Given that both men had shared a mutual admiration for each other, the overwhelming emotion that LeBron showed was understandable.