Daily Mail: Prince Harry and Entourage Occupied Entire First Class Carriage on Train Ride from Edinburgh to London
The Duke of Sussex booked the whole first-class carriage on a train heading to London from Edinburgh for himself and his team as they returned from an eco-conference. 
Prince Harry and his entourage had the whole of a first-class train to themselves as they made their way back from London after attending an eco-conference in Edinburgh. 
The Duke of Sussex and his bodyguards booked the LNER service train, which has a 58-seat capacity, with a seat costing $265, meaning Harry had to pay a total cost of $15,300 for the whole train.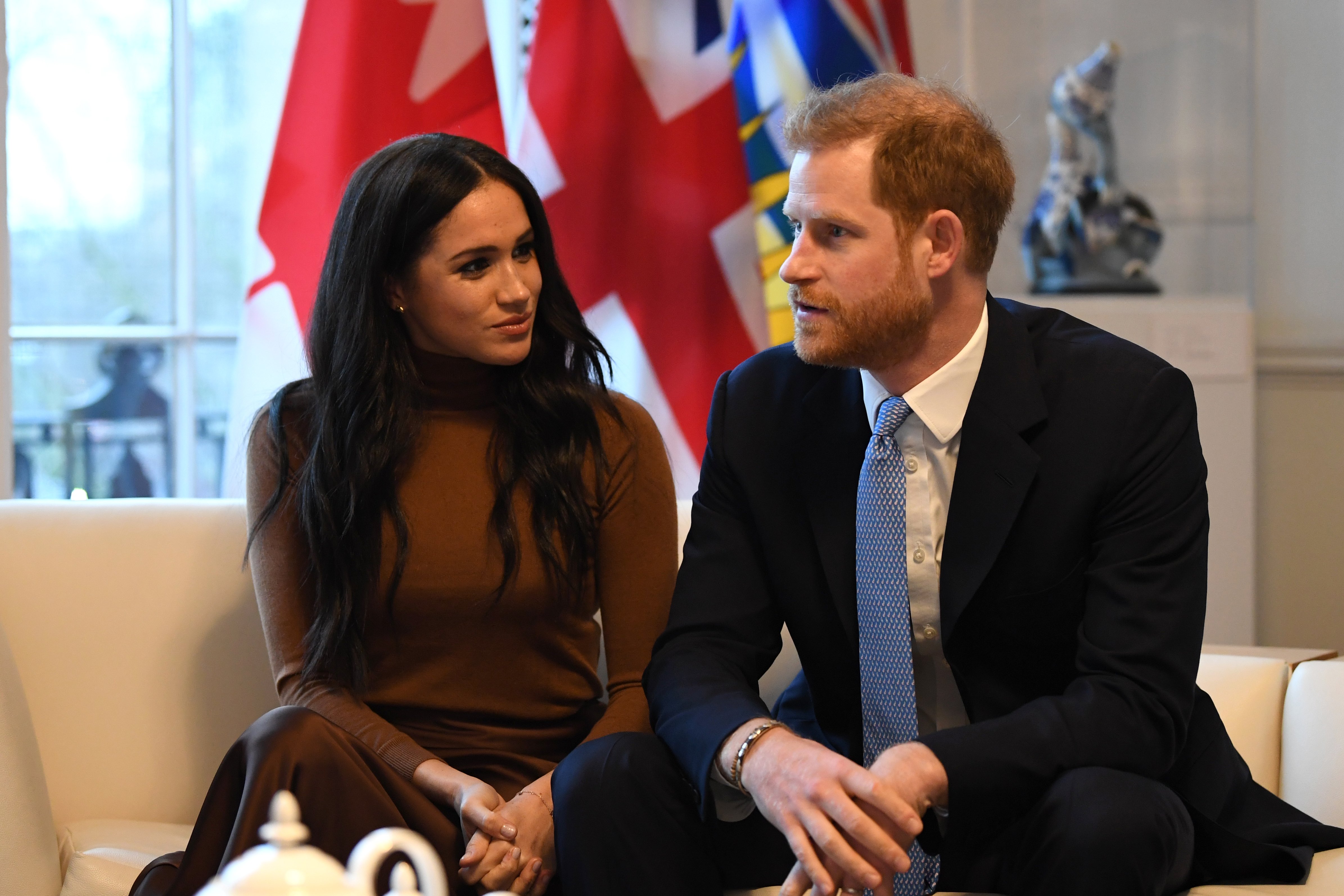 However, if the Prince and his entourage booked in advance, they would have paid a cheaper cost than that. It is also not confirmed if Harry paid for the train himself, or if it was funded by taxpayers' money. 
A royal source, however, revealed to Daily Mail that the number of seats reserved by the Duke of Sussex was needed for his traveling party. 
During the Edinburgh eco-conference, Prince Harry was introduced as "Harry" by Ayesha Hazarika, a former Labor advisor. Ayesha, then, said that the Duke doesn't need a title to be a big title. 
While introducing Prince Harry, Ayesha told the crowds at the event that the Duke of Sussex had made it clear that he should just be called Harry, before going on to usher him in. 
While making an appearance on Good Morning Britain, Ayesha said that Prince Harry was warm, relaxed, and focused on the reason why he was at the conference. 
The security assistance offered to Harry and Meghan would cease in the coming weeks, as a result of the couple's change in status.
The journalist also said that Harry was cool, noting that he was very informal, relating freely with the other delegates at the conference.
Prince Harry and Meghan Markle have been residing in Canada since announcing that they would be stepping down as senior members of the Royal Family in January. 
Questions have been raised about their security plans, with the cost that it would incur to secure them while they are outside the UK. Since their stay in Canada, the host country had been providing security assistance to the Royals. 
The Royal Canadian Mounted Police (RCMP) had been doing this at the request of the UK's Metropolitan Police, but that is soon to stop. 
Bill Blair, the Canadian Minister for Federal Public Safety, in a statement on Thursday, said that the security assistance offered to Harry and Meghan would cease in the coming weeks, as a result of the couple's change in status.
It will be recalled that there had been questions surrounding who was footing the bills for Harry and Meghan's security in Canada. With the statement made by Blair, many are still wondering what plans the couple has for security after their Royal exit.