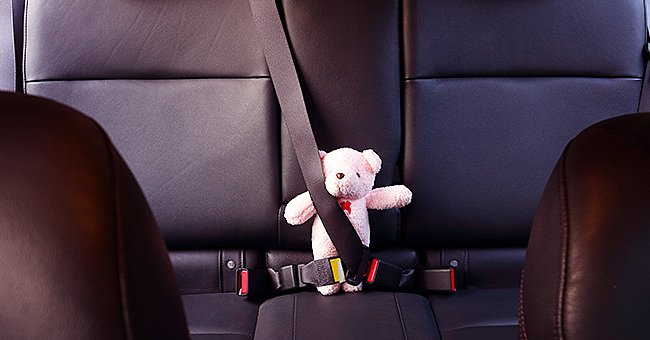 shutterstock.com
Mom Goes Viral after She Forgets to Put Her Kids in the Car before Going on School Run

This mother is a professional at laughing at her own self. We're not sure her kids were laughing when she forgot them back at home, though.
A still-unidentified woman has gone viral after sharing a clip of herself laughing almost to tears online. The video was reshared to Twitter, where it's been liked over 350,000 times.
The woman is highly amused at herself because she forgot to get her kids in the car before heading out to drop them to school. The clip is found below.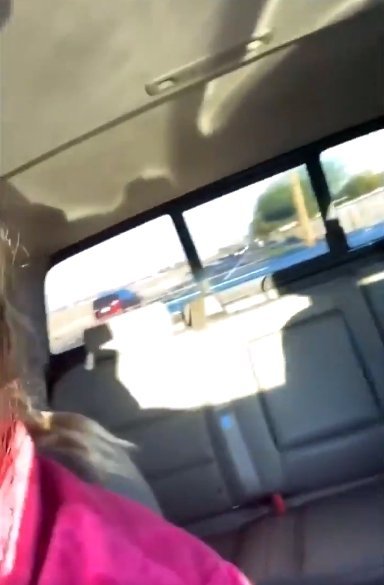 Woman shows empty backseat after forgetting kids at home | Photo: Twitter/ Torres Priss
A mother can't stop laughing
In a high-pitched voice, the woman announces right away, "They're not in the car!" We see that the backseat and shotgun side of her vehicle is empty.
The woman continues: "I'm driving to school without my kids!" With that, the infectious laughter begins as the woman pans the camera to show her face.
She repeats her dilemma, unable to believe what she did. Of course, she now has to go back to get her kids who are no doubt confused back home.
Woman can't get over it
The woman continues to show the empty seats while explaining and laughing at the same time. Towards the end, she admits she was half-asleep that morning.
The woman's situation is surely relatable for many mothers who have to go on the school run every morning. We're sure that not all of them have completely forgotten to put the kids in the car, however.
In a follow-up video, the woman shared her sons' reactions when she returned home to get them. Once again, the woman couldn't control herself and laughs heartily.
Another forgetful mom
Another mom who forgot to give her kid something went viral back in October. This time, though, we saw the little tot's reaction to not getting a kiss.
"
Good Morning America
" shared the adorable video of a toddler whose hand movements perfectly illustrated how upset he was after his mother forgot to kiss him and went to work.
Mom teaches daughter to walk
Back in January, a single mom garnered quite the opposite reaction from her child. Shanelle Jones of Fayette Ville, North Carolina, got big smiles from her daughter after teaching her to walk.
Jones' daughter has cerebral palsy, which hinders her movement. While she can use a walker, her mom spent the last year doing exercises and motivating her to walk on her own.
The mom shared a clip online that went viral — because seeing the little girl laugh while doing her best to walk inspired millions. When you pair that with hysterical laughter, the heart is sure to smile.
Please fill in your e-mail so we can share with you our top stories!