Donald Trump Wanted to Name His Daughter Ivanka Tiffany but His First Wife Ivana Disagreed
Czech businesswoman and former model Ivana Trump is the mother of three of the five children of Donald Trump. She once revealed that she chose all of their names.
Even though Ivana was POTUS' first wife, Donald was his second husband. Back in 1971, she married Austrian ski instructor Alfred Winklmayr as a way to obtain the Austrian citizenship.
"Over my dead body she is going to be called 'Tiffany.'"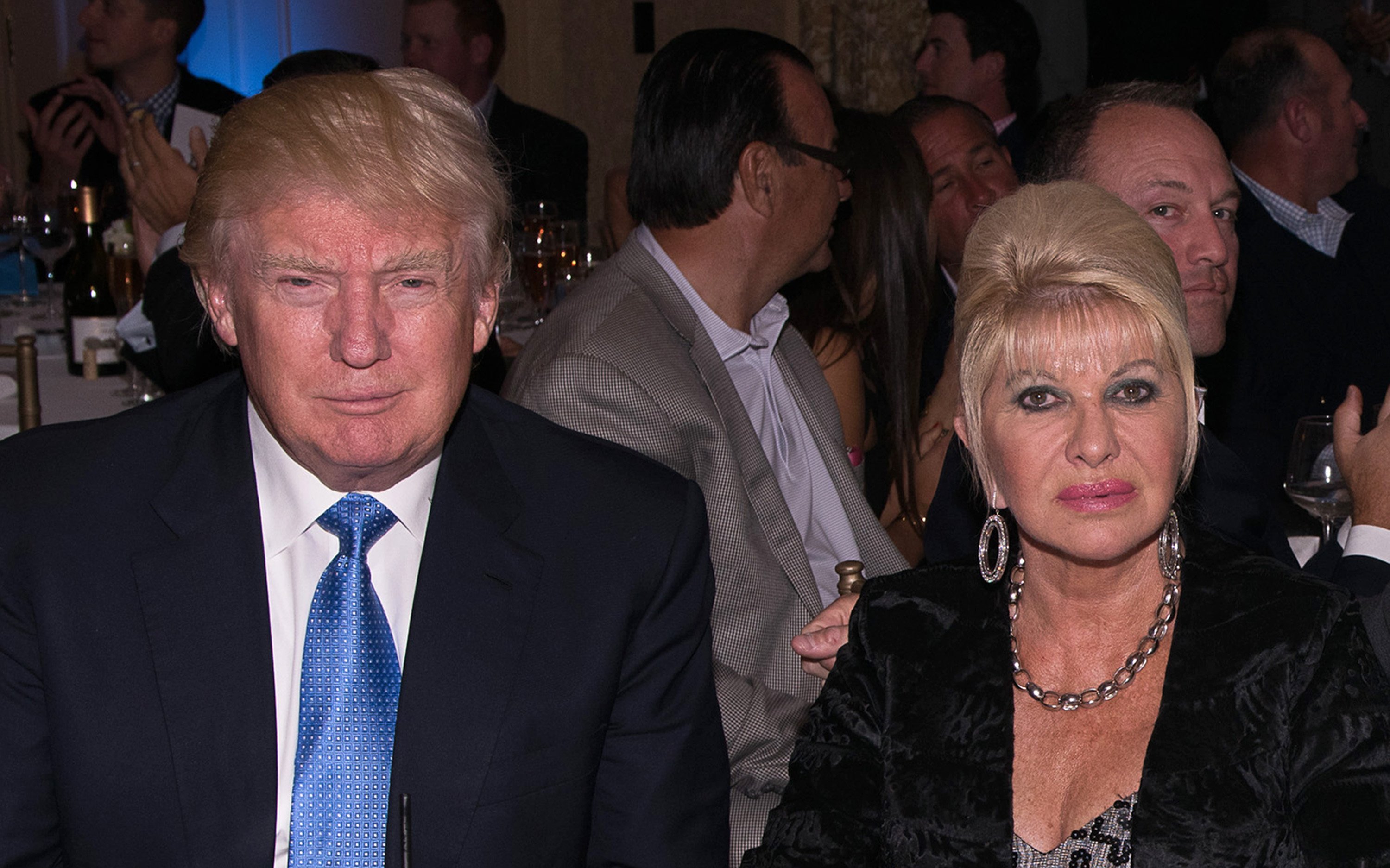 IVANA TRUMP'S MEETING DONALD
Ivana did this so that she could leave her natal Czechoslovakia without losing the right to come back and visit her parents. In 1973, about a year after getting her Austrian passport, she got an absentee divorce.
Around the same time, she moved to Canada with the family of her father's sister, where she got English lessons and started working as a model.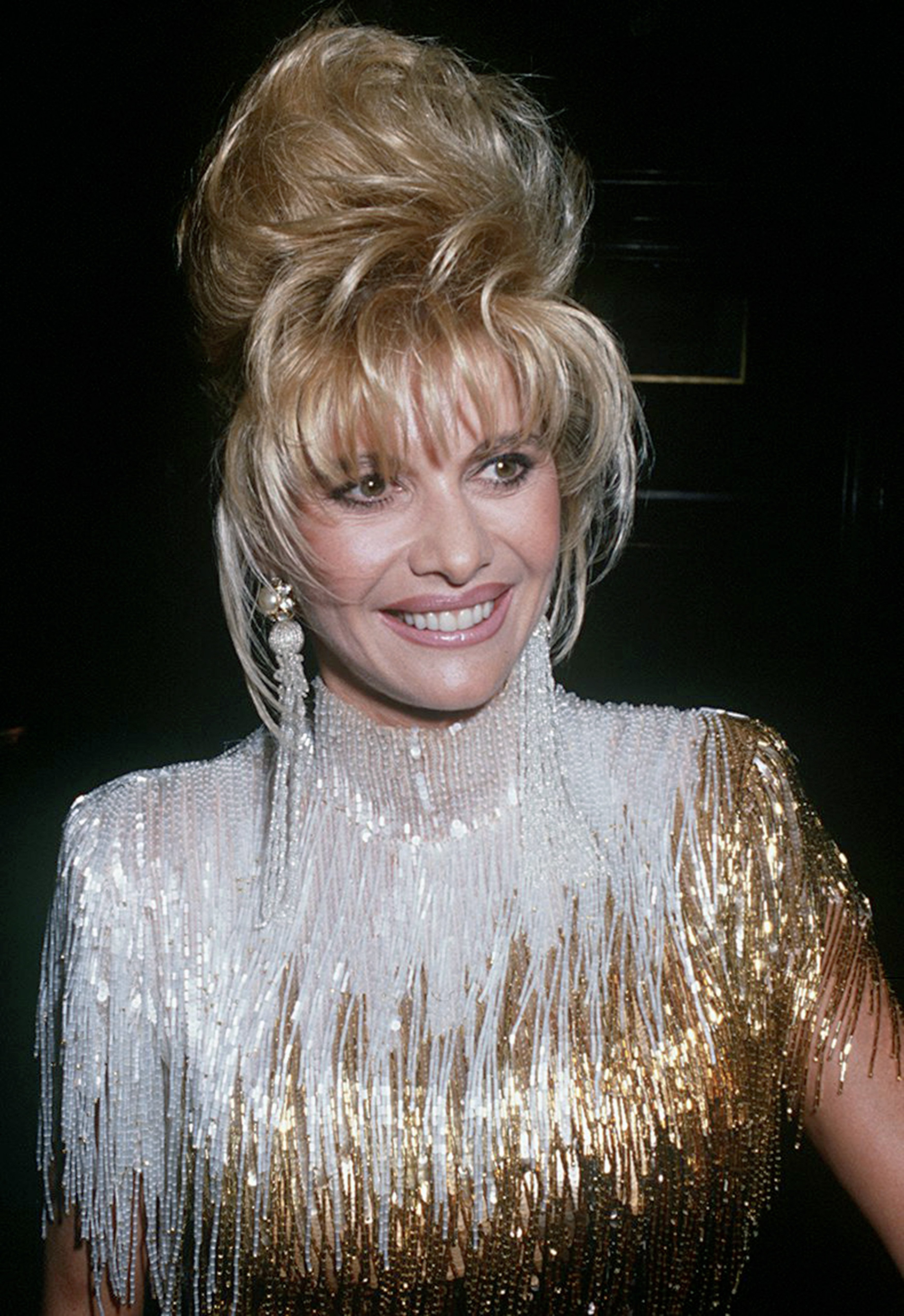 One of the gigs she took was to promote the 1976 Summer Olympics that were hosted in Montreal. For this reason, she went to New York City with a group of models and eventually met Donald Trump.
Only one year later, in April 1977, the couple tied the knot. During their time together, they had three children: Donald Jr., Ivanka, and Eric Trump.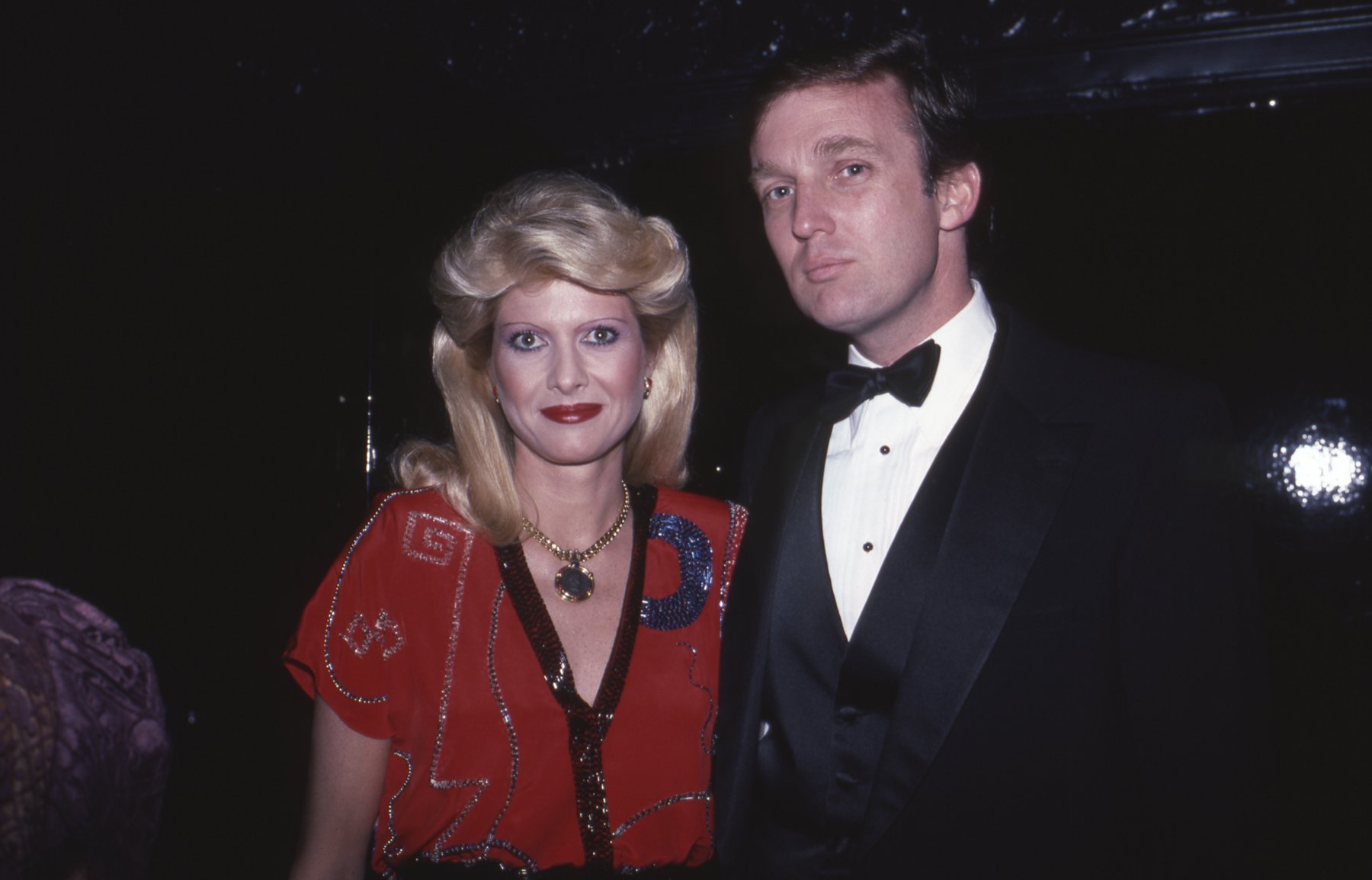 Unfortunately for the Trumps, POTUS used to have the reputation of a womanizer, which deteriorated their romance until reaching its breaking point in the early 90s.
At that point, rumors about him having an affair with model Marla Maples were all over the tabloids. In 1991, Donald and Ivana Trump got divorced, and he and Marla began a formal relationship shortly after that.
IVANA CHOSE THE NAMES OF HER CHILDREN
Back in 2017, Ivana made headlines once again for publishing her book "Raising Trump," in which she reflected on the way she raised her three children and the lessons she taught them along the way.
During the promotional tour, Donald Trump's first wife spoke to Amy Roback from ABC News about the book and shared some fascinating aspects of her children, including who chose their names.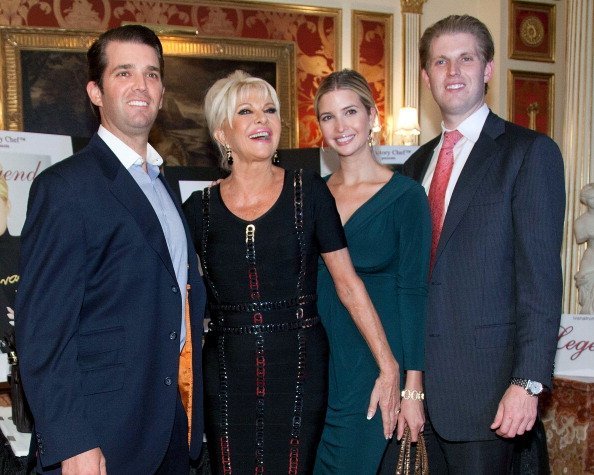 Initially, Ivana pointed out that she and her then-husband were not on the same page with their first son's name. When she told him that she'd chose Donald Jr., POTUS refused and asked, "how about if he's a loser?"
Ivana was not willing to give up and told him that she had the final say because she carried her son for nine months, so they named their first child Donald Jr.
The former model added that something similar happened with the rest of their children. With Ivanka, POTUS had chosen a completely different name: Tiffany. Ivana said:
"[Donald] wanted to call Ivanka 'Tiffany' because we got the air rights for the Trump Tower from the Tiffany's [flagship store]. And I said, 'over my dead body she is going to be called 'Tiffany.'"
DONALD TRUMP HAS A DAUGHTER NAMED TIFFANY
Eventually, the pair chose for Ivanka Marie Trump. The former wife of the current President of the US remarked that she decided the name of her three children.
One of the most interesting aspects of what Ivana said was that Donald chose 'Tiffany' as the name of his daughter with Marla Maples.
Tiffany Trump was born in October 1993, only two months before her parents tied the knot. Nowadays, she is a model and socialite who got her bachelor's degree from the University of Pennsylvania in sociology.
Apart from that, she has been attending Georgetown Law School since 2017 and has been in a romantic relationship with Lebanese-Nigerian Michael Boulos, the heir of a multi-billion-dollar business.
Donald Trump and Marla Maple's relationship, however, didn't last long. Today, the President is married to former model Melania Trump.
As per Ivana Trump, she went on to marry Riccardo Mazzucchelli in 1995 but divorced him two years later. Her last husband was Rossano Rubicondi, with whom she was married between 2008 and 2009. Nowadays, she is single.