Daphne Maxwell Reid Was First African-American Homecoming Queen at Her Alma Mater before 'Fresh Prince'
Actress and comedian Daphne Maxwell Reid, best known as Aunt Viv in "The Fresh Prince of Bel-Air," became the first African-American homecoming queen at her university.
Daphne was born in New York in 1948 and graduated from Northwestern University with a degree in interior design and architecture. Her college years were very important for her career in the entertainment industry.
She was on the cover of Glamour magazine in 1969.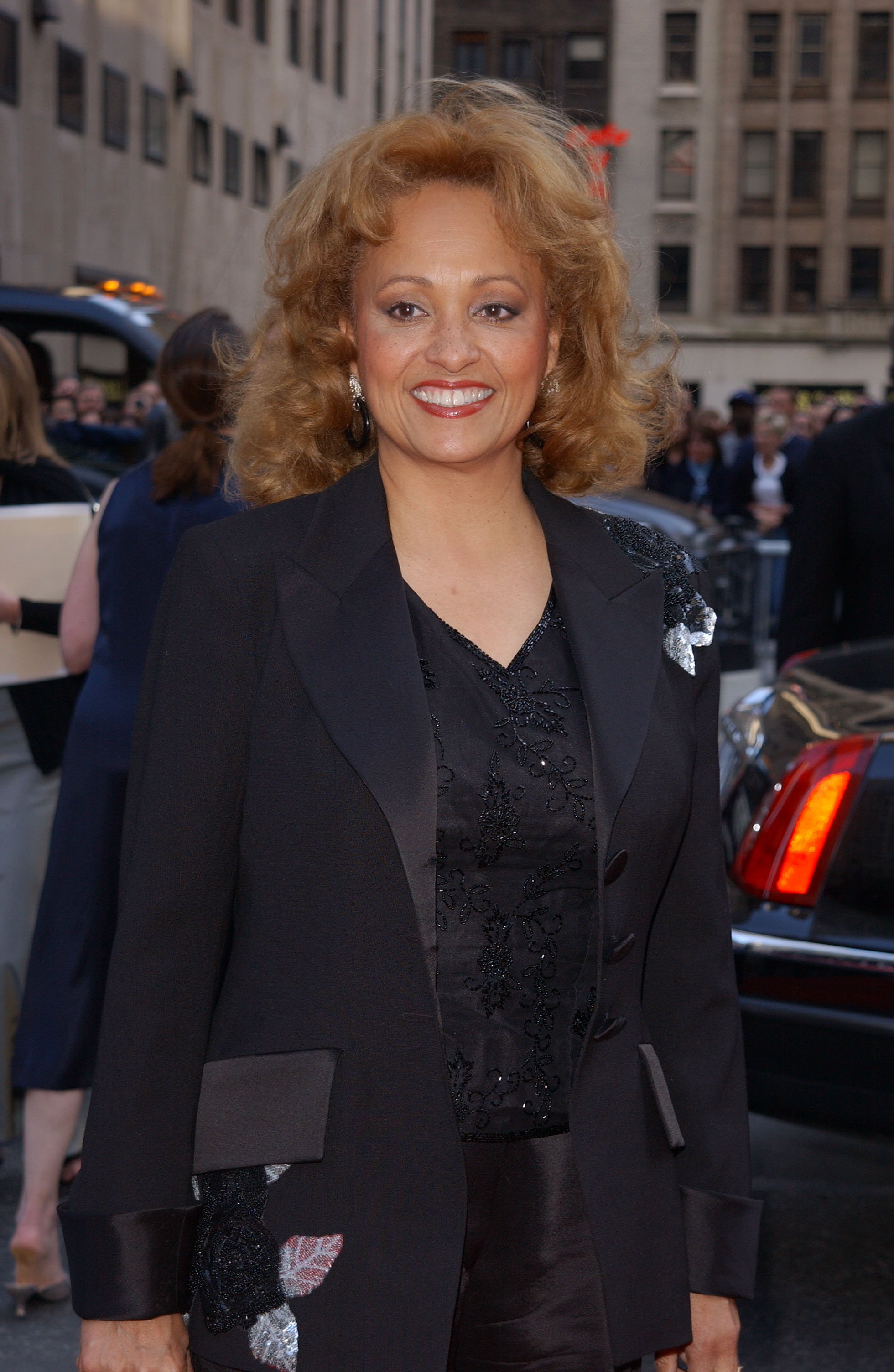 DAPHNE MAXWELL REID'S EARLY YEARS
During an interview with "Windy City Live," the actress talked about one of her first groundbreaking milestones: being the first African-American homecoming queen at her alma mater back in 1967.
Instead of swaggering about such an incredible accomplishment, Daphne was humble and said that she just lived on a period when "a lot of history was taking place."
She added that, in most cases, people don't intend to be the first one to do something, and that's exactly what happened with her. Daphne added:
"You don't intend to be the first to do something. You just do something, and you happen to be the first. So, I don't take any kudos in being the first. It's the history part that makes it that way."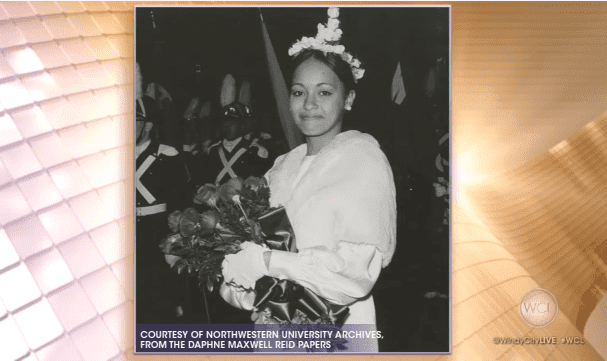 HER GLAMOUR COVER
It was not the only important event in her life addressed during the interview, though. Daphne also talked about being the first Black woman to be on the cover of none other than Glamour magazine in 1969's edition.
Again, the actress proved just how modest she is and joked, saying that the photo of her cover reminded her that she used to be young.
In the same interview, Daphne Maxwell Reid shared some details about her participation in "The Fresh Prince of Bel-Air" opposite Will Smith. In it, she portrayed Aunt Viv, replacing actress Janet Hubert.
The relationship between Janet and Will, who was the star of the show, was tough. After working on the project for the first three years, the actress was fired.
REPLACING JANET HUBERT
Initially, the production of the show claimed that the decision to let Janet go was based on the violation of her contract following her pregnancy. Before firing her, though, writers made Aunt Viv pregnant.
Talking to "Windy City Live," Daphne Maxwell Reid revealed the way that the show addressed the change, and it was hilarious.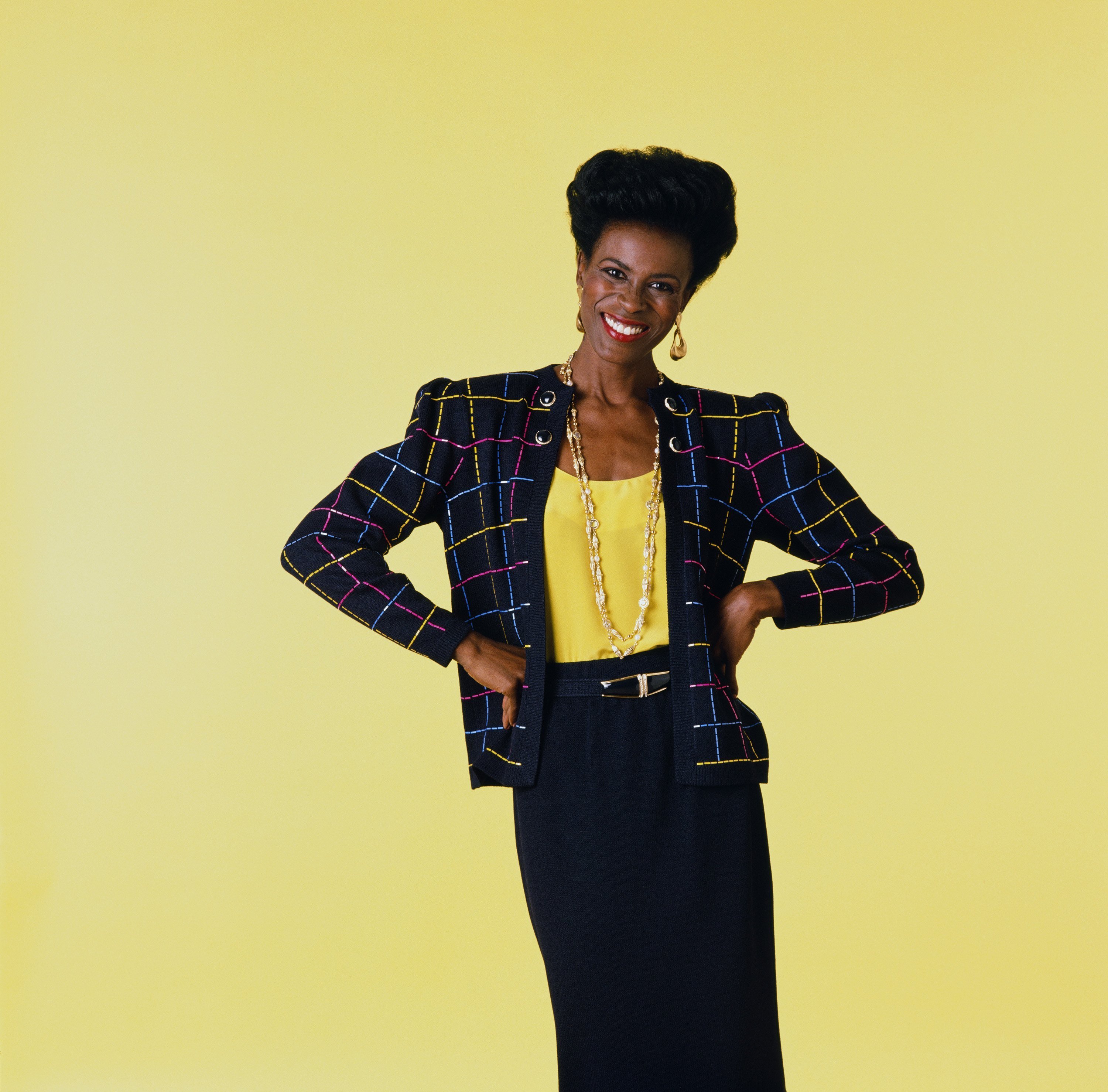 The actress's first appearance took place shortly after Aunt Viv had already given birth, and writers used it as the perfect excuse. Daphne explained:
"I love the way Will took it. When Jazz [Will's friend] says, 'Oh, you look different since you had that baby,' and Will just looked at the camera. And that's all that was said about it! We went on!"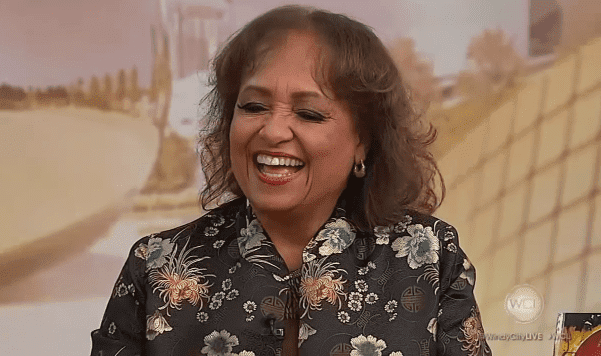 Speaking of Will Smith, Daphne pointed out that she always knew that the actor would become the huge star he is nowadays because he has always been that "smart," "talented," and "energetic."
Even though her participation on "The Fresh Prince of Bel-Air" definitely was important for her career, it was not the only big project she worked on.
DAPHNE'S CAREER BEFORE AND AFTER "FRESH PRINCE"
Between the late 70s and the early 90s, Daphne participated in TV shows such as "The Duke," "Hill Street Blues," "Cagney & Lacey," "Murder, She Wrote," and "The Cosby Show."
Even after "Fresh Prince" wrapped up, she kept herself very busy in the entertainment industry, landing parts on "Sister, Sister" next to Tia and Tamera Mowry and "Eve."
As per her romantic life, the actress has been married to actor and director Tim Reid, who worked with her on "WKRP In Cincinnati" and "Sister, Sister," since 1982.
The couple actually met in Chicago and worked together plenty of times back then, but nothing romantic was going on. She eventually moved to California, and he happened to be in town shortly after that.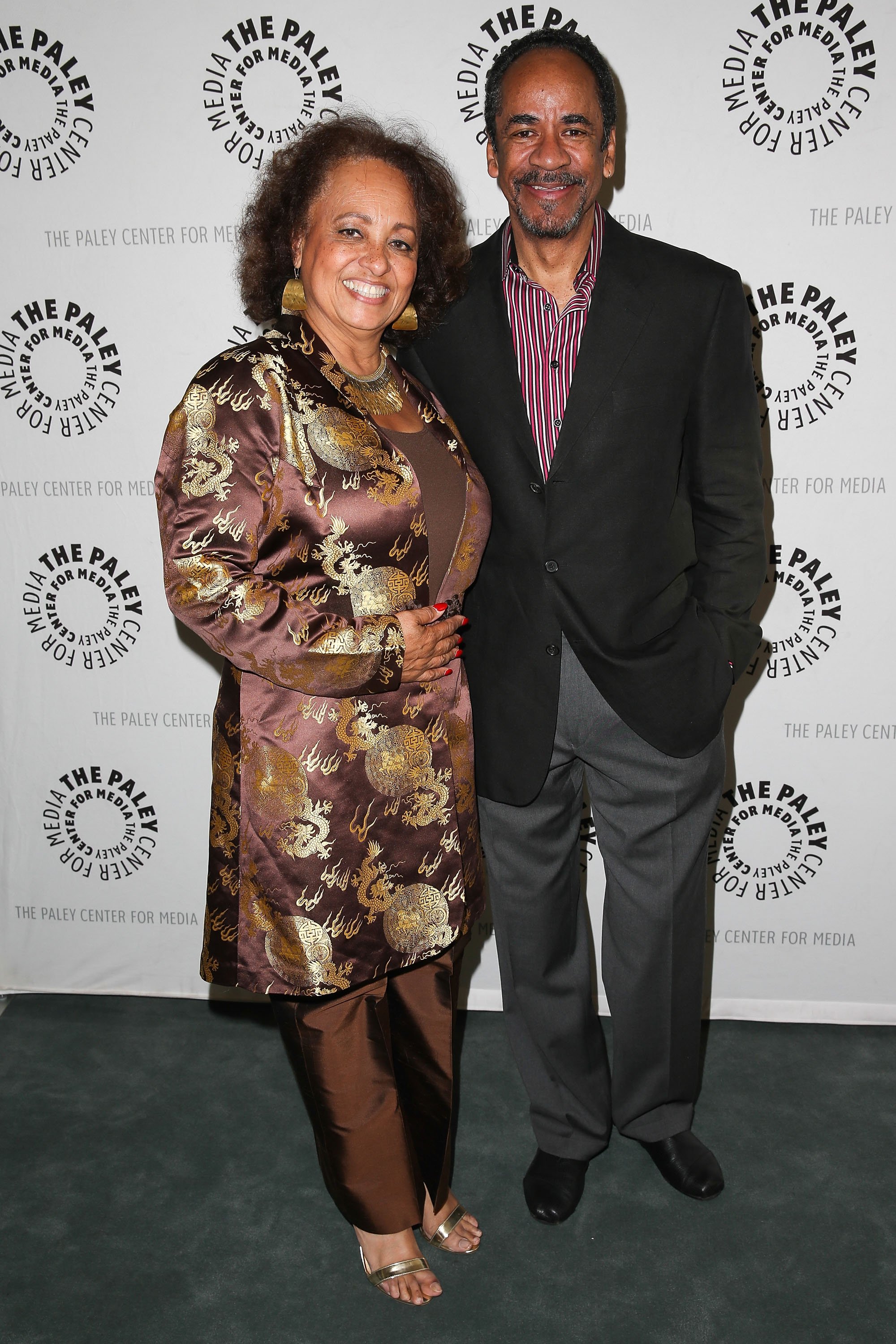 Due to their tight schedules, Tim invited her to a "five-minute date" to have a drink and talk. Thankfully for the couple, it was more like a five-hour date that became an almost-four-decade marriage.
At the moment, Daphne Maxwell Reid is still active in the entertainment industry. She has been working on "Jacqueline and Jilly" and is expected to appear in "The Business of Christmas" and "MD is for Mr. Doula."