Peter Scolari of 'Newhart' Fame Once Detailed His Lengthy Battle with Addiction and Personal Demons
Peter Scolari, better known for his role as Michael Harris on the '80s sitcom "Newhart," once got candid about how his struggles with substance addiction, and a bipolar disorder diagnosis, made him face his inner demons in his adult life.
Scolari considers himself a funny guy, a comedian who can make people laugh effortlessly, whether it is on a live setting on theater or in front of the cameras.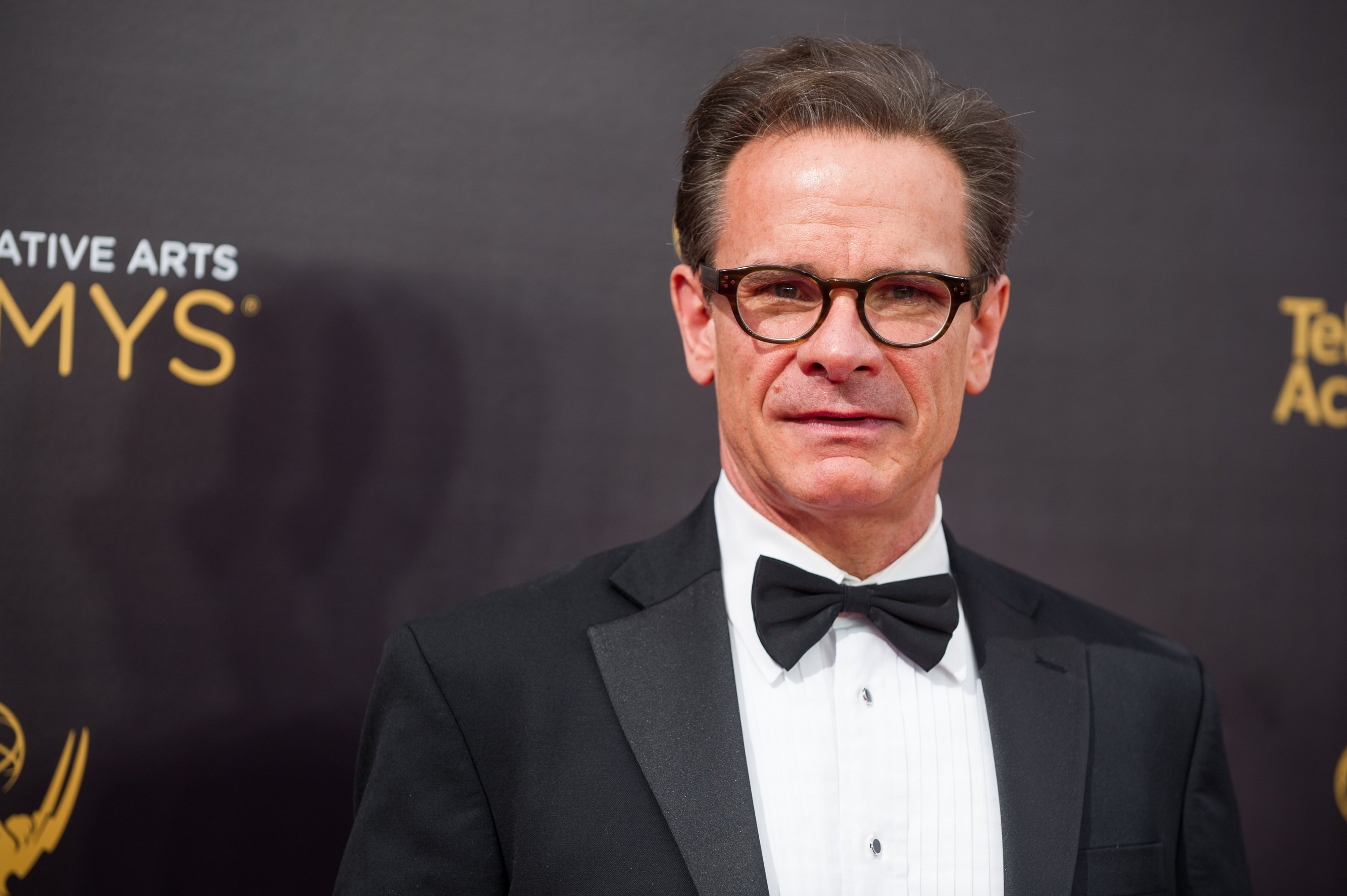 But behind the comedy, there is a hidden tragedy, and Scolari has made it all work in his favor, even in his darkest times.
PETER SCOLARI'S BEGINNINGS
Peter Scolari's first recurring TV role was that of Benny Loman, the street performer downstairs neighbor of the title characters in the '80s series "Goodtime Girls."
Scolari started drinking at 19, and his alcohol problem worsened after he lost his father at 20 and added pills and other drugs to the mix.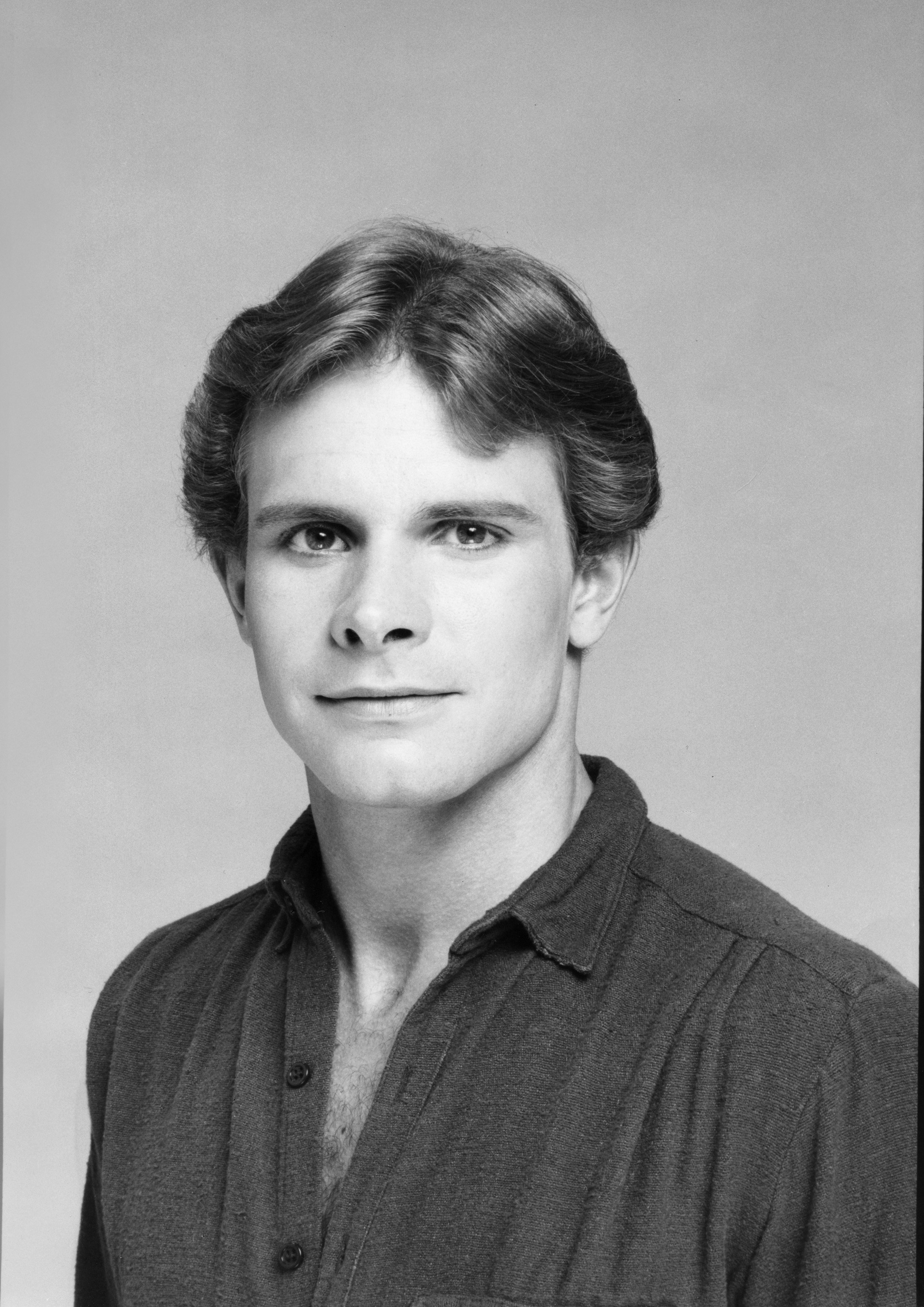 But his real big break came when he landed the starring role of Henry Desmond in "Bosom Buddies," where he shared the screen with a then-relatively unknown Tom Hanks.
The series lasted only two years, and after its cancellation in 1982, Hanks' career skyrocketed while Scolari's stood still.
"Tom was always very sympathetic, of course. He's that kind of a guy," Scolari said of Hanks to the Toronto Star. "But the funny thing is that we always felt we were sparring partners, equals, and the vicissitudes of show business sent him up and me down. It's all just a lottery."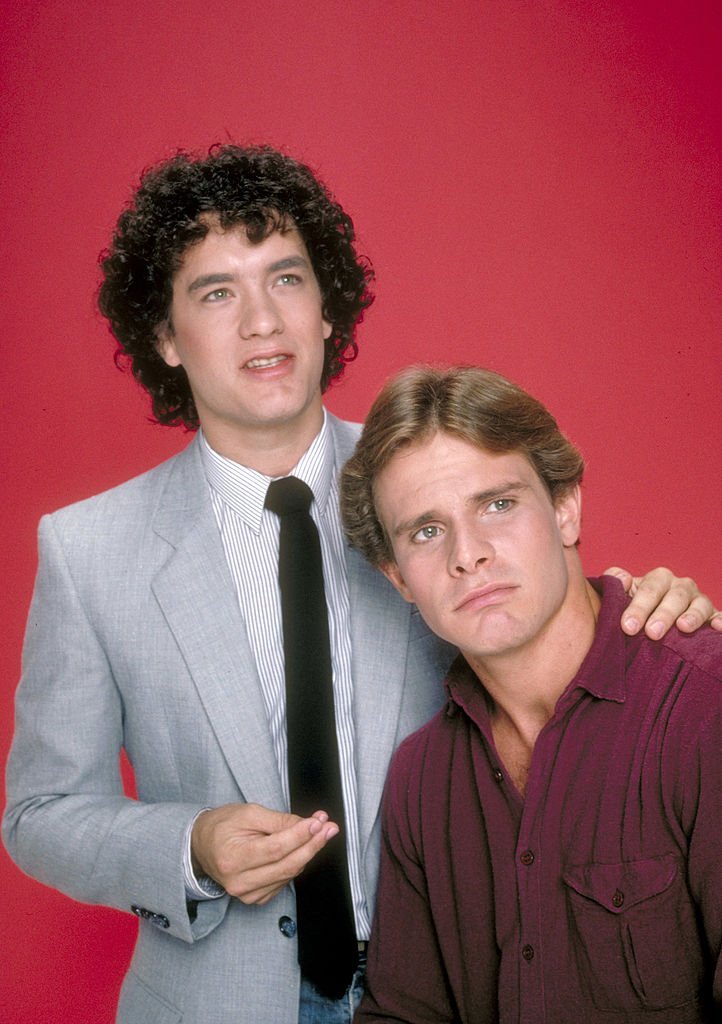 BEFORE AND AFTER "NEWHART"
Scolari took on several small roles for two years until he was cast as Michael Harris in CBS's sitcom "Newhart." He joined the series as a recurring character, but the response to Michael was so good that he became part of the main cast until the end of the series in 1990.
The role earned Scolari three Emmy Award nominations and secured his career in television for the following next five years, as he explained:
"I kept losing major features, coming in second, but I got enough work at first to keep it all rolling. But then in the '90s, it got tight. The lifestyle was way up there, but the money was only coming in down here."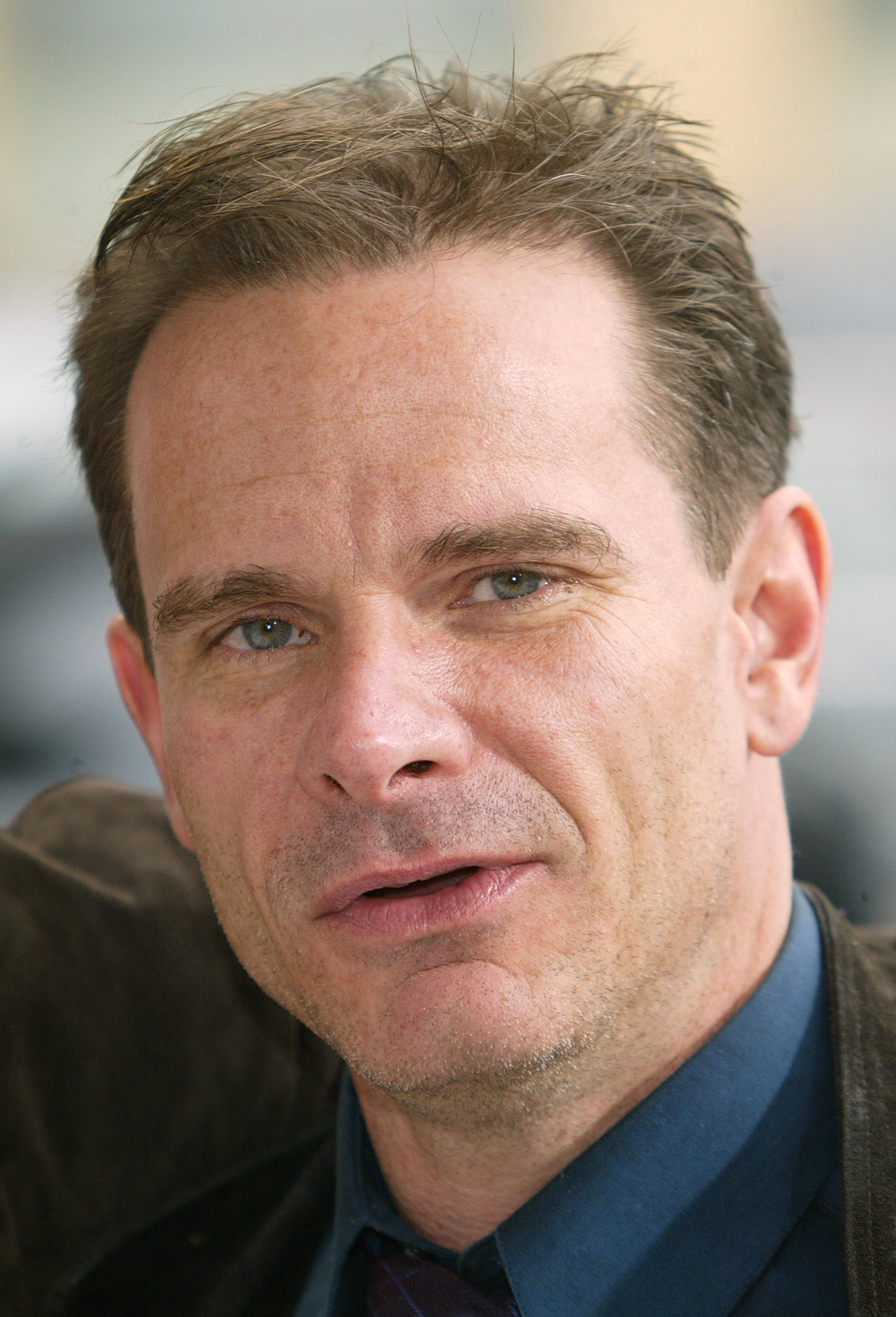 Scolari has also starred in other series like "Dweebs," "Honey, I Shrunk the Kids: The TV Show," and "Girls," for which he won his first Emmy for Outstanding Guest Actor in a Comedy Series in 2016.
SCOLARI'S DIFFICULT LIFE
Scolari has often described his childhood as a miserable one. He had "a rageful father and an alcoholic mother," and his days were often filled with dread or a false sense of calm that he though every other kid would find normal.
When his parents divorced, Scolari chose to live with his dad, mostly because he knew he'd get his father's car as a gift.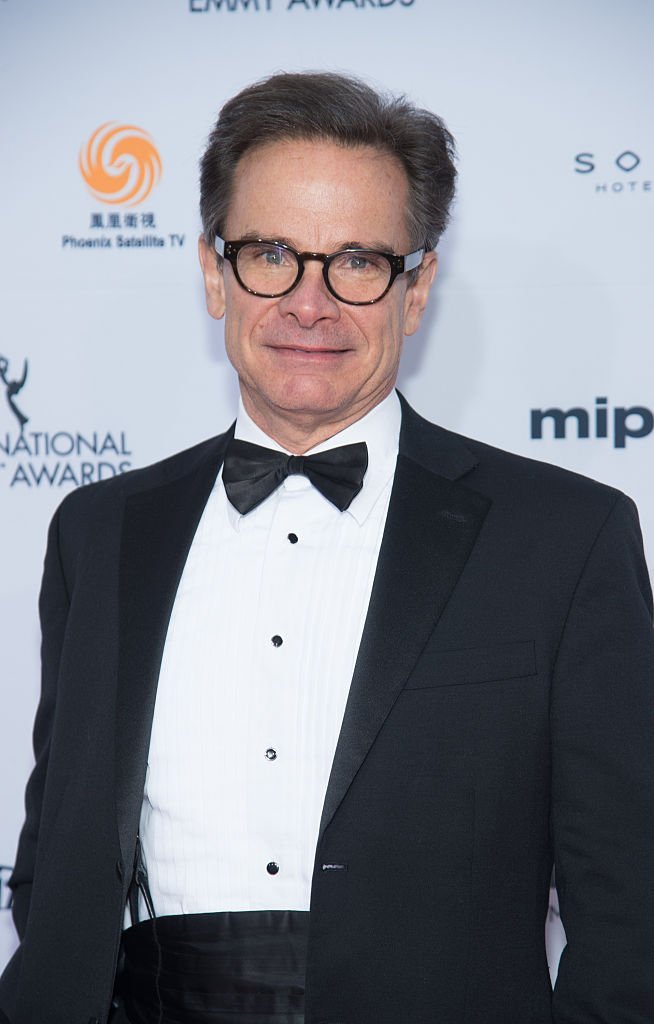 He was 16 when he discovered his passion for acting after making a scene in a school production of "How to Succeed in Business Without Really Trying," and, surprisingly, his parents supported him when he expressed his desire to pursue acting.
Scolari started drinking at 19, and his alcohol problem worsened after he lost his father at 20 and added pills and other drugs to the mix. So, by the time he booked "Bosom Buddies," he was already dealing with addiction.
"By the end of the second season, I was in a lot of trouble," Scolari recalled in the "Really Famous" podcast. "There was nobody in my life to take me aside and say 'you're in a lot of trouble,' and the addicts will tell you, it's not even something we think about."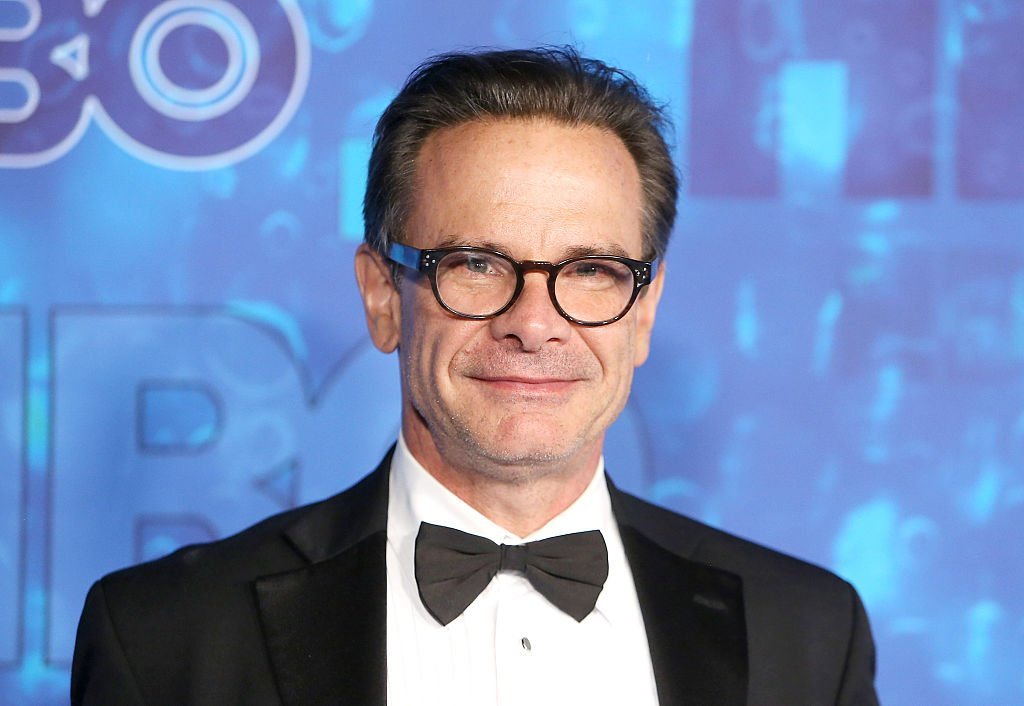 DEALING WITH ADDICTION
It took Scolari almost fifty years of his life to take control of his life back and accept he had a problem.
He was 48 when he was diagnosed with bipolar disorder and, at the same time, recognized himself as an alcoholic.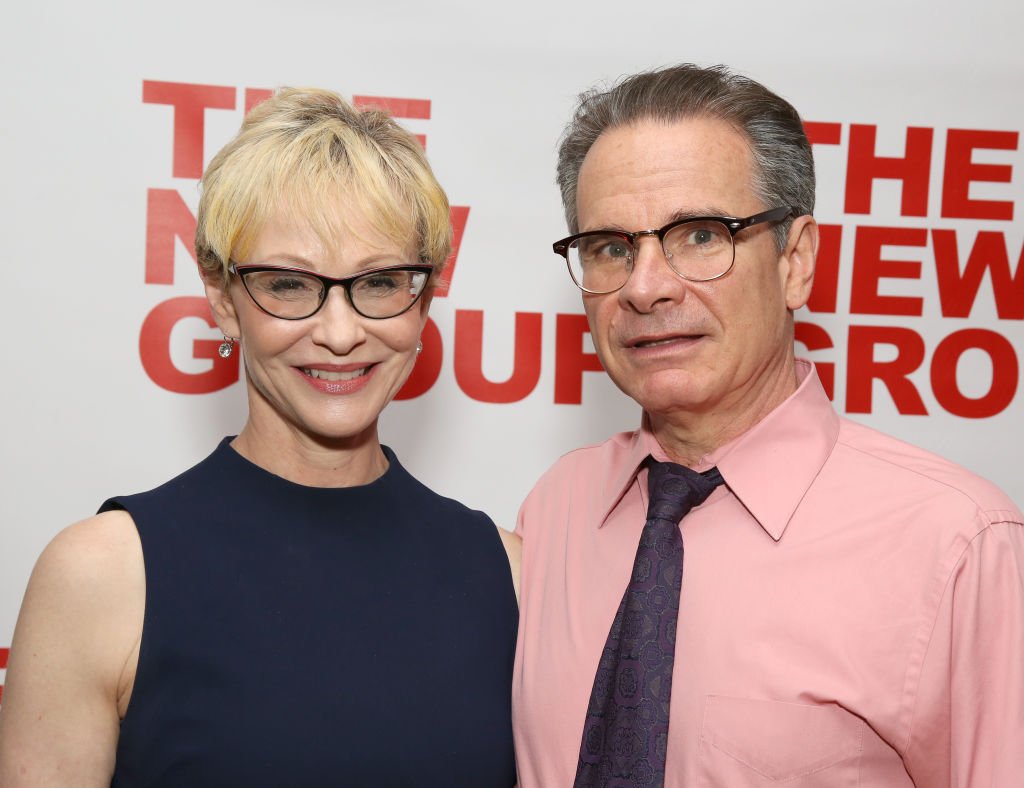 "There were many many many years where the demon, you know, ruled me," Scolari said in an episode of Oprah's "Where Are They Now?"
He regretted that time in his life mostly because his older kids, who were teenagers by then, didn't get to have a 100% devoted father in him.
The now 64-year-old actor admitted to taking medication for his bipolar disorder and his manic episodes. He also entered a 12-step rehab program to deal with his addiction and goes to therapy for more support.
Although Scolari stated in 2017 that he was in a better place, he also admitted that the journey to being sober wasn't always easy. But he managed to push forward with the support of his family.
Scolari has two kids from his marriage to Debra Steagall, whom he divorced in 1996 after ten years together. He also shares two more kids with Cathy Trien, who he married in 1999 and divorced in 2004.
Scolari's current spouse is Tracy Shayne, a fellow theater actress with whom he dated for about eight years before tying the knot in 2013.
ⓘ The information in this article is not intended or implied to be a substitute for professional medical advice, diagnosis or treatment. All content, including text, and images contained on, or available through this NEWS.AMOMAMA.COM is for general information purposes only. NEWS.AMOMAMA.COM does not take responsibility for any action taken as a result of reading this article. Before undertaking any course of treatment please consult with your healthcare provider.