Glimpse into 'Newhart' Actor Peter Scolari's Fourth Marriage to Tracy Shayne
Actor Peter Scolari and fellow actress Tracy Shayne got married in a beautiful ceremony back in 2013 on June 21. They dated for over eight years before tying the knot.
The wedding took place at a New York City apartment, which belonged to a friend of the couple. A family member of Shayne, who is also a court judge, conducted the wedding.
Scolari got married during a break from his Broadway play, "Lucky Guy," which also featured Tom Hanks as his co-actor. The "Forrest Gump" star was also among the audience during the couple's special day.
A BEAUTIFUL TRANSFORMATION
Opening up about the marriage, Scolari called the "transformation" a "beautiful" experience.
"The reality of getting married, it really changed things into something beautiful. There was transformation."
After the intimate ceremony in the company of close friends and family, Scolari's "Lucky Guy" cast members also threw a surprise party for the couple at the Glass Tavern restaurant.
Hanks was one of the stars who gave a heartwarming toast during the celebration.
"It may sound cliche, but there is no surprise that Tom's toast was full of the nicest things that anyone's ever said," Scolari said. "I thought it was going to be something of a roast but it wasn't that at all. I sent him a note a few weeks after saying I'm not sure how I'd be able to repay that."
It was the "Newhart" star's third wedding. He was formerly married to actress Debra Steagal and Cathy Trien. He even fathered two children with Trien.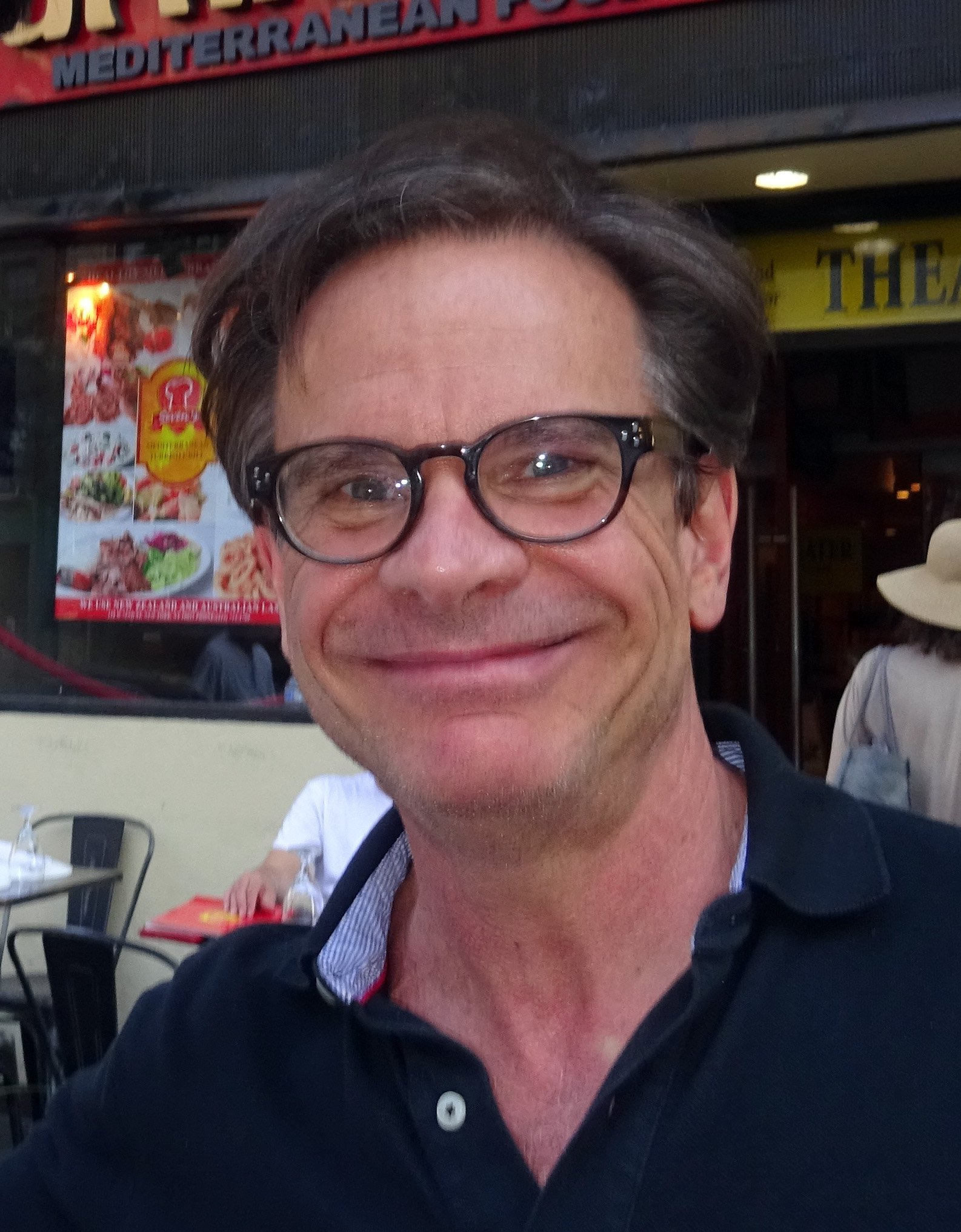 PERFECT ON SCREEN AS WELL!
Only six months after their wedding, Scolari and Shayne also played an on-screen couple in Broadway's "Bronx Bombers." The couple took the roles of MLB icon, Yogi Berra and his wife, Carmen.
In an interview, the couple opened up about the experience of preparing for the challenging roles and meeting Berra and his wife.
Here is another beautiful inside story of the marriage of one of Hollywood's strongest couples, Harrison Ford and Calista Flockhart.