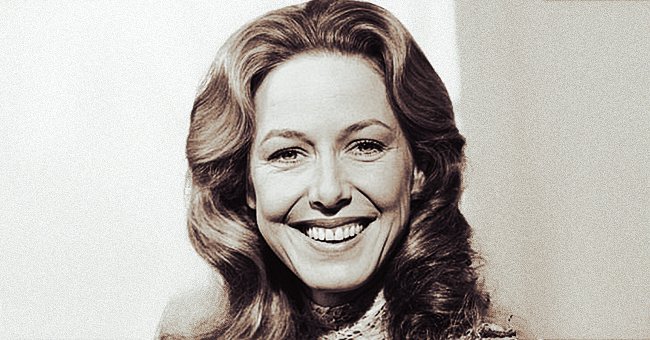 Getty Images
Karen Grassle from 'Little House on the Prairie' Is 78 Years Old and Looks Unrecognizable
Four decades ago, she played one of the most iconic mothers in American television, and then she seemed to disappear, but in fact, she has been devoted to one of her biggest passions.
The past February 25, American treasure Karen Grassle, a veteran stage, TV, and film actress most famous for playing Caroline Ingalls in "Little House on the Prairie" (1974-1982) turned 78 years old.
To mark the occasion, let's revisit her life and career, which includes much more than the eight years she spent in one of the most popular family series of all time.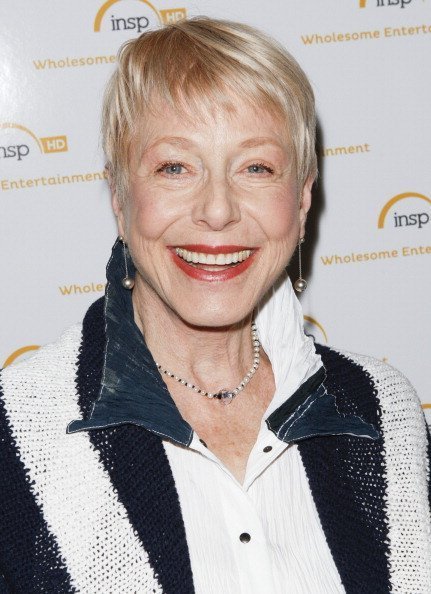 Actress Karen Grassle attends the Cable Show in California in 2014. I Image: Getty Images.
EARLY YEARS
Born in 1942, in Berkeley, California, Karen Trust Grassle focused on her formal education, and before pursuing a professional career as an actress, she attended the University of California in her hometown.
Later, in 1965, she traveled to London, UK, to study at the prestigious Royal Academy of Dramatic Art, one of the oldest and finest acting schools in the world.
"That was one of the most exciting learning experiences of my life: the school was superb and we could go to the theatre in London and see the finest actors and productions in the English language," Grassle writes on her website.
BROADWAY DEBUT
By 1968, Grassle was already making her first appearance in Broadway, debuting in the Lanford Wilson play "The Gingham Dog." While the show wasn't a success, it was an important milestone for the aspiring actress.
But apart from giving her a taste of the entertainment industry, the experience allowed to make dear friends, like fellow actor Roy London, who was close to Grassle until his death.
In 1969, she returned to Broadway to perform in "Butterflies Are Free," which she did until 1972.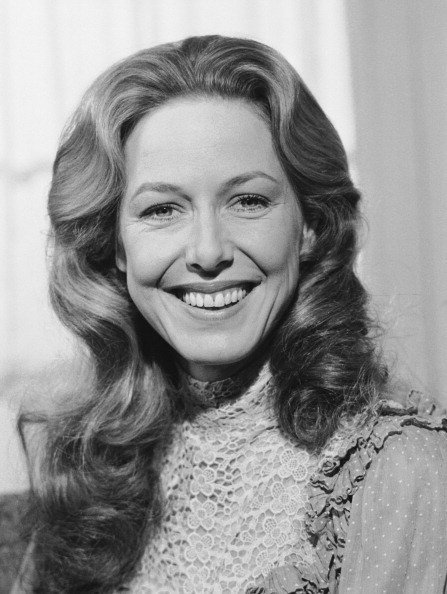 Karen Grassle as Caroline Ingalls in "Little House of the Prairie" in 1979. I Image: Getty Images.
MAINSTREAM FAME
Even though Grassle had loved theatre since childhood, she was struggling to support herself as a working stage actress and had to stay on the move and aware of any other opportunities.
Which leads us to Hollywood. Grassle first approached a film studio when she was called for a casting to star in a film, and while this didn't materialize, it put her in the right place to land the role that made her mainstream famous.
In 1974, Grassle was cast as the family matriarch Caroline Ingalls in "Little House on the Prairie," opposing late actor Michael Landon. The role earned her a lasting place in American TV history and popular culture.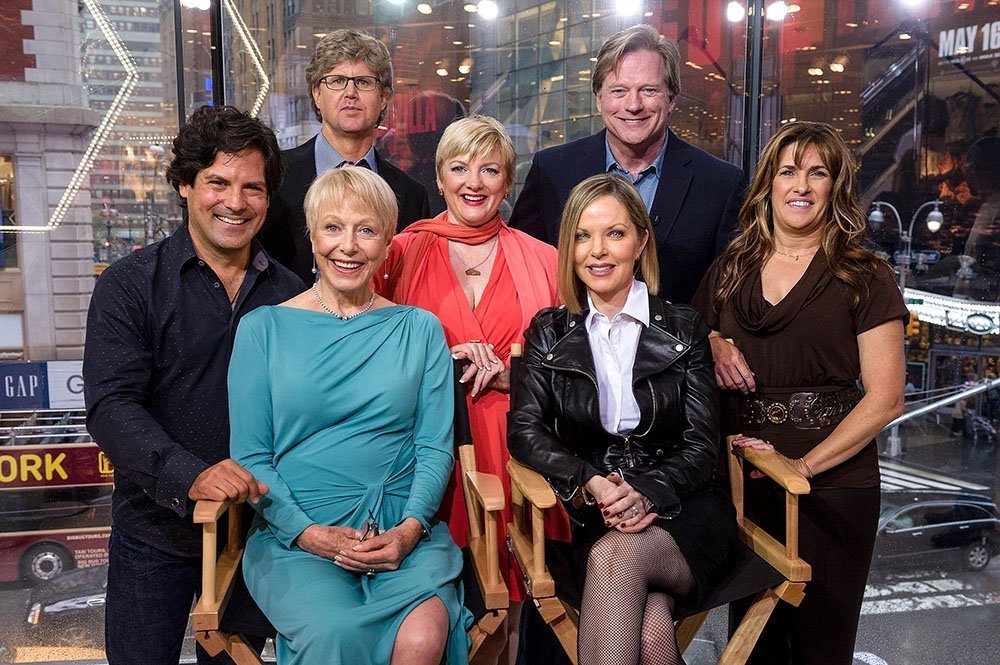 Actress Karel Grassle in a 2014 visit to "Exit" in New York City, with cast mate Melissa Sue Anderson. I Image: Getty Images.
Set in the 1800s, the family drama followed the country life of a Minnesota family, and it went on to become one of the most popular shows of its age, going on for 9 seasons before wrapping in 1983.
OTHER STAGE WORK
Grassle left "Little House on the Prairie" in 1982 along with Landon, and while the showrunners tried to keep it alive only with the Ingalls children, the series was canceled after another season.
With the craze of the TV show behind, Grassle was once again free to devote herself to stage work, and now she didn't need to worry about her finances, given the success of the series.
In 1987, she returned to Broadway, starring in "Sweet Sue." Apart from working with the Actor's Theatre of Louisville, in Kentucky, she went on to find stage work in Boston, and New York City.
Grassle also took the next step and founded her own theater company, on which she had the chance to write and direct. She has since performed "Cabaret," "The Ride Down Mt. Morgan," "Driving Miss Daisy," and "Richard II."
RETURN TO FILM
Aside from doing theatre, Grassle continued landing the occasional guest-starring role in a series, apart from some TV Movies, including a reunion special of "Little House on the Prairie" in 1982.
But in 1994, after more than 10 years away from it, the actress returned to the big screen with the film "Wyatt Earp," starring Kevin Costner, on which she had a small role.
Titles like "My Greatest Teacher" and "Tales of Everyday Magic," both in 2012, followed, but it was the 2017 horror film "Lasso" which really took Grassle back to the headlines.
Having Grassle in the film was a curious choice for the filmmakers, not only because she was associated with a family series, but also because of her advanced age, since normally old people doesn't make it very far in horror films.
"I worried about the exploitation of violence. Finally, my son tells me, 'Oh just do it, Mom. You'll have fun! You'll run screaming in the night!' So, I said, 'Okay, I'll do it.' It's a total change for me," Grassle told Dread Central in 2018.
Please fill in your e-mail so we can share with you our top stories!