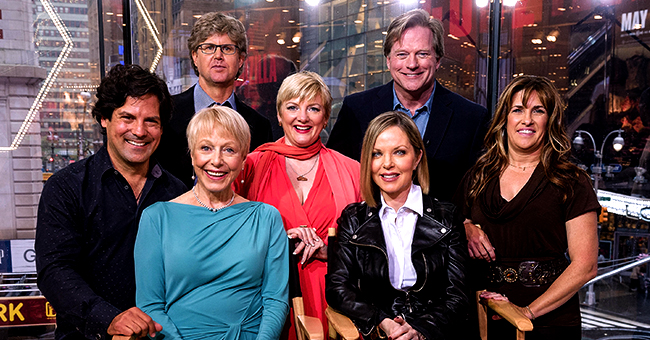 Getty Images
Here's What the 'Little House on the Prairie' Cast Looks like Nowadays

The program was recorded for about a decade, since then and until now it has accumulated fans for its human plot, which promotes moral values, simple lifestyle and hard work.
From 1974 to 1983 "The Little House on the Prairie" narrated the experiences of the Ingalls family in their Walnut Grove farm in the late 1800s. It is based on the successful series of children's books written by the real Laura Ingalls, in they she documents her life.
Actor Michaell Landon was hired to direct the pilot episode of the series and accepted with the condition of having the role of the family patriarch. It was an immediate success with nine seasons and three films for television.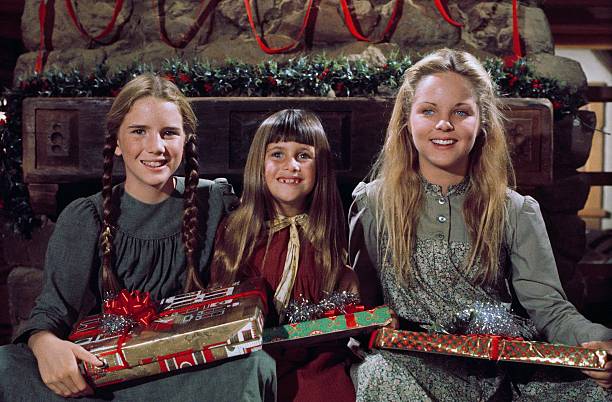 Ingalls Sisters l Photo: Getty Images
MELISSA GILBERT - LAURA INGALLS
Melissa won the role of Laura in an audition of 500 other girls with only 9 years. Then, we watched her grow up to age 15 and marry Dean Butler who played her husband "Mantly". At the end of the series, Gilbert kept acting in series such as "Nip / Tuck" and "7th Heaven."
She also participated in "Dancing With The Stars" being eliminated at the eighth week of competition. However, her most prominent role is that of Ma Ingalls on the Little House production tour in 2009.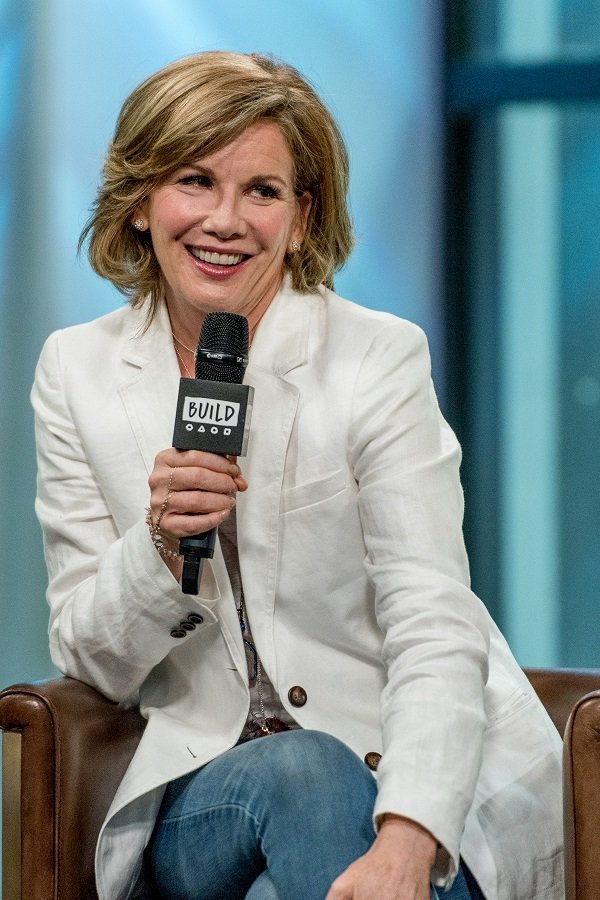 Melissa Gilbert l Photo: Getty Images
She had a brief foray into politics when she launched in 2016 Democratic candidate for Michigan's 8th congressional district. However, health problems forced her to withdraw from the electoral contest. She married and divorced actors Bo Brinkman and Bruce Boxleitner and in 2013, she married for the third time also actor Timothy Busfield.
MELISSA SUE ANDERSON - MARY INGALLS
Melissa Sue plays the older sister of the Ingalls, a teenager who hasn't an easy life despite being a beautiful young lady. At 15, she became blind and her development in the film is very interesting. She ends up marrying her teacher and moving out of Walnut Grove.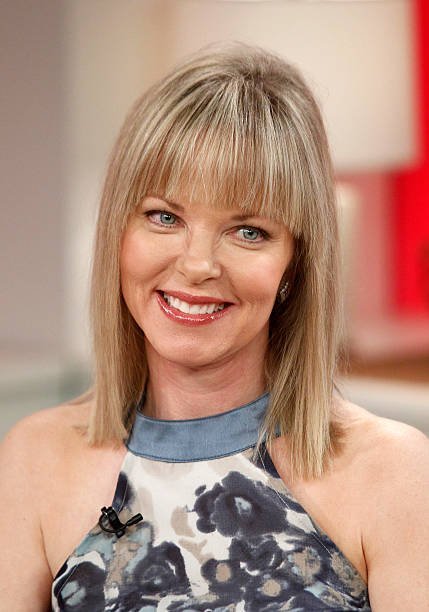 Melissa Sue Anderson l Photo: Getty Images
At the end of the series Anderson remained acting in TV series such as "The Equalizer", "Alfred Hitchcock Presents" and "Murder, She Wrote", and wrote her autobiography "The Way I See It - A Look Back at My Life on Little House. "
Melissa Sue won an Emmy in 1979 for ABC Afterschool Special, "Which Mother is Mine?". She was also included in the Western Performers Hall of Fame at the National Cowboy & Western Heritage Museum.
MICHAEL LANDON - CHARLES INGALLS
Before becoming America's favorite father, Michael worked as Little Joe Cartwright on "Bonanza" and that same year Bonanza ended, Landon started with "The Little House on the Prairie".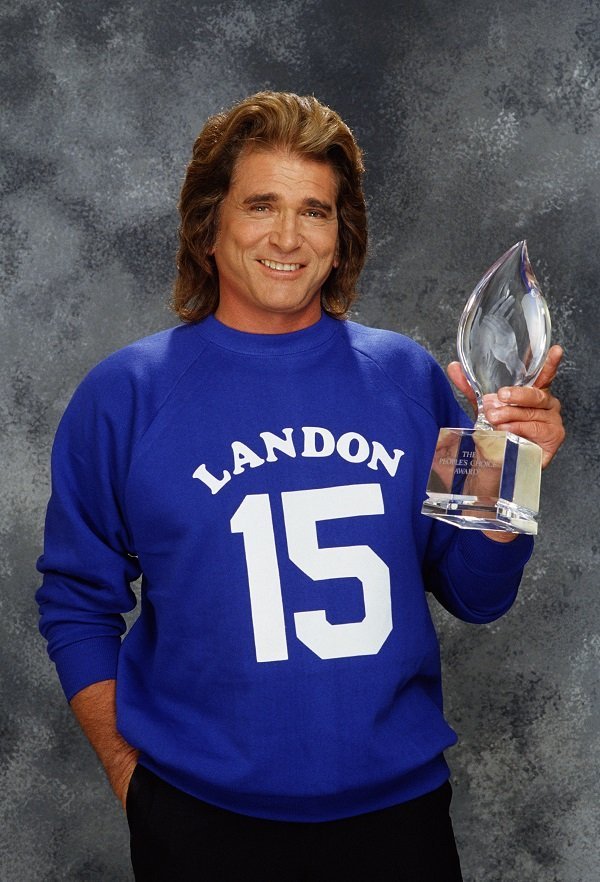 Michael Landon l Photo: Getty Images
In addition to playing Pa Ingalls, adored by his daughters who did anything to please him, Landon wrote, directed and was executive producer of the series. When he finished, he played the role of an angel on trial in the successful "Highway to Heaven" program.
Michael continued his career in front of and behind the scenes, being nominated for an Emmy seven times, until 1991 when he was diagnosed with pancreatic cancer of which he died just three months later. He was only 54 years old, married three times and had nine children.
KAREN GRASSLE - CAROLINE INGALLS
Karen plays the incredibly loving and gentle wife of Charles Ingalls and mother of Grace, Charles Jr., Carrie, Mary, and Laura, biological children with her husband, although they eventually adopt Albert, Cassandra, and James.
After finishing the series, Karen participated in others such as "Murder, She Wrote" and "The Love Boat" although her real love is with the theater, so she opened her own theater company in Santa Fe. She is currently established in San Francisco near the theater she loves so much, living with her daughter.
She keeps in touch with other members of the "Little House on the Prairie" team with whom she has an excellent relationship, especially with Charlotte Steward who played Miss Beadle.
ALISON ARNGRIN - NELLIE OLESON DALTON
Nellie is the girl everyone loved to hate for her constant fight with Laura put emotion to each episode. Being the rich girl, she had a habit of being unpleasant especially with Laura, although they eventually make peace and marries Percival Dalton with whom she has two children and moves to New York.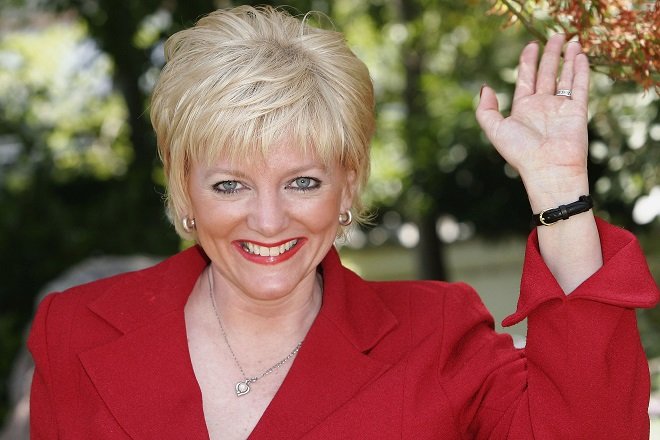 Alison Arngrinl Photo: Getty Images
After the series, Arngrin participated in small roles in "The Love Boat" and "Fantasy Island". However, her greatest success was as a writer. In 2010, she wrote her autobiography entitled "Confessions of a Prairie [Girl]: How I Survived Nellie Oleson and Learned to Love Being Hated" which became a best seller.
Alison also participated in tours giving talks about what it meant to grow as a successful actress girl. She married musician Robert Paul Schoonover in 1993. In 2002, she won the Young Artist Award and in 2006, the TV Land's "Character Most Desperately in Need of a Timeout" award.
DEAN BUTLER - ALMANZO "MANLY" WILDER
Butler joined the cast of the show and his romantic interest in Laura Ingalls for years finally paid off when she accepted him, becoming husbands. When leaving the series Dean continued acting in several TV series like "Who's the Boss?", "The Love Boat", "Murder, She Wrote", and "JAG", and on Broadway "Into the Woods" and "West Side Story."
He has also helped maintain interest in the series by recording with his own production company, Legacy Documentaries, hours of comments for the series' DVDs, and two documentaries: "Almanzo Wilder: Life Before Laura" and "Little House on the Prairie: The Legacy of Laura Ingalls Wilder."
Dean also has to thank Pa Ingalls or better Michael Landon for having met his wife the actress Katherine Cannon at an audition for his series "Father Murphy."
JASON BATEMAN - JAMES COOPER
Cooper is the adopted son of the Ingalls and this was his first role. His sister Cassandra had less trouble adapting to the new family than him. After receiving a shot in a bank robbery, he miraculously healed.
After leaving the series, Bateman acted in different films like "Juno", "Horrible Bosses" and its sequel, and "Up in the Air". On television, he participated in the hit comedy series "Arrested Development", winning a variety of awards including a Golden Globe, and in Netflix crime thriller "Ozark."
As a director, he has gained popularity and reputation by directing the acclaimed "The Family Fang" and "Bad Words". Bateman is married to Amanda, the daughter of the famous singer Paul Anka.
As a curiosity of "The Little House on the Prairie", we can say that General Sanders of KFC made a cameo in the series during episode eight. It must also be said that the cast ate very well and was offered dishes with hunting meat such as rabbit, the girls used to prefer the chicken wings of KFC for lunch.
Please fill in your e-mail so we can share with you our top stories!