Kevin Hart Shares Videos of His Intense Boxing and Exercises as He Recovers from Car Crash
Actor and comedian, Kevin Hart, is on the road to recovery after undergoing emergency back surgery following a car crash. 
In September last year, TMZ broke the harrowing news that Kevin Hart had been involved in a car accident. The accident saw his 1970 Plymouth Barracuda crash through a wooden fence at around 1 in the morning.
The "Hobbes and Shaw" actor had been in the passenger seat of the car and suffered 3 spinal fractures. He was unresponsive at the time of rescue and needed emergency surgery. Nine days later it was reported that Kevin was on the already in physical therapy.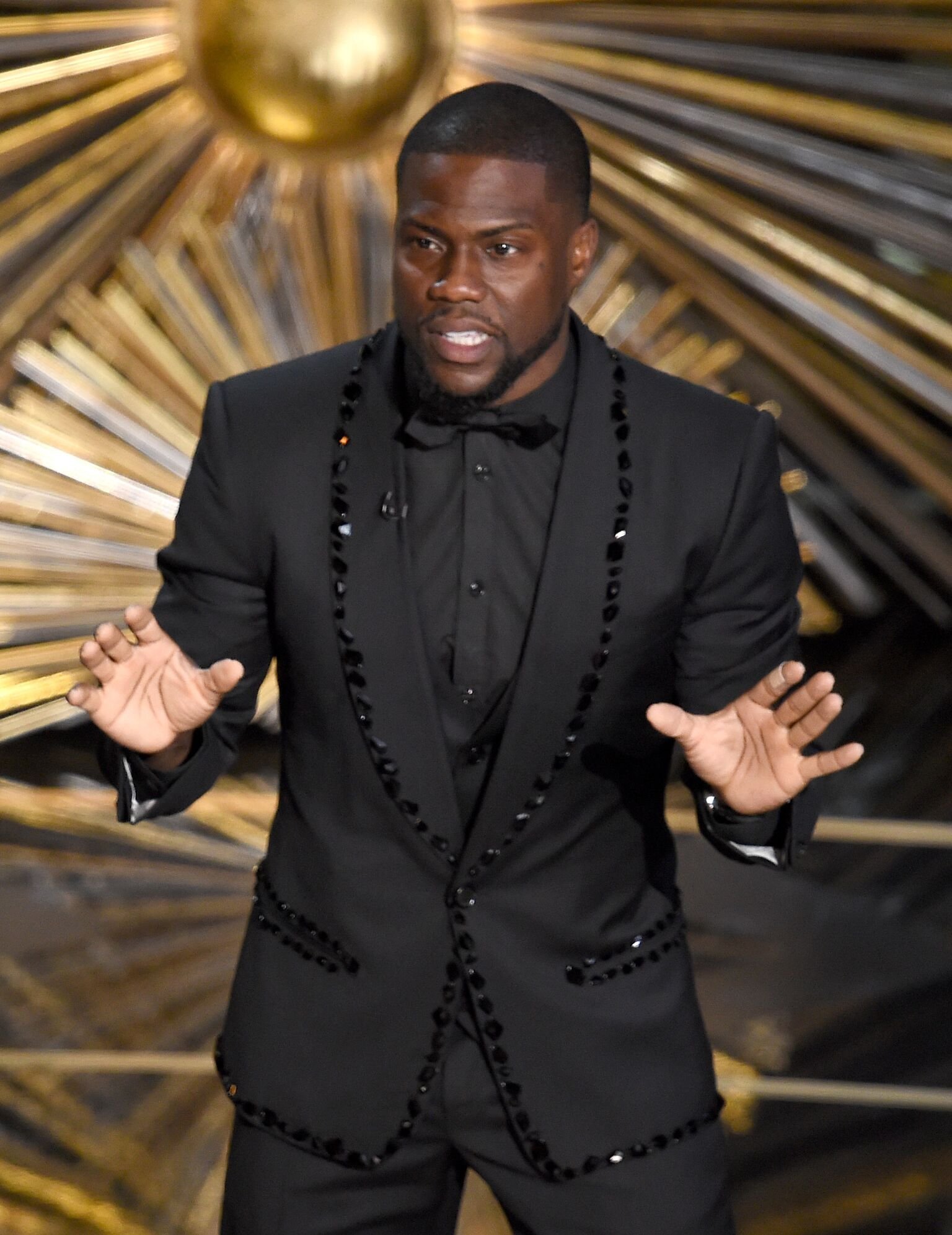 On February 18, 2020,  the comedian took to Instagram to show how far he has come in his journey back to health. He gave viewers a glimpse into his healing process.
The "Jumanji: The Next Level" actor shared an Instagram clip of his gym training session. In the clip, he can be seen learning boxing skills with a coach.
During the video, he bounced around while throwing a series of jabs and hooks. The actor took to the caption to write:
"It's all coming back…slowly but surely. Patience is what's most important at this point. Is it easy? Absolutely not….but I'm loving every minute of it."
The star has stepped away from work for several months to focus on his recovery. He acknowledged the time off in his caption as well by writing, "the journey to becoming a greater me continues…." Fans flooded the actor with praise in the comments section. One fan wrote:
"You are such an inspiration for so many."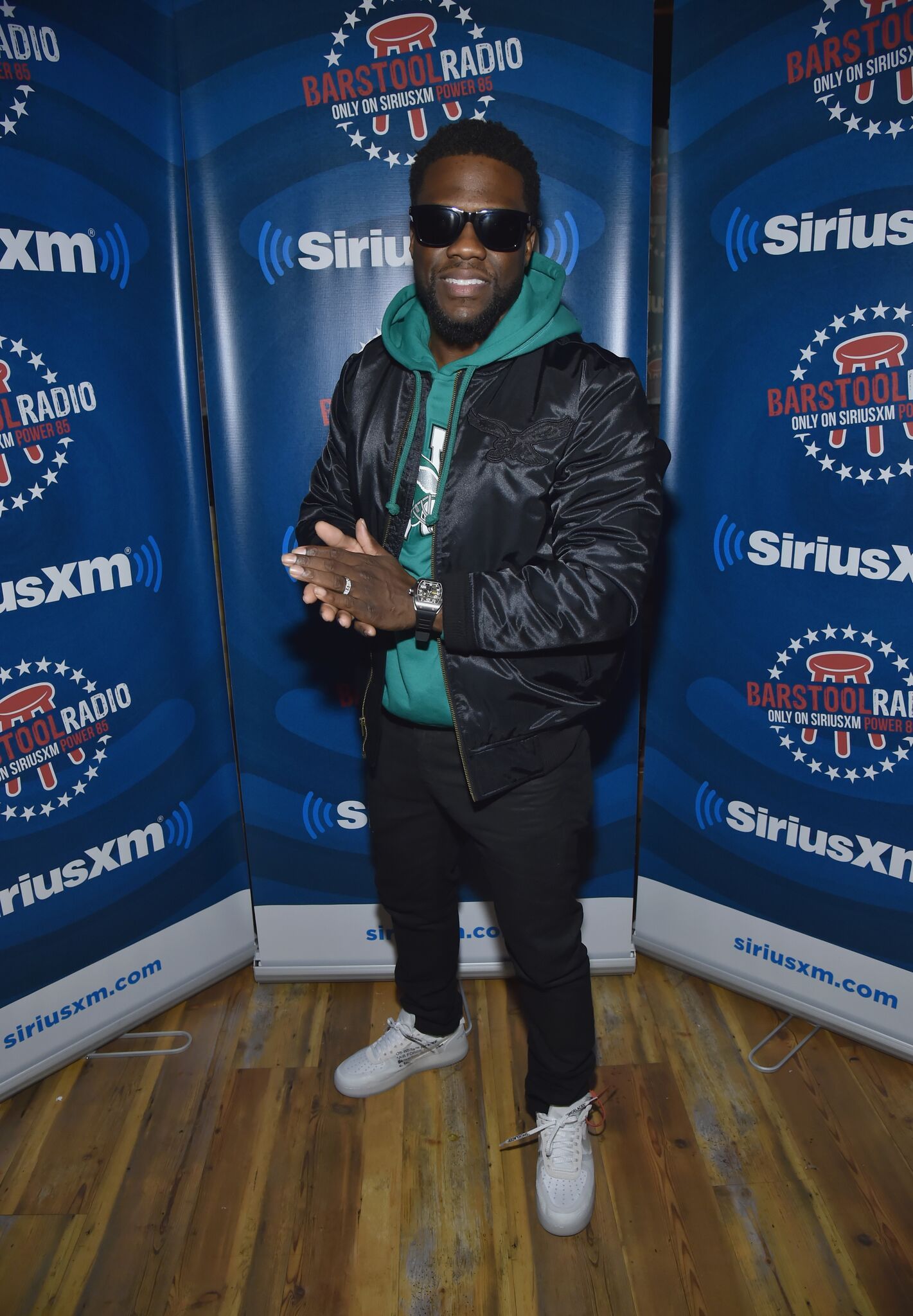 Earlier this month, Men's Health interviewed Hart on his experience recovering from the crash. During the interview Hart said:
"The hardest part is slowing down and being patient. I'm telling Dr. Pat and Boss that I want to do two-a-days at the gym. And they're like, 'Sit your stupid ass down and be patient. You gotta heal.' I get that now."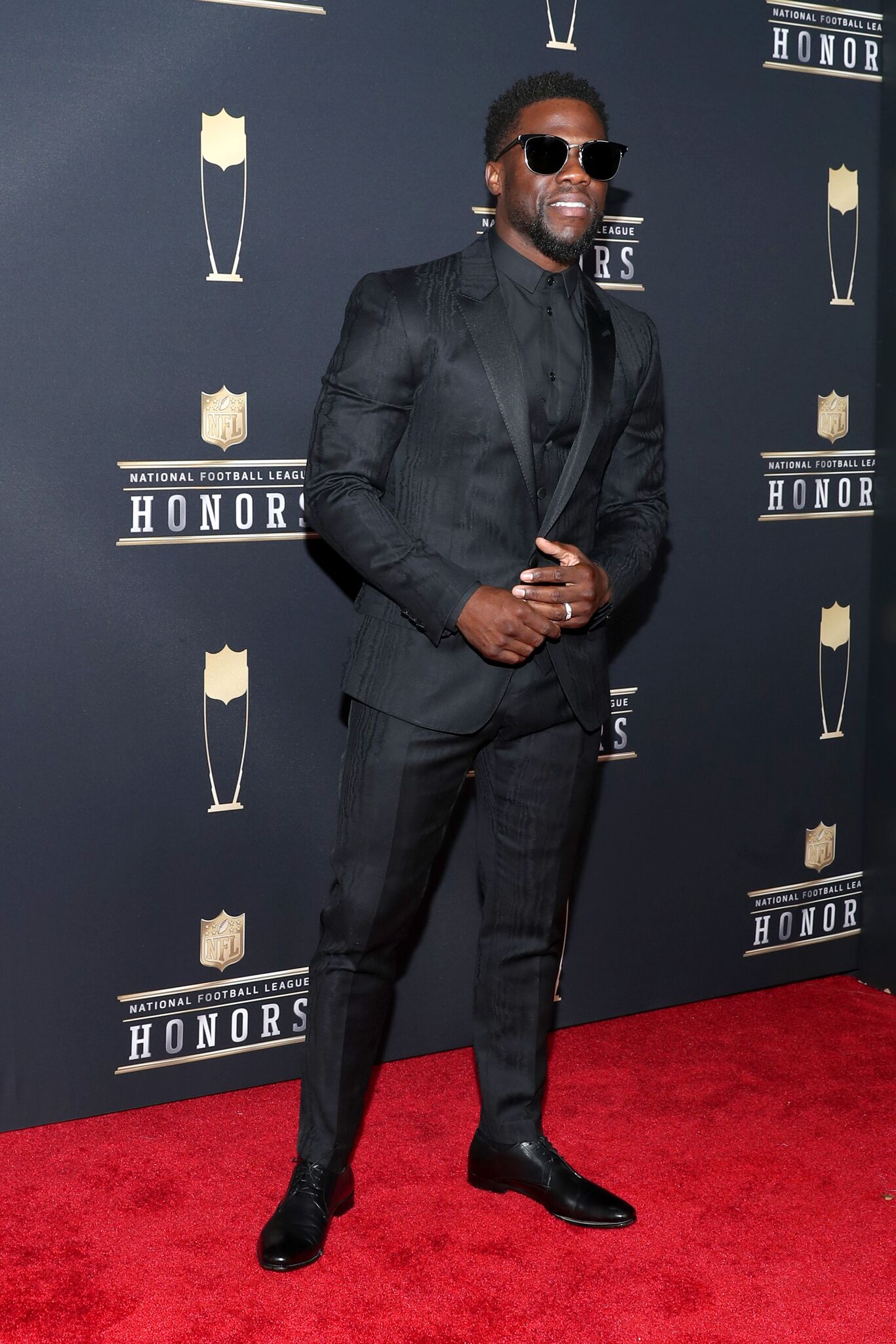 The star is adamant that he is "not trying to get back to where I was before" but is pushing himself to be even better instead.