Tia Mowry from 'Sister, Sister' and Mother of Two Works on Strengthening Her Post-Pregnancy Midsection in New Post
Actress Tia Mowry-Hardrict has faced many body-shaming comments after she had her daughter. However, she is not letting the negativity drag her down and has been focusing on her fitness while still embracing the changes her body had to go through.
Tia and her husband Cory Hardrict welcomed her daughter Cairo Tiahna in May 2018. Cairo is the couple's second child.
She had an older brother, 8-year-old Cree Taylor. Tia did not snap back to her pre-pregnancy body immediately and has instead taken a healthier and more gradual approach to lose the pregnancy weight.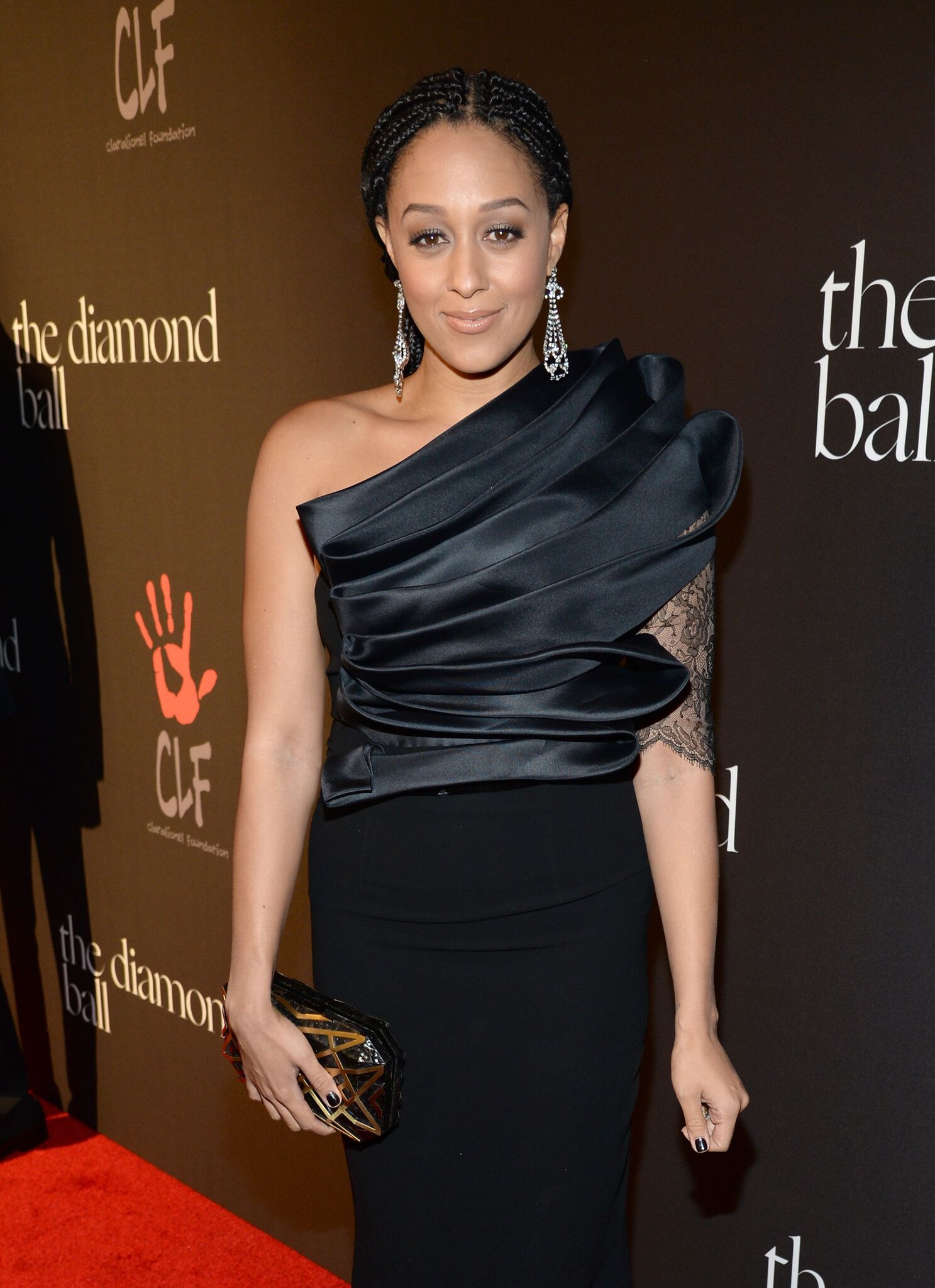 Tia recently took to the social media site, Instagram, to share a workout photo with her followers. The mother of two revealed that she is working on her midsection and confessed that it is "the most challenging" after having a child. She wrote: 
"Got it in! Working on my #core Let's talk about the #mid-section after #pregnancy! It can be the most challenging! But I'm having fun with it! I'm not being too hard on my self [sic]."
In the caption, she went on to explain that she is also "embracing the excess skin and stretch marks." She concluded her message writing:
"Two amazing beautiful children were birthed and I rejoice."

The Family Reunion actress was flooded with support and praise from fans and fellow mothers. One fan took to the comments to write:
"You're doing a great job!! You're an Awesome person inside & out."
In October, the Sister, Sister star opened up about the pressure many mothers feel to "snap back" to their pre-pregnancy bodies. In the interview with People, she said: 
"I did it my way and in my time. Many women feel the need to #snapback right away after they deliver. That was never the goal for me. I was called #fat during my #pregnancy and I was called #fat after my #pregnancy."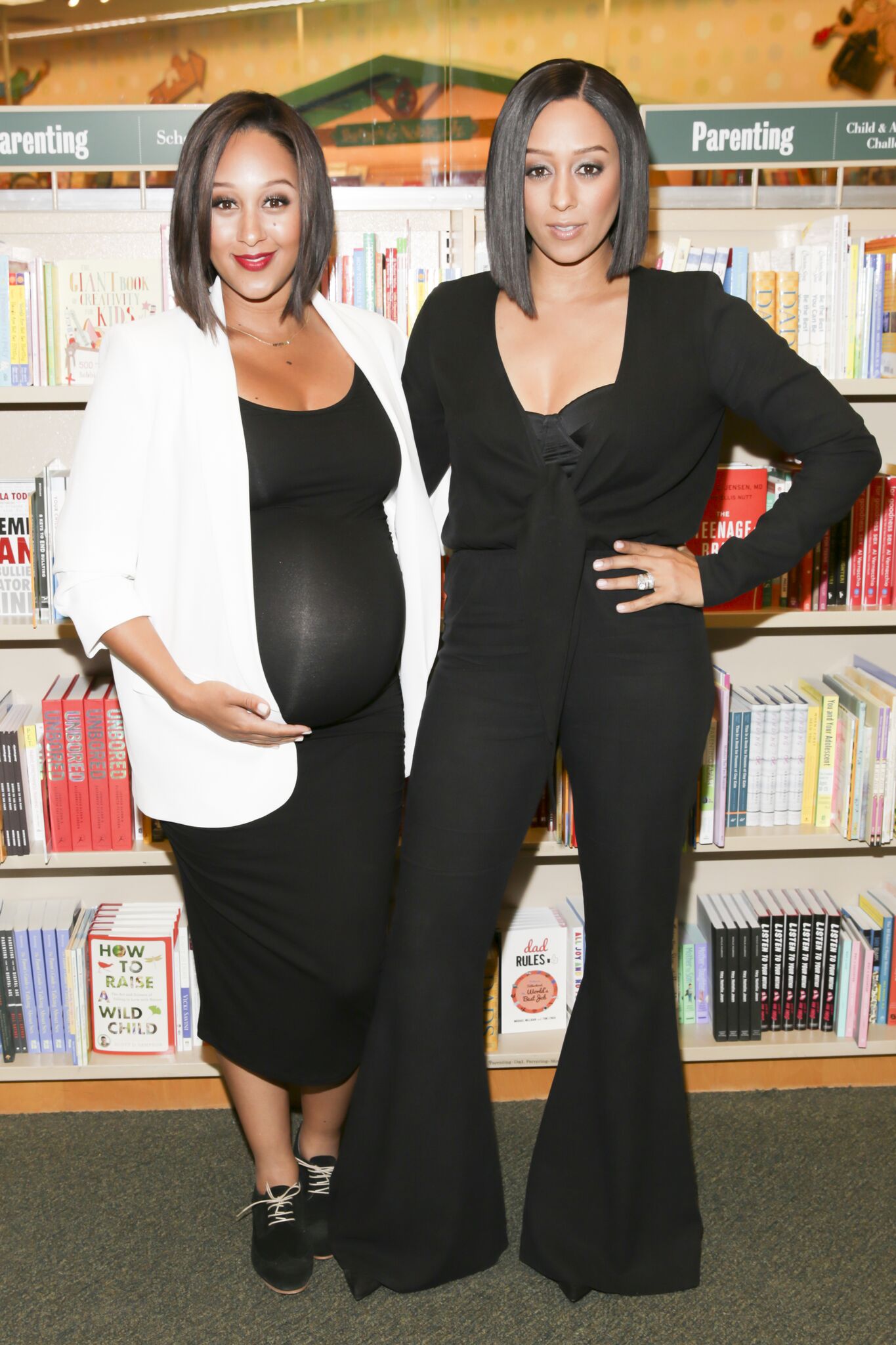 Tia again addressed body shaming on the "Tamron Hall Show," saying  that "people just tend to bully women – I call it bullying." She also advised people to realize that women are in an emotionally vulnerable state after giving birth.
She then concluded that personally she has "no time for it [body-shaming]. Ain't nobody got time for that."