Michael Douglas from 'Romancing the Stone' Warms Hearts with Family Trip Photo from Sunny Israel
"Romancing the Stone" actor Michael Douglas took to social media recently to share a photo of himself and his family. Taken from Israel, the adorable snap captured the internet's heart.
Michael, 75, and Catherine Zeta-Jones, 50, will co-host the 2020 Genesis Prize ceremony, and the veteran actor was visibly excited as he immediately shared with his fans the good news on his Instagram page.
Alongside a picture of himself, Catherine, and their children — Dylan, 19, and Carys, 16,  —  Michael wrote, "Thrilled to return to Israel this summer to co-host [The Genesis Prize] Ceremony with [Catherine] on June 18."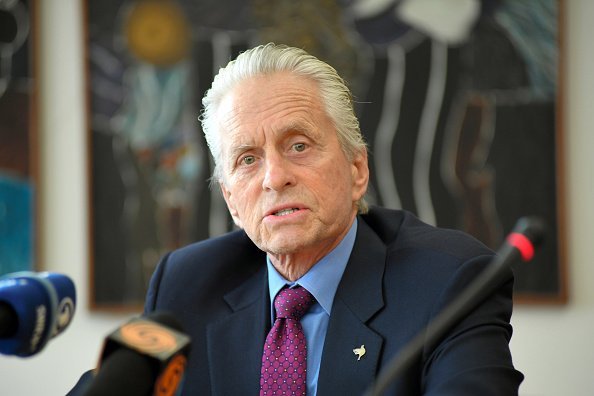 AMAZING FAMILY
The actor added that they will honor Natan Sharanksy, the legendary advocate for freedom, democracy, and human rights, with the 2020 Genesis Prize.
As of this writing, the photo already garnered more than 36,000 likes. A lot of fans also added their thoughts through comments. One Instagram user wrote:
"AMAZING! Your father would be so proud! Enjoy beautiful Israel and her awesome people."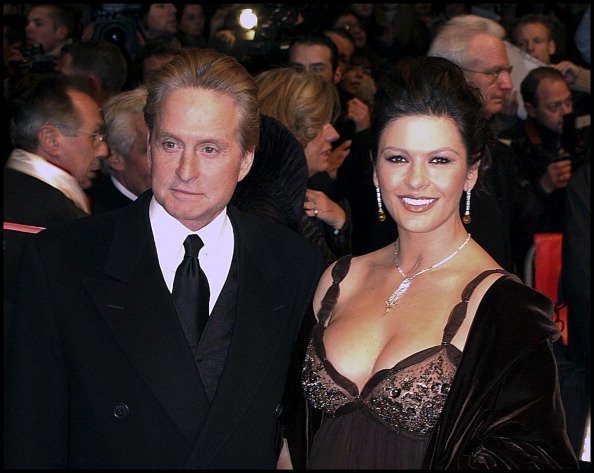 AN INSPIRATION
Another added that Micheal is an inspiration and that his people and homeland love him. Someone else remarked that they are a lovely family. 
Michael and his family were last in Israel when the actor, who has received numerous accolades, including two Academy Awards and five Golden Globe Awards, won the prize in 2015. 
In the past, Michael and Catherine have opened up plenty about their children.
FAMILY TRIP
As reported by Daily Sabah, Michael and Catherine took on a family trip to Istanbul in January to celebrate their 19th anniversary.
The Hollywood power couple got married in November 2000 at the famed Plaza Hotel in New York City. They began dating in March 1999.
During their trip, the family took a yacht tour along Istanbul's Bosporus between Europe and Asia. They then paid a visit to the Bet Yaakov synagogue in the city's Kuzguncuk neighborhood.
They also visited the streets of Balat, the historic Sultanahmet Square, and had an extended tour of Hagia Sophia.
In the past, Michael and Catherine have opened up plenty about their children. The "Fatal Attraction" actor has a son named Cameron with ex-wife Diandra Luker, according to Closer Weekly.
"The fact that all of them want to be actors and are good actors makes it all the more enjoyable," he previously said on Hoda Kotb's SiriusXM radio show, as reported by Hello!.
Michael, the elder son of Kirk Douglas and Diana Dill, added that his children comprehend the entire system and have the sense of a third generation.