Prince William and Kate Middleton Shared PDA Moment after a Visit to the Noel Coward Theatre
As the members of the royal family, Prince William and Kate Middleton rarely share intimate moments in the public space, but when they do, their fans are always delighted.
Prince William and Kate Middleton recently visited the Noel Coward Theatre in London and one of the highlights of their visit was their sweet PDA moment. 
When William and Kate walked out of the theatre, they briefly acknowledged the crowd. As they made their way out of the door towards a car, William gently placed his arms around his wife.
A SWEET MOMENT
"Hello!" magazine's royal correspondent, Danielle Stacey, captured the sweet moment in a video that she later shared on Twitter. The clip quickly became viral and fans gushed about how heartwarming the rare moment was. 
The Duke and the Duchess of Cambridge might not be as open as Prince Harry and Meghan Markle about sharing intimate moments in public, but it doesn't mean that they don't share subtle moments like these in public. 
The Duke and Duchess of Cambridge have arrived at the Noel Coward Theatre for a special performance of Dear Evan Hansen. Warning: Flash photography pic.twitter.com/sn54Nl8AkY

— Danielle Stacey (@daniellestacey1) February 25, 2020
During their visit to the Noel Coward Theatre, William and Kate enjoyed a special performance by Dear Evan Hansen. The couple's royal foundation aided the musical that told the story of a boy who struggled to connect with this hyperconnected world. 
The award-winning show has been lauded for helping to ignite healthy conversations about mental health between parents and their teenaged kids who are more prone to be affected by their social environment. 
PASSIONATE ABOUT MENTAL HEALTH
During the program note, William noted how he and his wife deeply care about mental health issues. According to "Evening Standard," the royal expressed how grateful he is for Dear Evan Hansen's help to promote mental health awareness. 
Furthermore, William also assured that his foundation will continue to contribute to deliver change and provide sustainable solutions to the challenges that surround the environment and young people's careers.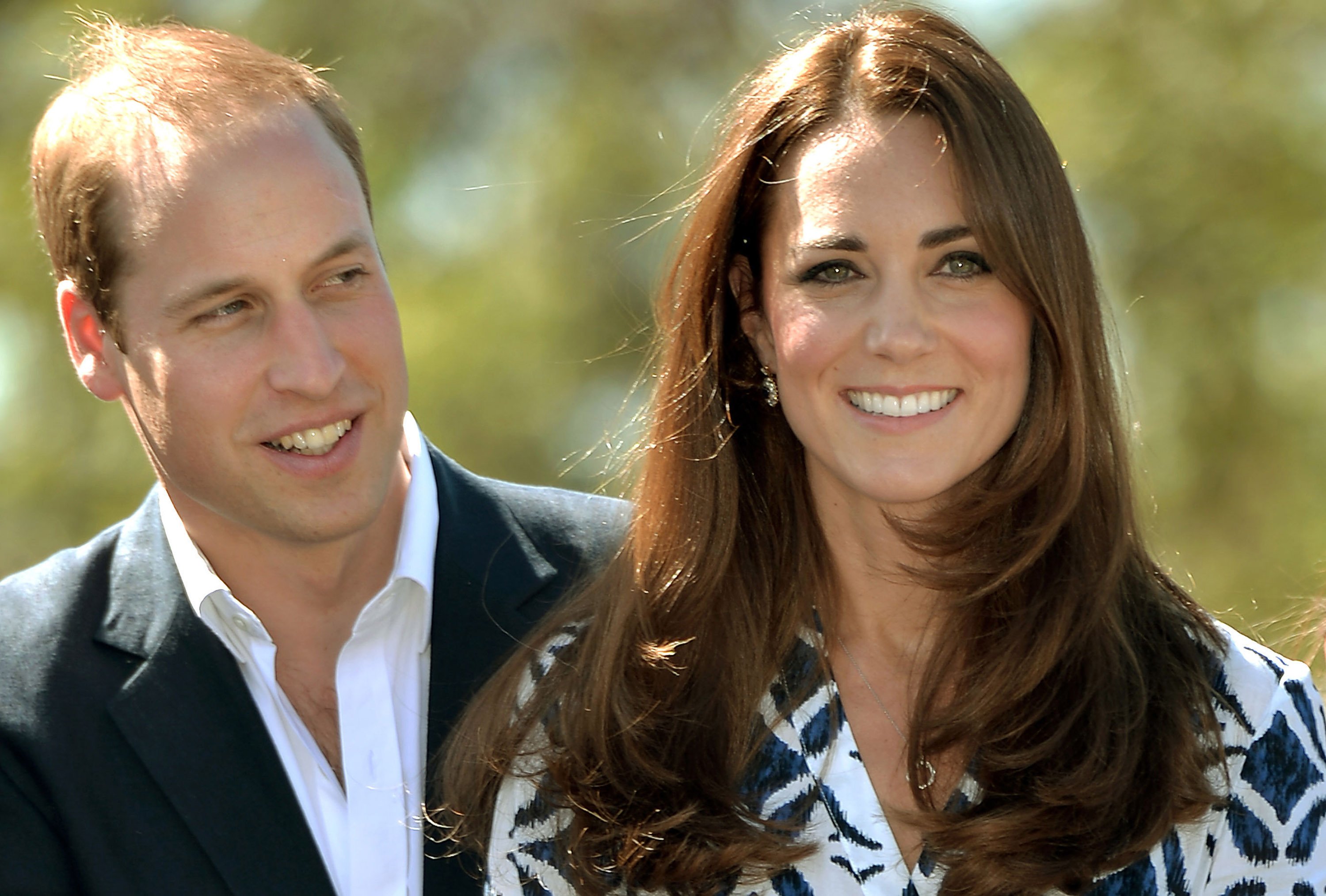 For the event, William looked sharp in a navy suit while Kate chose to wear a navy bouclé dress designed by Eponine London. She paired it with a glittery pair of Jimmy Choo and a matching glittery cutch. 
An avid mental health supporter, Kate previously teamed up with the "Anna Freud National Centre for Children and Families" to introduce a short animated film that aimed to encourage young kids and their parents to have intimate conversations about mental illness. 
SUPPORTING MENTAL WELL-BEING
The film highlighted the ways to communicate and address personal thoughts, moods, and emotions. In the video, Kate mentioned that mental health is all about how we think and feel and that talking about those things can be difficult. 
Since mental health cannot be predicted due to its invisible nature unlike physical health, Kate encourages people to share their feelings with their loved ones.