Jaleel White of 'Family Matters' Fame Posts Photo of Boy Dressed as Steve Urkel for Black History Month School Project
Jaleel White of "Family Matters" shares an adorable picture of a boy dressed as Steve Urkel for his Black History Month school project. 
To celebrate Black History Month, a school had their pupils create projects on members of the Black community. For a little boy whose parents were big "Family Matters" fans, they decided to make the presentation all about Jaleel White. 
Aside from his career as an actor, White is a proud father to his daughter Samaya. 
After finding out about the tribute made especially for him, White himself posted about it on social media, calling "Gen Z Google Kids" the "best."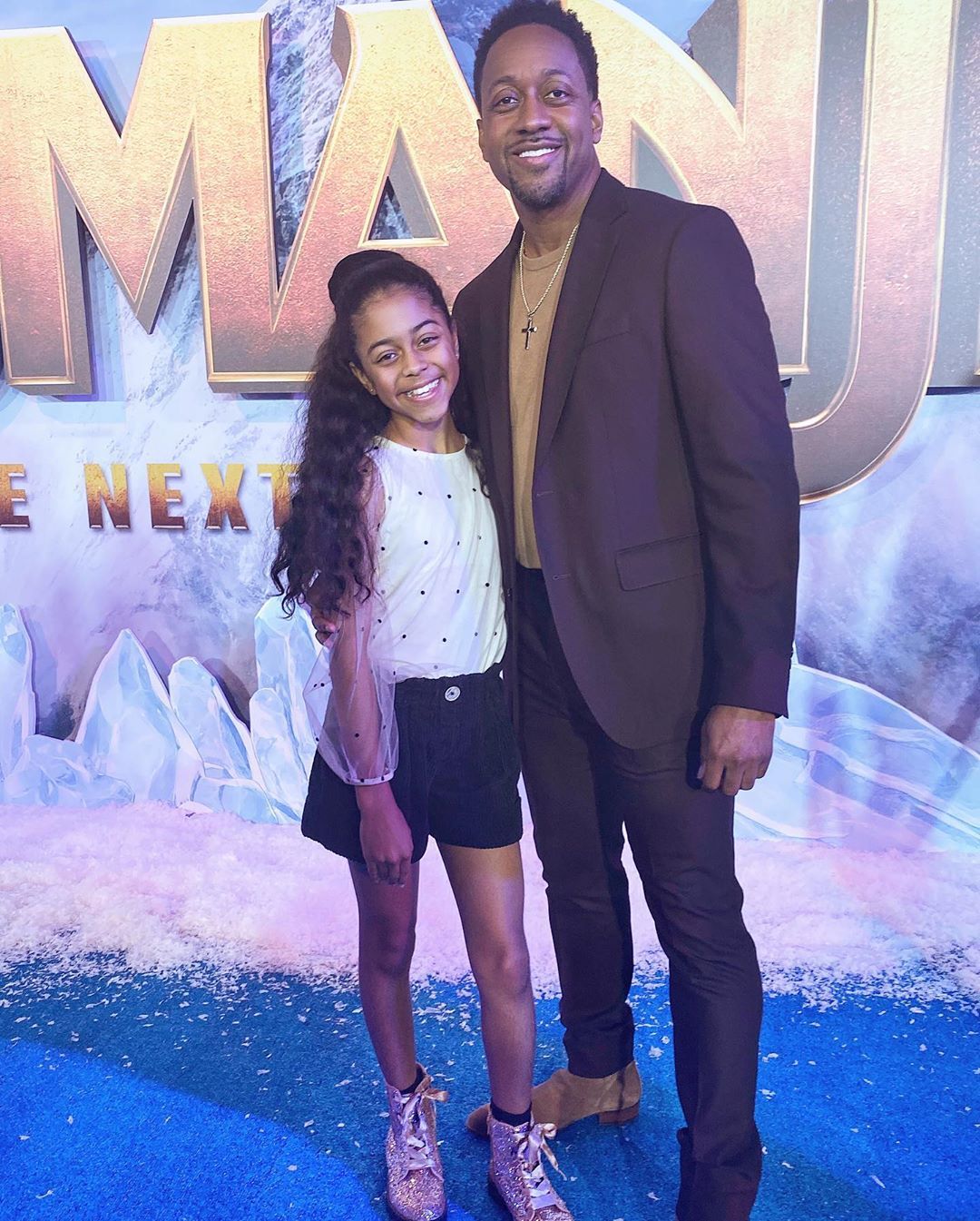 REMEMBERING STEVE URKEL
 Jaleel White has been an artist for more than three decades now, and one of his most famous roles is the one he did as Steve Urkel on "Family Matters." He played Urkel for nine seasons and was well-loved by the show's audience before its untimely cancellation. 
While some entertainers get tired of being known for just a single character, White embraces being Steve Urkel, and is in fact, protective of it. 
"I guard this character with my life. For me, it's honestly like talking about someone who is revered and deceased. You're not going to be disrespectful around me talking about the character."
"FAMILY MATTERS" REMAINS WHITE'S LEGACY
According to White, Steve Urkel and his alter ego Stefan Urquelle is his "Mickey Mouse." It's the crown jewel of his legacy, and it's something he deeply cares for. That is why for someone as young as the pupil who did a project on Jaleel, he is glad that someone remembers him for a role that's shaped his life to be the way it is. 
Aside from his career as an actor, White is a proud father to his daughter Samaya, whom he always spends time with when given the chance. Recently, the proud dad rewarded his daughter for doing well at school and for her good behavior, taking her to a pizza joint for her to enjoy. 
One proud "girl dad," Jaleel shares his daughter with ex-girlfriend Bridget Hardy. While he did not end up in good terms with her, having a close relationship with Samaya is all that matters to the actor.