Meghan & Harry Share Inspiring Compilation Video Featuring Different Acts of Kindness
Prince Harry and his wife, Meghan Markle, shared a lovely video with their followers on Instagram, which highlighted some remarkable stories of people's acts of kindness. 
The Sussex Royals ushered in the month of March with an inspiring video post on their Instagram account, "Sussex Royal." The 30-second video began with a welcome note from the Royals, which read:
"This month, we are happy to follow and share more acts of kindness and good happening in the world."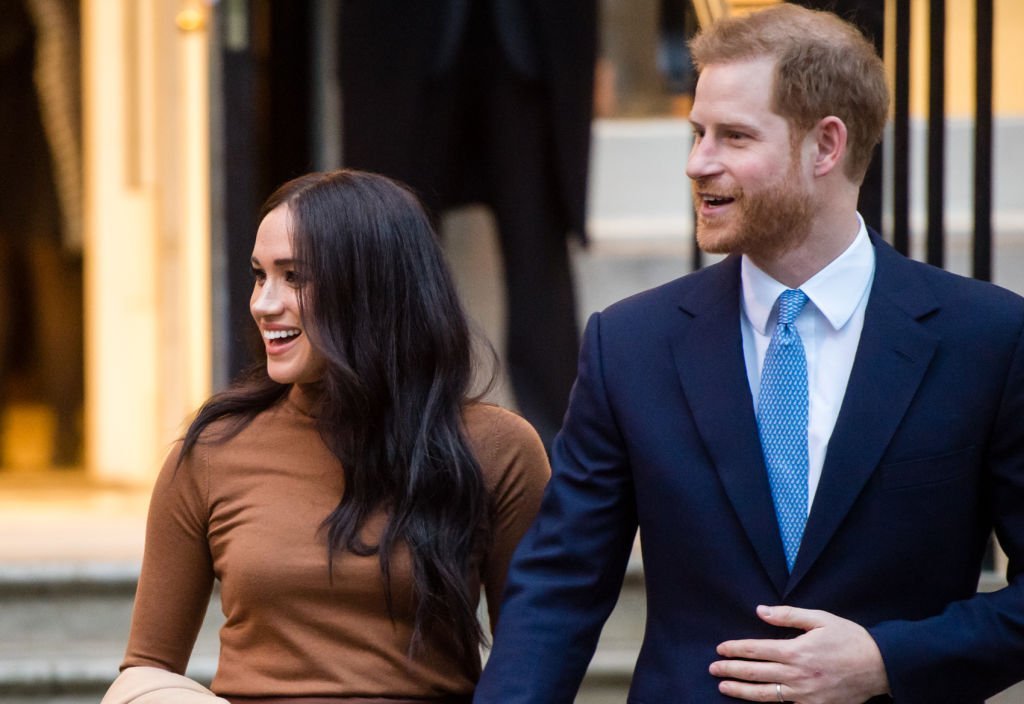 The video continued, showing pictures and headlines of many remarkable and inspiring stories, including that of a 93-year-old woman who achieved her dream of getting a college degree. In the caption, the Sussexes wrote:
"Happy 1st of March everyone! This month, we continue on the good news path and are pleased to be following @TanksGoodNews...We hope it uplifts and inspires you."
The post by the Sussexes attracted so many positive responses from their followers, including "Tank Good News," who expressed delight in being followed by the Royal Couple. 
Jon added that he completely understood why Harry would want more privacy, but said he couldn't really comment on it.
Prince Harry has been in the United Kingdom for the past few days. Harry is concluding his last duties as a senior working member of the Royal Family and hosted a Travalyst eco-conference in Edinburgh, last week. 
At that conference, Prince Harry told journalist Ayesha Hazarika that he should be called by his first name after she asked him how he should be addressed. 
Prince Harry also met with US Rockstar Jon Bon Bovi at Abbey Road Studios. Before their meeting, Jon had spoken glowingly about the Duke, including how glad he was that the Prince took the time out to be present for the choir. 
Jon also said that though he had no idea of what it felt like to walk in Harry's shoes (in light of Harry and Meghan's exit), he and his band has immense respect for all the members of the Royal Family.
Jon added that he completely understood why Harry would want more privacy, but said he couldn't really comment on it, as he wasn't really involved. 
Meanwhile, Harry's wife remains in Canada with their son, Archie. The couple has been living in the country since announcing their decision to quit their roles as senior members of the British Royal Family in January.