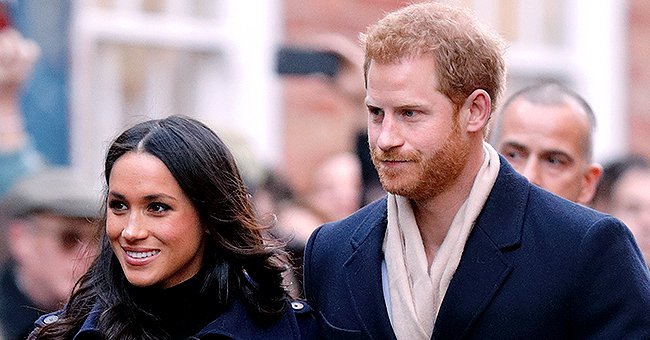 Getty Images
Facts about Meghan Markle & Prince Harry's Decision to Step Back from Their Royal Roles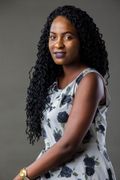 Royal couple Prince Harry and Meghan remain a hot topic after weeks they announced their plans to leave the royal family.
Meghan Markle and Prince Harry, shocked the world when they announced their departure from the Royal Family in early January.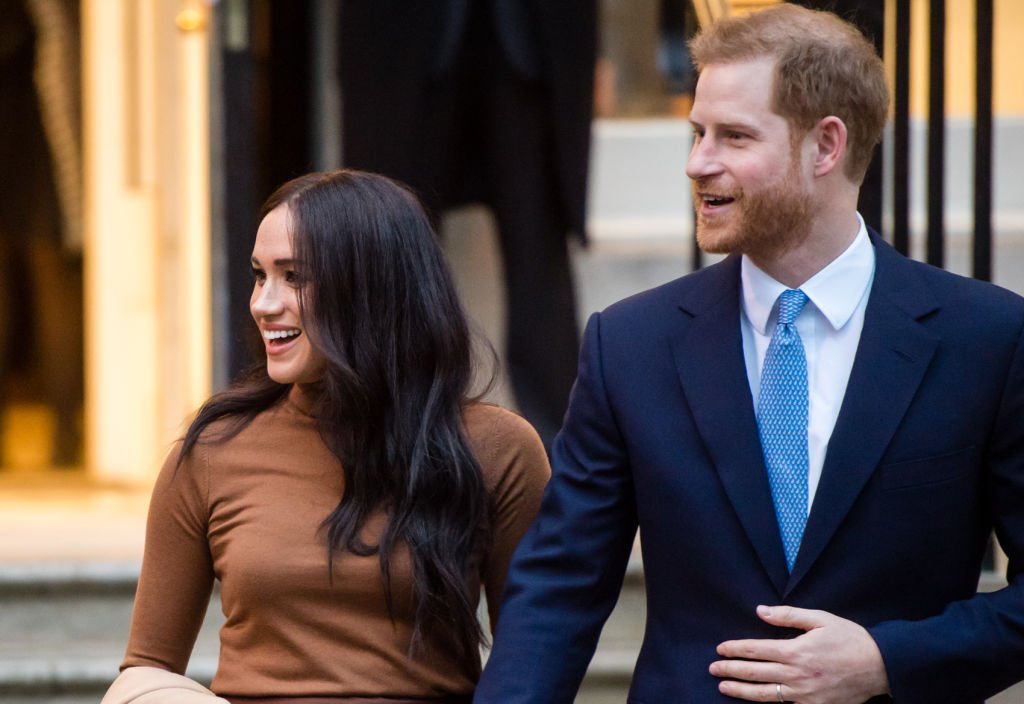 Prince Harry, Duke of Sussex and Meghan, Duchess of Sussex leave Canada House | Photo: Getty Images
The couple decided to formally step away from their roles as senior members of the royal family with intentions to work to become financially independent and their decision caused some major ruckus in the royal family. Here are a few facts that have emerged since their announcement.
NO MORE ROYAL TITLES FOR THEM
Shortly after the couple's announcement, Express reported that the Royal Family had a few days of in-depth discussions before a statement from Buckingham Palace revealed the couple would let go of their HRH titles in the spring.
That was in addition to them being "required to step back from royal duties, including official military appointments."
THEY CHOSE TO LEAVE TO PROTECT THEIR FAMILY
Nearly a month after the news of their departure became public, Prince Harry revealed that he and his wife placed the safety of his family above anything and everything else.
The revelation came during his speech at an event for his charity Sentebale when he said:
"I hope that helps you understand what it had come to, that I would step my family back from all I have ever known, to take a step forward into what I hope can be a more peaceful life."
THEY HAVE INTENTIONS OF SUPPORTING THE QUEEN
Although the Duke and Duchess of Sussex shared that they will keep supporting the Queen, the commonwealth, and their patronages, the palace had shown it has other plans.
According to Express, the couple has been told that they can "no longer formally represent" the Queen in their new lives. Despite that glitch, the couple has maintained that they will do everything they can to "uphold the values of Her Majesty."
FUNDING FROM PRINCE CHARLES WILL CONTINUE
The Sussexes will continue to get money from Harry's father, Prince Charles, but in a way different from when they were royals. CNN reported that Prince Charles funds 95% of the pair's personal and professional expenses through his private estate, the Duchy of Cornwall.
However, now that they have stepped back, they won't have access to those funds. Nevertheless, the Prince of Wales has declared that he will continue to fund his grandson and his family. This time, however, it might be from his private income.
FROGMORE COTTAGE REMAINS THEIR U.K. HOME
According to CNN, Harry and Meghan took to their website to state that they will carry on using Frogmore Cottage as their official residence while in the United Kingdom, but that would require the Queen's permission.
Luckily the Queen is on board with it as the couple promised to pay back the £2.4million spent on the refurbishment of their home.
However, when they are away from the U.K, their home will be refurbished with funds from the Queen via the Sovereign Grant. Queen Elizabeth will do this to reflect "the monarchy's responsibility to maintain the upkeep of buildings with historical significance."
THEY ARE STILL ENTITLED TO SECURITY PROTECTION
While Harry and Meghan have lost most of their benefits due to their exit, they will still remain entitled to protection by the Metropolitan Police. Express notes that Harry and Meghan remain "internationally protected people."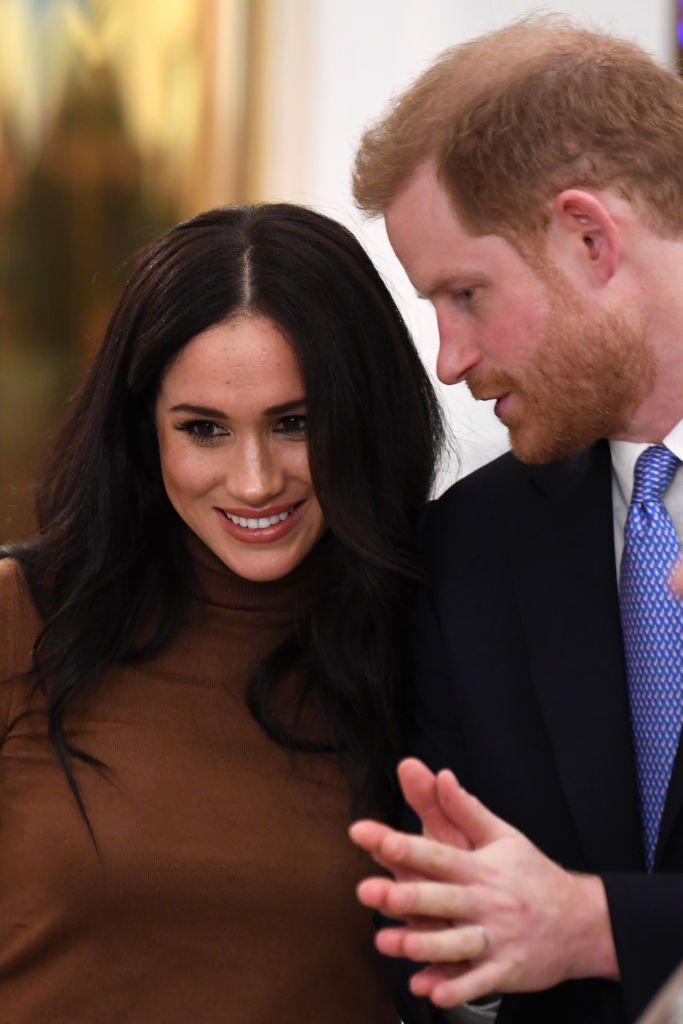 Prince Harry, Duke of Sussex and Meghan, Duchess of Sussex gesture during their visit to Canada House in thanks for the warm Canadian hospitality and support they received during their recent stay in Canada, | Photo: Getty Images
Although it is not certain what arrangements have been put in place for the Sussexes' protection, Buckingham Palace did say that "there are well established independent processes to determine the need for publicly-funded security."
THEY MIGHT HAVE TO WORK TO EARN A LIVING
Although walking away from royalty means Meghan would have to get a job, CNN stated that there's little chance of her returning to acting – which she quit in 2017.
The mother-of-one has made it clear that her priority is female empowerment and her charitable work. However, Prince Harry might need to find a job that will aid them financially. Fans are yet to figure out what he would do besides his charitable work.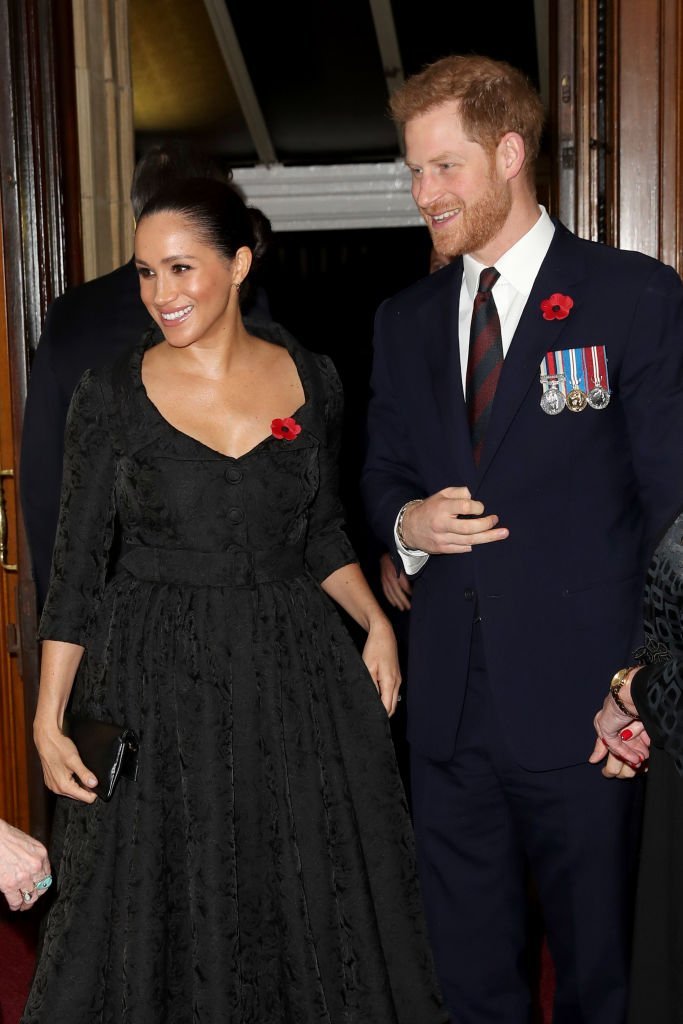 Meghan, Duchess of Sussex and Prince Harry, Duke of Sussex attend the annual Royal British Legion Festival of Remembrance at the Royal Albert Hall | Photo: Getty Images
While all the details aren't known about Prince Harry and Meghan's exit, time will reveal how the duo fare after the royal family.
Please fill in your e-mail so we can share with you our top stories!