Tracey Gold's Battle with Anorexia When She Would Pretend to Eat While Filming 'Growing Pains'
Child actress Tracey Gold battled anorexia throughout her years on the hit sitcom "Growing Pains."
In 1985, child actress Tracey Gold won the role of Carol Seaver on the ABC sitcom, "Growing Pains."
What fans did not realize was that the then-16-year-old had been battling an eating disorder since the age of 11, and her work on the show would exacerbate it.
After the 1988 break from "Growing Pains," Tracey gained a little weight, and as a result, the scripts suddenly included "fat jokes"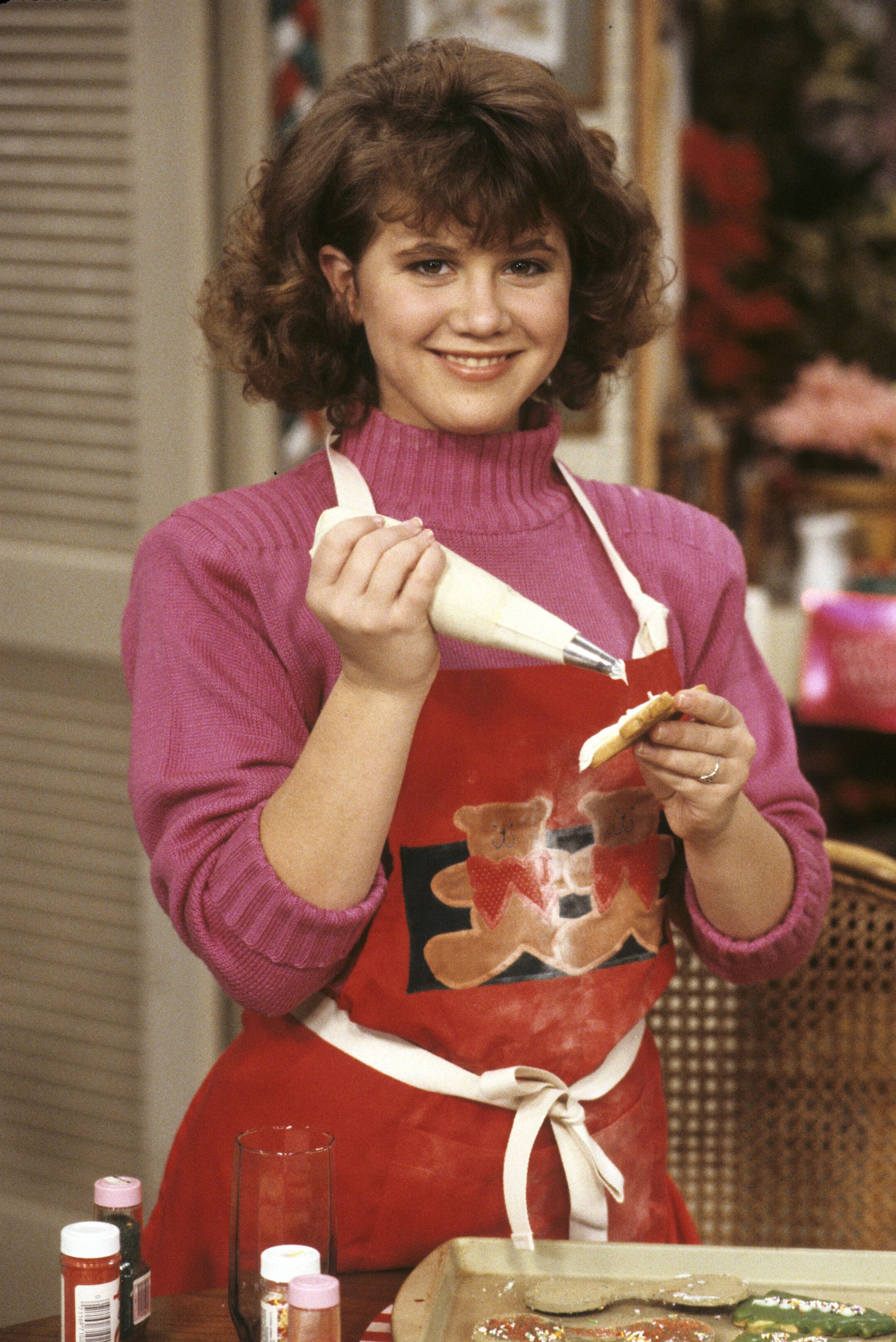 OBSESSED WITH HER WEIGHT
Tracey's preoccupation with her weight started at an extremely young age. In her memoir "Room to Grow: An Appetite for Life" published in 2003, Tracey revealed she first started thinking about dieting at the age of 7,
At 11, Tracey saw the movie "The Best Little Girl in the World" starring actress Jennifer Jason Leigh about a teen struggling with anorexia and was fascinated.
Chips 1979#tbt pic.twitter.com/U8SkUHuDL4

— Tracey Gold (@TheTraceyGold) April 25, 2019
A QUESTION OF CONTROL
Tracey started watching every bite in order to control her growth. As she entered puberty, she went through a growth spurt, and an accompanying dramatic weight loss and her doctor diagnosed her as an anorectic.
The best sisters a girl could ask for!❤️#NationalSiblingsDay pic.twitter.com/GuiDd6WIEt

— Tracey Gold (@TheTraceyGold) April 11, 2019
AN EARLY WARNING
Tracey was taken to counseling by her family, and her weight stabilized. She would maintain a normal, healthy weight until the age of 19 when pressure from the "Growing Pains" producers sent her spiraling out of control.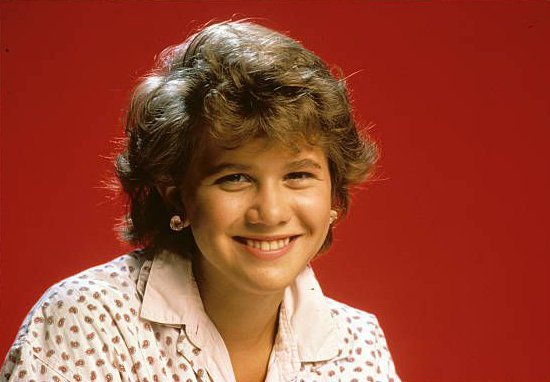 THE PAIN OF GROWING UP 
After the 1988 break from "Growing Pains," Tracey gained a little weight, and as a result, the scripts suddenly included "fat jokes" of which she was the hapless brunt. She was put on a 500-calorie-a-day diet and started losing weight precipitously.
By 1990, Tracey was obsessed with every morsel she ingested and entered an eating disorder therapy group. Unfortunately, the contact with other sufferers served as an apprenticeship in more efficient ways to lose weight - and fool her family.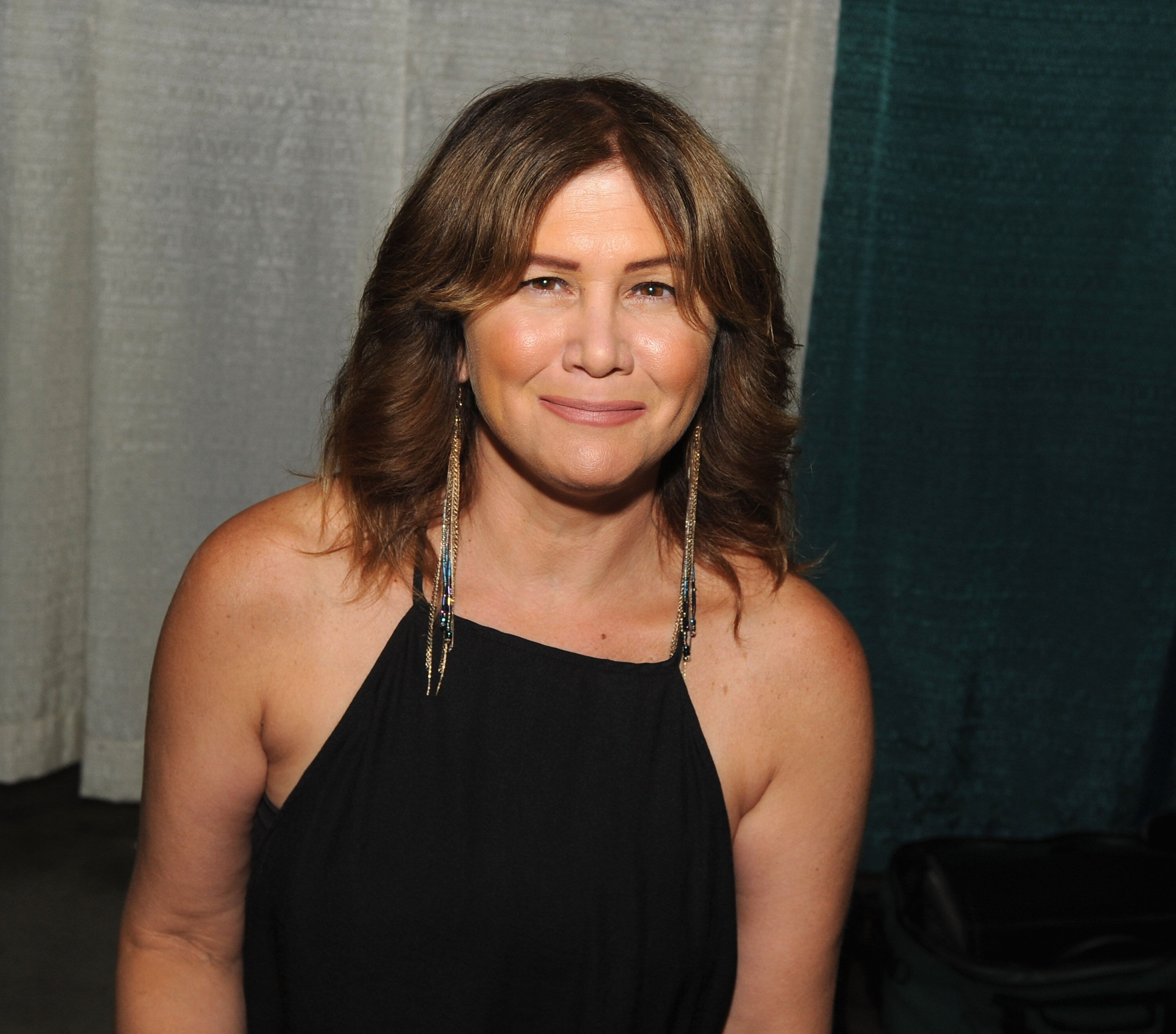 Tracey was in serious trouble by 1991. She was effectively starving herself and started inducing vomiting to eject any food she did consume. Her weight had dropped from 133 pounds to a horrific all-time low of 80 pounds and she was hospitalized.
OUTED AS AN ANORECTIC
Photos of her emaciated body and her condition were leaked to the tabloids, and the news was plastered on every front page in lurid detail. Tracey Gold became the first celebrity to be outed as an anorectic.
The producers who had urged her to lose weight now suspended her from the show, as her disturbingly skeletal appearance made it obvious that she was seriously ill. Tracey was, in fact, fighting for her life.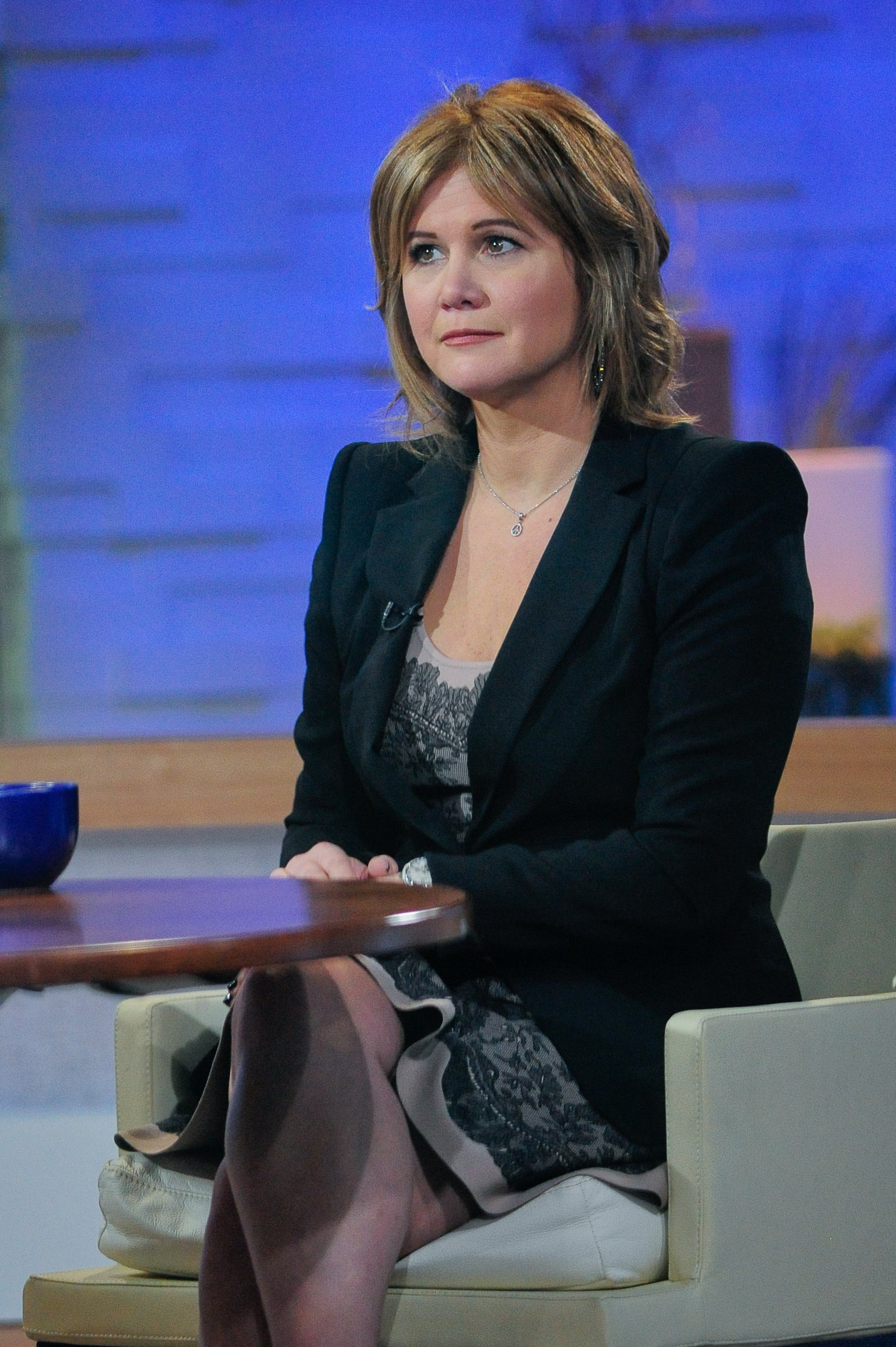 Tracey would recount in her memoir that her every meal involved an elaborate ritual counting of calories, and she became literally phobic about consuming oil or butter - any form of fat - and would drink tea to control her hunger.
ON THE EDGE
Tracey's weight loss became so dire that she had virtually no subcutaneous fat, and shivered from cold constantly. She wore layers of clothes to keep warm - and to conceal the skeletal appearance of her frail body.
LOVE AND BIRTHDAY CAKE
Then Tracey met Roby Marshall, who was consulting on a miniseries which portrayed the true-crime murder of his mother, Maria. Her "Growing Pains" co-star Joanna Kerns was playing Maria and introduced the two.
 Robert and Tracey started dating, and on his birthday she baked him a cake - a cake she refused to even taste. Things came to a head when she went on holiday to Hawaii with Robert and her family and realized how thin she really was.
BACK FROM THE EDGE
The frightened Tracey started therapy once again and started taking antidepressants, which led to an improvement in her self-esteem, and her confidence. Slowly she started to gain back the weight she had lost.
A STERLING EXAMPLE
In 1994, Tracey and Robert were married, and share four sons: Sage, 23, Bailey, 21, Aiden, 16 and Dylan, 12.
Tracey has continued her acting career and dedicates much of her time to talking about her battle with anorexia, and inspiring other sufferers to fight for their lives, and forgo their deadly addiction.