Life after 'Growing Pains' for Tracey Gold Who Is Now a Proud Mother of 4 Amazing Boys
Tracey Gold is the former child star best known as Carol Seaver on "Growing Pains." After the sitcom ended, several aspects of her life changed.  
Born in May 1969, Tracey's career in the entertainment industry began when she was only four years old when she appeared in a print ad for Pepsi. After that, she worked next to Albert Finney and Diane Keaton in the movie "Shoot the Moon."
The actress was arrested for drunk driving.
TRACEY GOLD'S CAREER
The role that took the young actress to stardom was that of Carol Seaver on the TV show "Growing Pains." The sitcom followed the lives of the Seaver family, who lived in Long Island, New York. 
Alan Thicke was the main actor in the "Growing Pains" cast. He portrayed psychiatrist Jason Seaver, the patriarch of the family who worked from home and took care of his four children.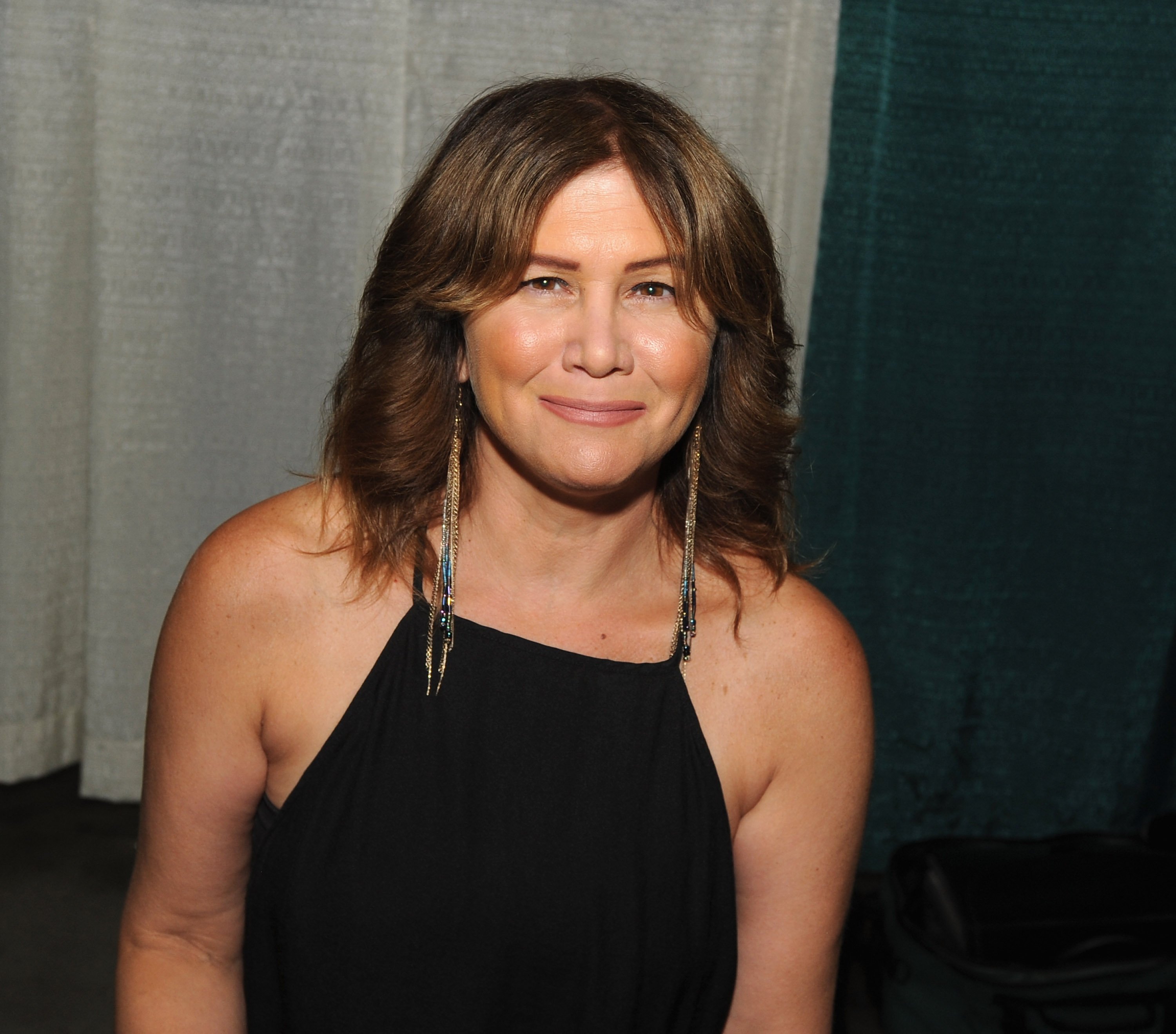 The Seaver brood had Mike (Kirk Cameron), Carol, Ben (Jeremy Miller), and later in the show Chrissy (twins Kelsey and Kirsten Dohring, and Ashley Johnson).
After seven years and the same number of seasons, the TV show ended in April 1992. A lot has changed ever since, including the fact that Tracey is married and has four children herself.
Father's Day!!!❤️ pic.twitter.com/tXaiu6LJZR

— Tracey Gold (@TheTraceyGold) June 17, 2019
HER RELATIONSHIP WITH ROBY MARSHALL
Tracey Gold and Roby Marshall met each other through a friend in common and tied the knot in October 1994. The couple's four sons are:
Sage, born in February 1997, Bailey, born in March 1999, Aiden, born in May 2004, and Dylan, born in April 2008. Another aspect that has changed ever since "Growing Pains" came to its end is that Alan Thicke died.
Missing Alan...hard to believe it's been a year. Didn't know this would be the last time I saw him. pic.twitter.com/lJIueLxzrf

— Tracey Gold (@TheTraceyGold) December 13, 2017
TRACEY GOLD ON THE DEATH OF ALAN THICKE
The actor passed away on December 13, 2016. He was only 69 years old, and, according to HuffPost, he died after his aorta ruptured. About a year after his passing, Kirk, Jeremy, and Tracey sat down with the "Today" show to talk about him. Tracey said:
"[Alan's death] is still surreal. It's still hard to grasp, and when we're together, it is a reminder. Alan was kind of a constant in all of our lives. Sometimes, we'd keep [in touch], but Alan always kept [in] touch with all of us. He is deeply missed."
In the same interview, Tracey Gold confessed that her favorite memory of the show was the laughter. She added that, as a child, she would look forward to Monday to be back on set with her on-screen family.
Although Tracey and Kirk seemed to have a good relationship during their appearance in "Today," they had a bit of a feud back in 2012 following controversial remarks made by the actor in an episode of "Piers Morgan Live."
ALLEGED FEUD BETWEEN KIRK CAMERON AND TRACEY GOLD
Talking to the British journalist, Kirk referred to homosexuality as "unnatural," adding that it was "detrimental, and ultimately destructive to so many of the foundations of civilization."
According to Tracey, several people asked her to share her opinion on Kirk's remarks. She did so on Twitter, showing support for the LGTB community and pointing out that she believed in equal rights for everybody.
I am a strong supporter of the #LGBT Community, and I believe in equal rights for all. #NOH8 #LOVE

— Tracey Gold (@TheTraceyGold) March 5, 2012
While it might have seemed that the relationship between the former co-stars was damaged, they called each other shortly after Tracey's tweets and solve the problem.
Unfortunately, it is not the only controversial situation she has been involved in after "Growing Pains."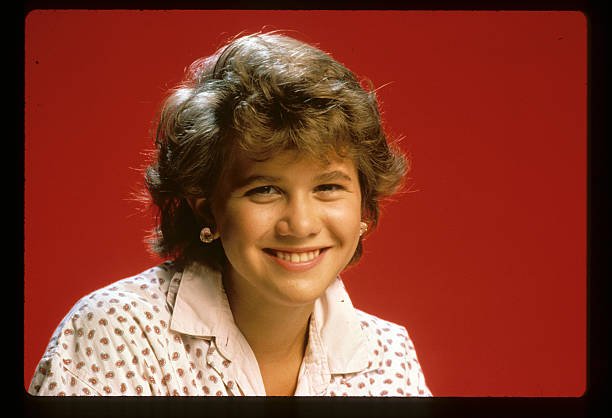 GETTING ARRESTED AND FIGHTING ANOREXIA
In 2004, the actress was arrested for drunk driving following a car accident that took place in California. Tracey, Roby, and two of their sons, Bailey and Dylan (aged five and five months at the time), came out of the accident with minor injuries.
Unfortunately, Sage, who was seven years old, suffered a broken clavicle and head laceration. The actress was charged with a felony count of DUI causing injury and was released on $50,000 bail.
Another relevant aspect in the life of the "Growing Pains" star is her battle with anorexia. She once admitted that it almost killed her as she was diagnosed with the early stages of it when she was just 11 years old.
Thankfully, after years of struggle, Tracey Gold managed to recover and even starred in the TV film "For the Love of Nancy," in which she portrayed a young woman's battle with anorexia.