Tracey Gold from 'Growing Pains' Looks Great at 50 and Is a Proud Mother of 4 Boys
One of the greatest accomplishments of the former "Roots" star Tracey Gold is her impressive career, but it is not the only thing that she is proud of. The actress has one of the most enduring marriages in Hollywood and a happy family with four kids. 
Born on May 16, 1969, in New York City, Tracey Gold practically grew up on television after she started making appearances in commercials since she was 5. She was raised by her two creative parents, Harry and Bonnie Gold. Her biological father is Joe Fisher.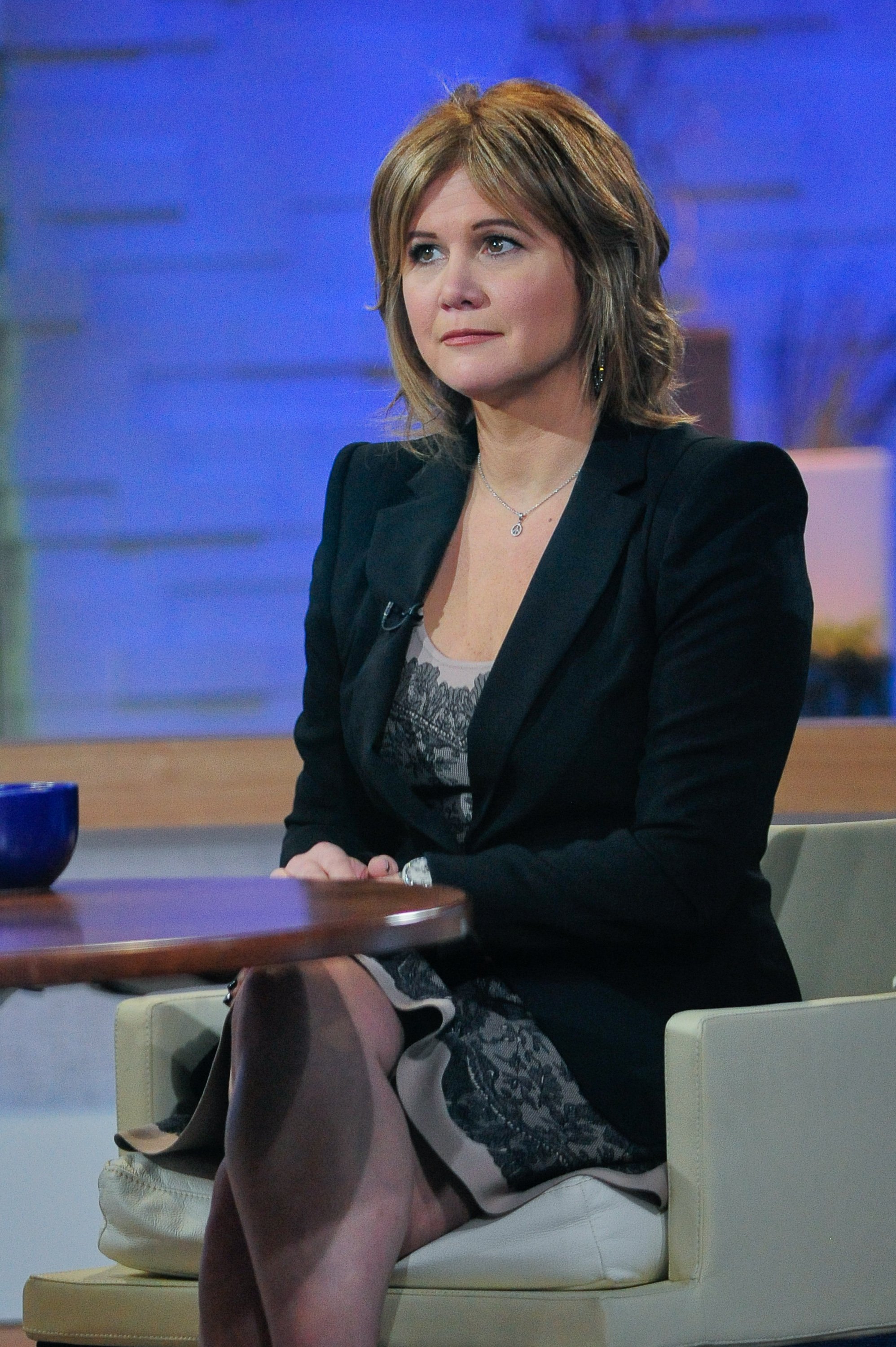 Tracey's father Harry is the owner of a successful talent agency in Hollywood and her mother Bonnie is a former advertising executive of New York. Besides Tracey, they are proud parents to their three other kids--Missy, Brandy, and Jessie--who are all actors. 
Tracey made her TV debut as Missy Ann in the ABC hit mini-series "Roots." That was a great start for the actress who impressed fans with her acting skills and brought a regular flow of TV roles in her way. 
#NewProfilePic pic.twitter.com/ipNLn65Yfj

— Tracey Gold (@TheTraceyGold) November 7, 2019
THE IMPRESSIVE RESUME OF THE "GROWING PAINS" ALUM
A career that started with commercials quickly got peppered with TV and movie credits. In 2000, Tracey starred in ABC's highest-rated TV movie of the year "Growing Pains."
The actress also co-starred in feature films including "Shoot the Moon," "Best of Times," and "Wanted and Tailspin."
As Tracey's list of TV roles and movie credits lengthened, she developed an interest in reality shows. In 2012, the actress produced and hosted "Starving Secrets," a reality series.
Her impressive resume might induce a sense of awe in her fans, but while Tracey's career touched new heights, she was dealing with serious health issues.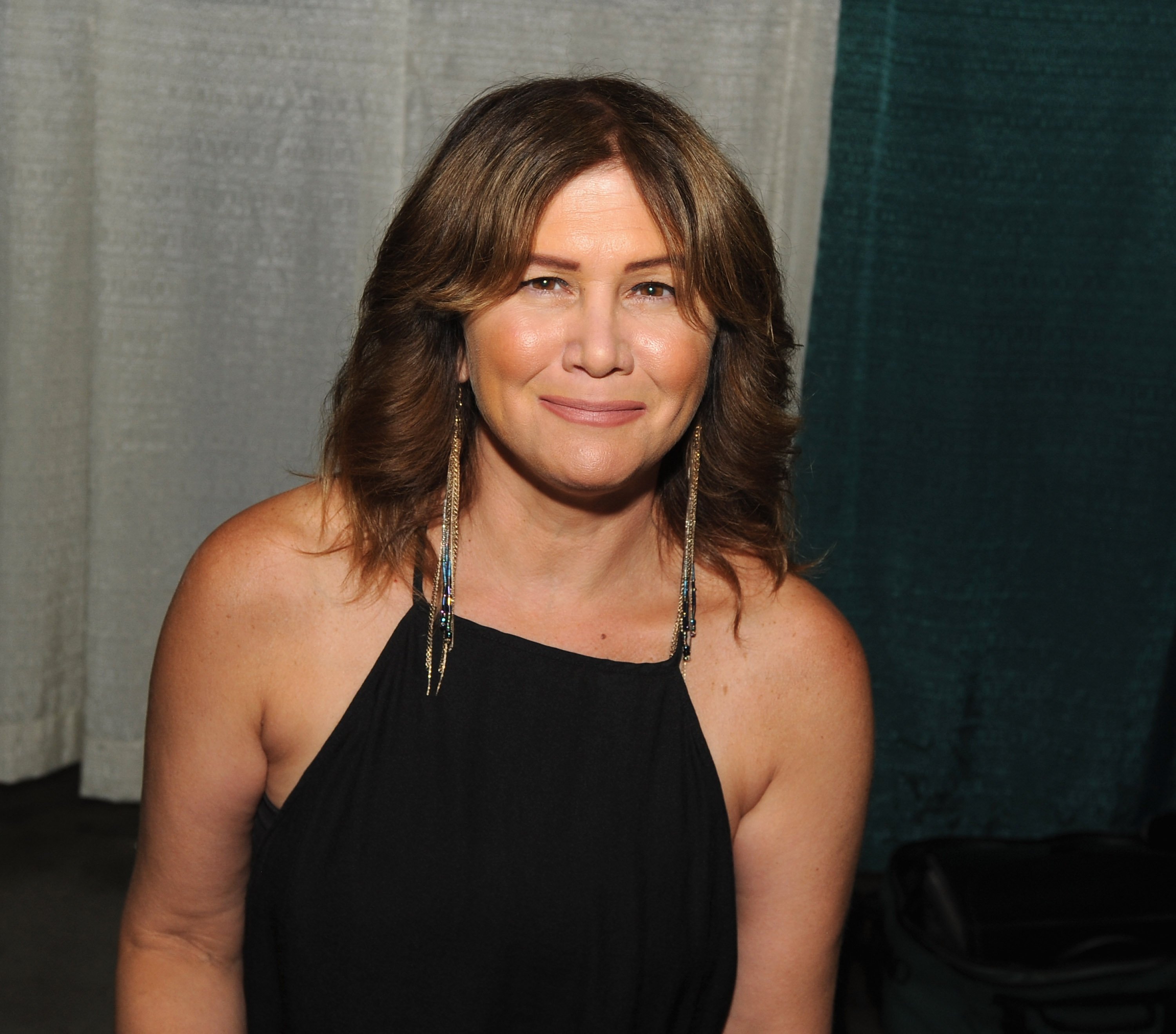 A PAINFUL STRUGGLE WITH ANOREXIA
While she was starring in "Growing Pains," Tracey was struggling with her own demons--the actress, who was once aglow with healthy radiance, had lost a whopping 90 lbs due to anorexia. 
In an interview with PEOPLE, Tracey's mother Bonnie recalled an emotional day when she went to visit her daughter in the set of "Growing Pains."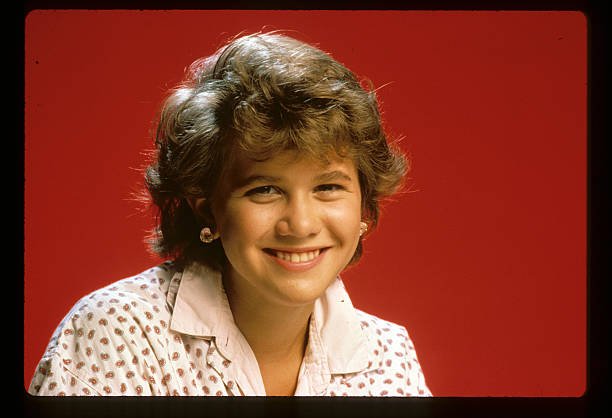 "We both stood there crying. She said, 'Mommy, Mommy, I'm going to get better.' I said, 'Tracey, you've got to get better, because I'm not going to lose you.'"
The actress was unable to stop dieting after being a part of a doctor-supervised weight-loss program in 1989. Ultimately, her poor health became the reason why she could not be a part of "Growing Pains." "It was also hard to end on that note, being so sick and fragile and with that kind of heaviness," she revealed in an interview with Oprah.
Growing Pains Cast recreating a photo we took many moons ago!!! #TBT #growing pains #reunion pic.twitter.com/uNqkHfHTeh

— Tracey Gold (@TheTraceyGold) September 10, 2015
PERFECTLY HAPPY AT LAST 
In 1994, Tracey tied with knot with Roby Marshall, an actor who she met through a mutual friend in 1990. It was after she met Roby that she started to open up about anorexia. 
Luckily, the actress successfully overcame the disorder. She and her husband are proud parents to their four sons, Sage, Bailey, Aiden, and Dylan. 
Winter Day in Malibu! pic.twitter.com/wAir9V1AH9

— Tracey Gold (@TheTraceyGold) January 3, 2016
According to the actress, she is still fond of her co-stars from "Growing Pains." "We don't talk every day, but when we get together, it's like we never got out of sync," the actress shared with Oprah. 
Although she missed several episodes of the show, fans still remember her character with a full heart.