Dwyane Wade Shares Photo of Transgender Daughter Zaya Smiling While Holding Flowers
Dwyane Wade has continued to show great support for his child, Zaya, amid the drama following the latter's desire to change his sex.
Besides being known on the basketball field, Dwyane Wade has become well-known for sharing support for his wife, Gabrielle Union, and their children via social media.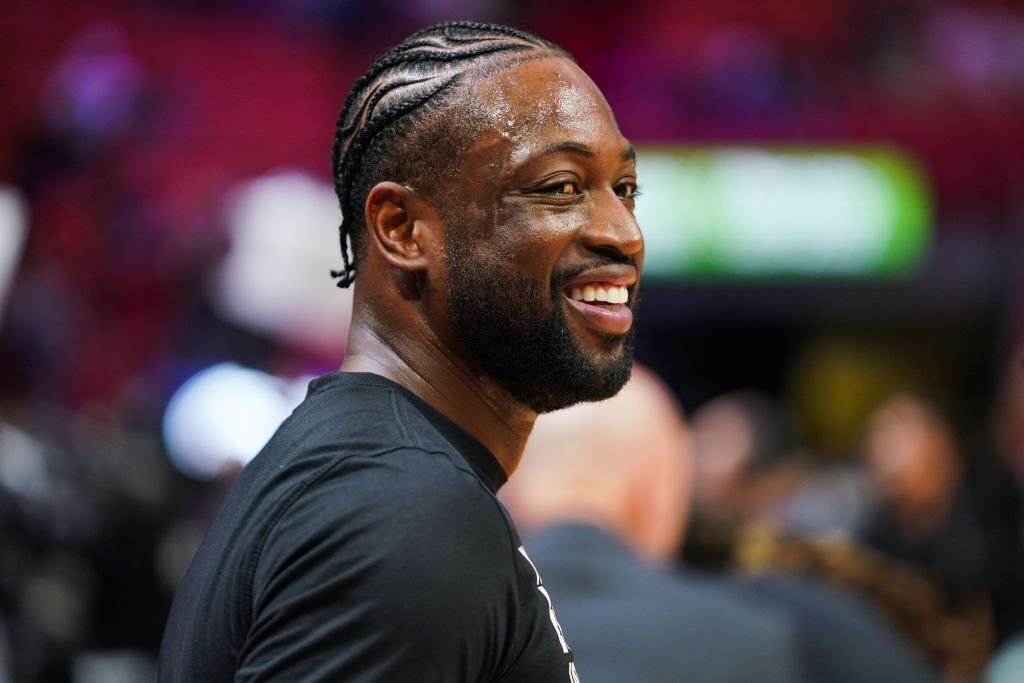 The star's most-recent show of support came after he uploaded an image of his 12-year-old Zaya, formerly known as Zion.
In the post, which he captioned "Enough Said," Zaya is seen holding a bouquet in his arms as he smiled at the camera. Fans have liked the post almost 800,000 times since the 38-year-old shared it some hours ago.
The father-of-four's post came three months after he appeared on Showtime's "All the Smoke" podcast, where opened up about how he came to accept his 12-year-old's sexuality.
Essence recalled that during the sit-down, Dwyane had said:
"I had to look myself in the mirror and say, 'What if your son come home and tell you he's gay? What are you going to do? ...How are you going to act?'"
The retired basketball player added that his wife had helped him through the process of accepting his child as she gave him "different lenses to look through."
As it turned out, the 38-year-old wasn't the only one in his household to show Zaya some support as Daily Mail disclosed that Zaire had also done the same.
According to the media outlet, the 18-year-old took to Instagram to make an emotional post about Zaya, which he uploaded with two childhood pictures of them together.
Through the post's caption, Zaire reflected on his life as Zaya's big brother as he encouraged the latter not to care about people's opinions.
The public show of support that the Union-Wade family has given to Zaya prompted former NBA center Jason Collins to declare how proud he was of them.
In fact, Yahoo Sports reported that Jason had told Dwyane and Gabrielle to write a book on parenting.
Jason believed that the book would come in handy for many families around the world who were dealing with the same issues.