Harry & Meghan's Security Costs Should Not Be Paid by Canadian Taxpayers, Claims Daily Mail Writer
It reportedly came as a shock to the Duke of Sussex, Harry, to learn that Canada, his newly adopted country, will stop footing the bills for his family's protection services.
The royal couple, Meghan and Harry, arrived in Canada in December, receiving a warm welcome from Canadian Prime minister Justin Trudeau. 
The country is like a second home to Meghan, who became famous on the Canadian TV show, "Suits." According to DailyMail, polls had been sent out to the Canadian public.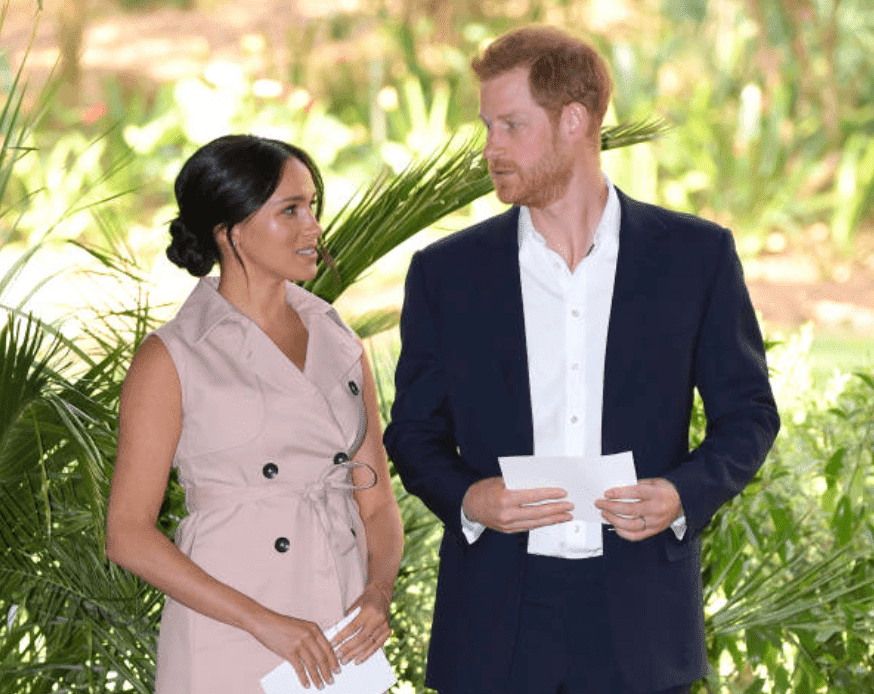 In January, a public opinion poll by Angus Reid Institute showed that 73% of Canadian citizens were not interested in paying for the security of the royals.
The Canadian Federal Government confirmed that the country would stop providing protection services for the Duke and Duchess of Sussex. 
Harry and Meghan announced earlier this year that they were stepping down from royal duties and would work to be financially independent. In a speech about their decision, Harry explained:
"We are taking a leap of faith-thank you for giving me the courage to take this next step."
As part of their withdrawal from the engagements of the British royal family, the Buckingham palace asked that the couple give up the title "royal" while embarking on their new life.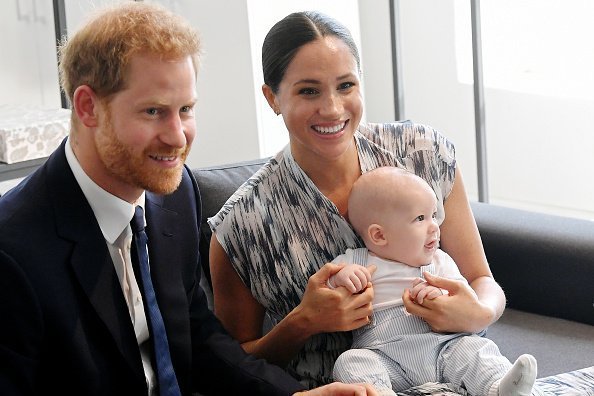 The Duke and Duchess had planned to use the name "SussexRoyal" as a brand name for their charitable works and social media accounts. 
In a lengthy description of their new status, they mentioned their wish to continue to support the Queen, although in a limited capacity. 
The couple is expected to officially step down from royal duties on March 31. 
During a recent return to the Uk, Harry appeared at the Travalyst working summit and asked to be introduced by his name only before giving his speech.
The event host, Ayesha Hazarika, invited the Duke to the stage and told the audience of his wish to be addressed as Harry. She said:
"He wants to say a few words to kick start the day, and he's made it clear that we are all to just call him Harry."
Harry's introduction was met by a round of applause, as he warmly exchanged greetings with the host before he began his speech on stage.
This appearance is the first the Duke has made at high profile events since his relocation with his wife and son.
The couple is expected to officially step down from royal duties on March 31 and are expected to shuffle between North America and California, where Meghan grew up.