Ice-T's Wife Coco Austin Poses with Her Mom and Daughter Chanel in Recent Photo & They All Smile Alike
Actress Nicole Austin shared adorable "girls of the house" photo with her mother, Tina Austin, and her 4-year-old daughter, Chanel. 
The actress, popularly known as Coco, shared on her Instagram a lovely picture with her mother and adorable daughter with broad, vibrant smiles.
Captioning the photo, she wrote, "Cheeseballs.... (Thats what Chanel says when we smile big). Me, my mom and Chanelly Belly."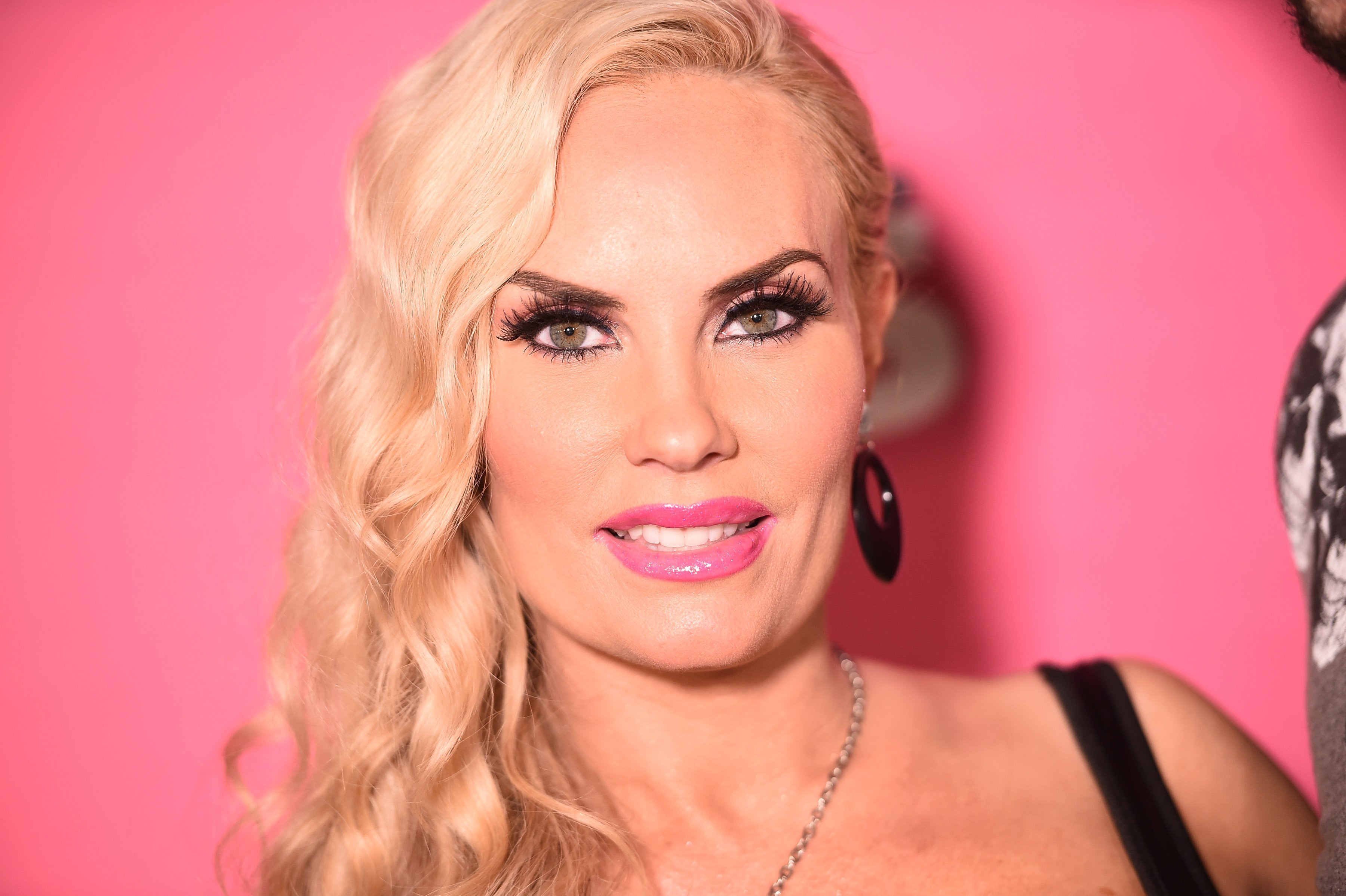 Married to the famous rapper and actor, Ice-T, the actress gave birth to her only child, Chanel, in 2015. Nicole and her daughter have quite an unbreakable bond as the two are well-known for dressing alike.
The duo is often seen together, dressed in matching outfits, and the proud mother frequently calls the adorable 4-year old her "best friend for life."
In 2019, the mother of one was brutally criticized on her decision to continue breastfeeding her daughter, who at the time was almost four years old. Nicole shared photos of her nursing toddler.
In her caption, she explained that after the birth of her baby, she experienced difficulties with breastfeeding, and had almost given up.
Her family encouraged her to keep trying, and finally, she was successfully able to breastfeed Chanel, who still, even at four years old, turns to breast milk for comfort.
While some fans commented on their disapproval, there were a few moms who could affirm and relate to Coco's Instagram post, emphasizing the bond between a nursing mother and her baby.
Still, as stunning as ever, the 40-year-old glamour model is, however, living a good life, above the trolling. She wrote further about the publicly frowned-upon topic of mothers breastfeeding their babies at older years, on her blog. 
Nicole and her husband, Ice-T, have been married for 18 years, and they even starred in their reality TV show, "Ice Loves Coco," which first aired in 2011 and gave fans an insight into the family's lives.
The show featured the couple and their pet dog, Spartacus, as theu navigated the appealing but wild world of Hollywood.
Austin has struck an excellent balance between her career and her personal life. As her Instagram post with her mother and her little best friend illustrates, she and her family are living their best lives free from the pressures of their social lives.