Kate Middleton and Meghan Markle Will Appear Together in Public for Annual Commonwealth Service at Westminster Abbey
Kate Middleton, Meghan Markle, and their husbands are set to appear together in public on Commonwealth service day before Harry and Meghan finally step down as royal members.
Following recent news about Meghan and Harry stepping down as senior royal members, the two who still have a couple of engagements to honor before their final transition, have decided to honor all commitments.
In lieu of this, Meghan will be attending the Commonwealth Service scheduled to hold at Westminster Abbey on Monday, 9th of March 2020, by 3:00 pm.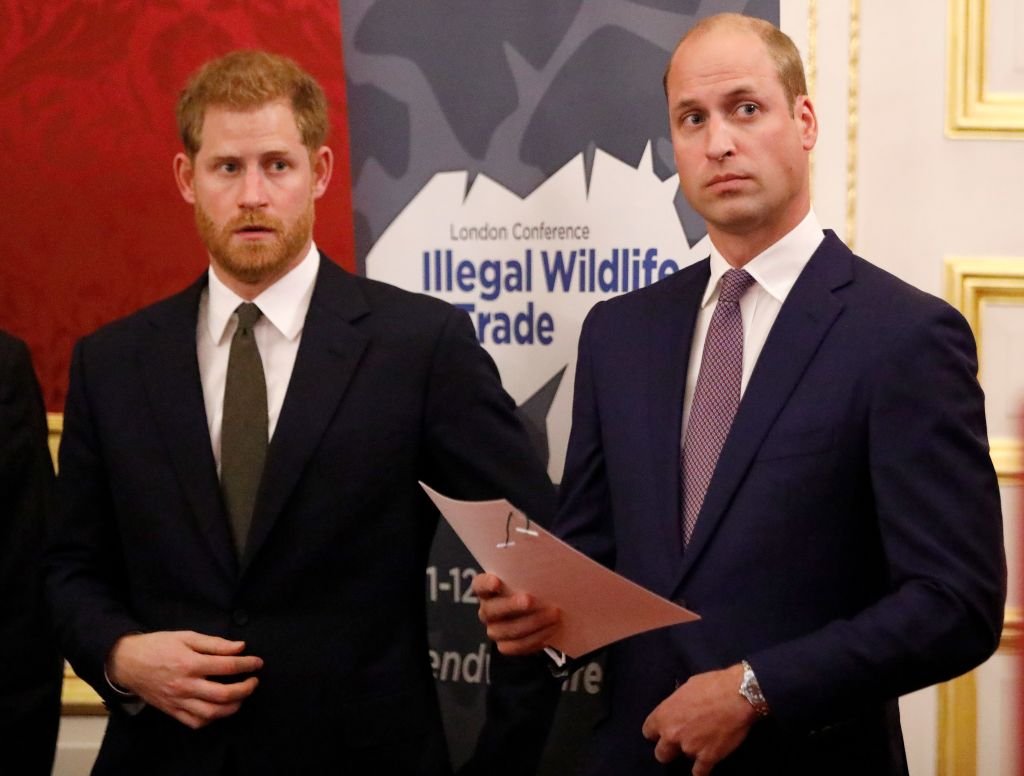 The event will be attended by heads of government and representatives of about 54 countries. The Queen will be accompanied to the event by Prince Charles and Camilla, Prince William and Kate Middleton and Prince Harry, and Meghan Markle.
This will be the first time Kate Middleton and Meghan Markle will be seen together after Harry and Meghan announced that they were going to split their time between the United Kingdom and Canada.
The Commonwealth service is a long-lasting event that the royal house honors. The royals usually arrive and sit in order of precedence, with the Queen being the last person to arrive as she has to lead the procession down the aisle.
Worthy of note is that the last Commonwealth service held in 2019, was one of Meghan's final public engagement before she went on maternity leave ahead of the birth of, she and Harry's son, Archie.
Meghan is due to fly out to the UK in the coming days, to join her husband, who has been in the UK for a couple of days trying to round off his final engagements. 
Harry and Meghan will make a joint appearance when they attend the Mountbatten Festival of Music held at the Royal Albert Hall.
This years' service promises to be an exciting one as Craig David and Alexandra Burke will be performing during the service. Heavyweight boxer Anthony Joshua will also be making an appearance and is set to give a reflection.
After the service, Charles and Camilla will be special guests of the Commonwealth Secretary at the annual reception, which usually takes place on Commonwealth Day at Marlborough House.
Similarly, Prince William and Kate will also have busy schedules after the service as the two of them will be touring, to focus on the relationship between Ireland and England and how to build on the premise of reconciliation and remembrance.
Also, Harry and Meghan will make a joint appearance when they attend the Mountbatten Festival of Music held at the Royal Albert Hall. The event which features military musicians will showcase a wide range of musical styles.
It has also been reported that Meghan will mark International Women's day on the 8th of March 2020, although the details are not fully finalized yet.
While there have been many speculations about a rift between Harry and William, a source has revealed that the brothers are talking more these days and are trying to maintain their friendship.
It will be wonderful to see the four of them together before Harry and Meghan finally leave, as this will serve as a lasting memory for most people.