Meet Fan Famous 'New Edition' Band Members 39 Years after the Group Was Formed
In 2017, the R&B boy group New Edition earned a star on the Hollywood Walk of Fame, following their success in the '80s that includes several iconic hits.
After gaining fame in the '80s and releasing several songs, some of which became hits, the boy band New Edition slowly rose into fame.
Their group started when the boys were merely teens who joined and won several talent competitions. Finally, producer Maurice Starr discovered their talent and signed them to a label.
In 2004, they had their last studio album before parting ways but reassembled for their 30th anniversary in 2011. Here's a look at the famous singer's lives after their fame.
BOBBY BROWN
Although he had a bad-boy image and got kicked out of the group, Bobby Brown managed to make the most of his career as a solo artist. 
While his first solo album, King of Stage, did not perform as well, his album "Don't Be Cruel" saw five songs on the Billboard Hot 100's top ten hits and became the best selling album of the year.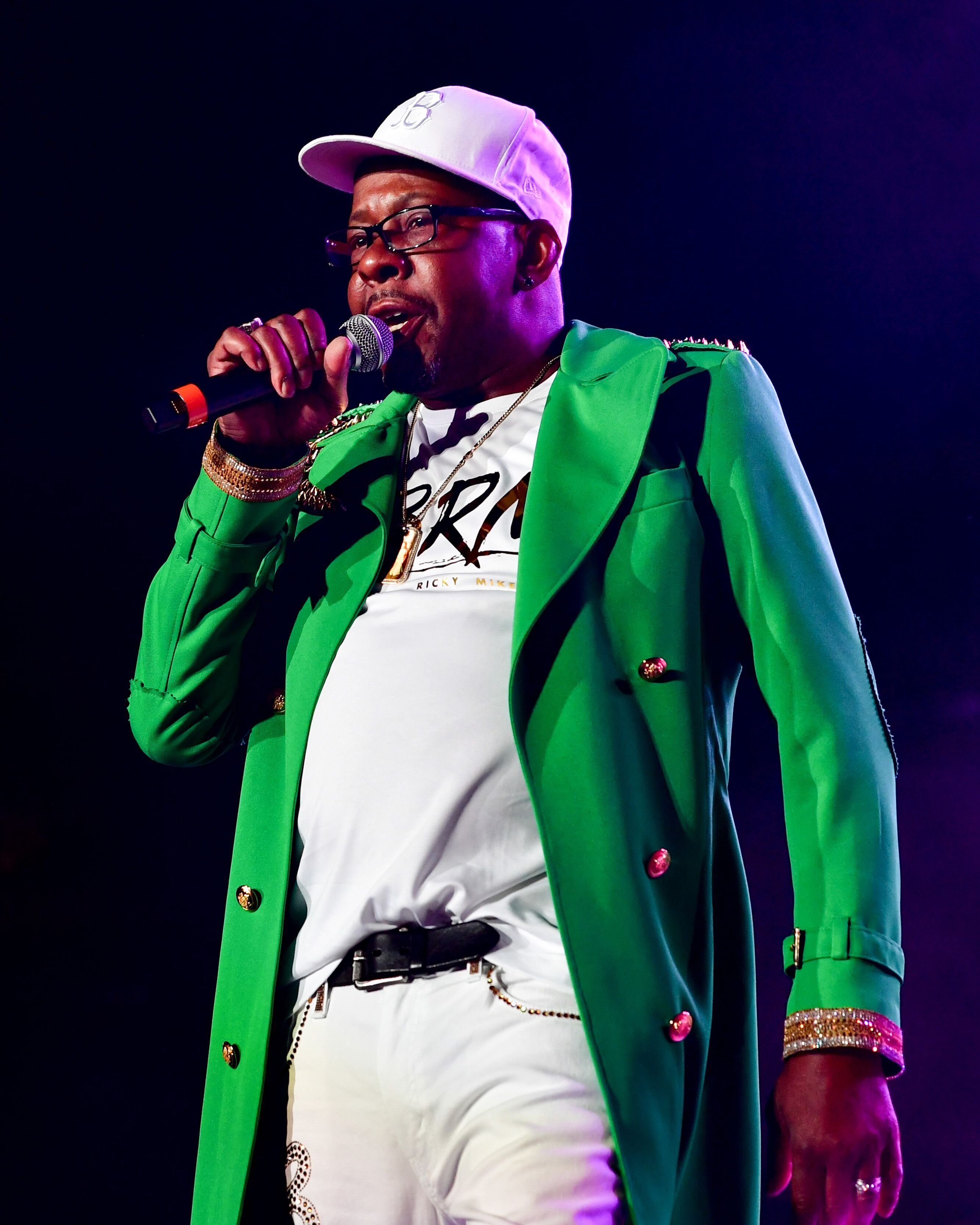 Brown was also the voice behind the 1990's theme song for "Ghostbusters II," entitled "On Our Own." Two years later, he released yet another album, "Bobby."
The same year, he married fellow world-renowned singer Whitney Houston, who he had a tumultuous relationship with.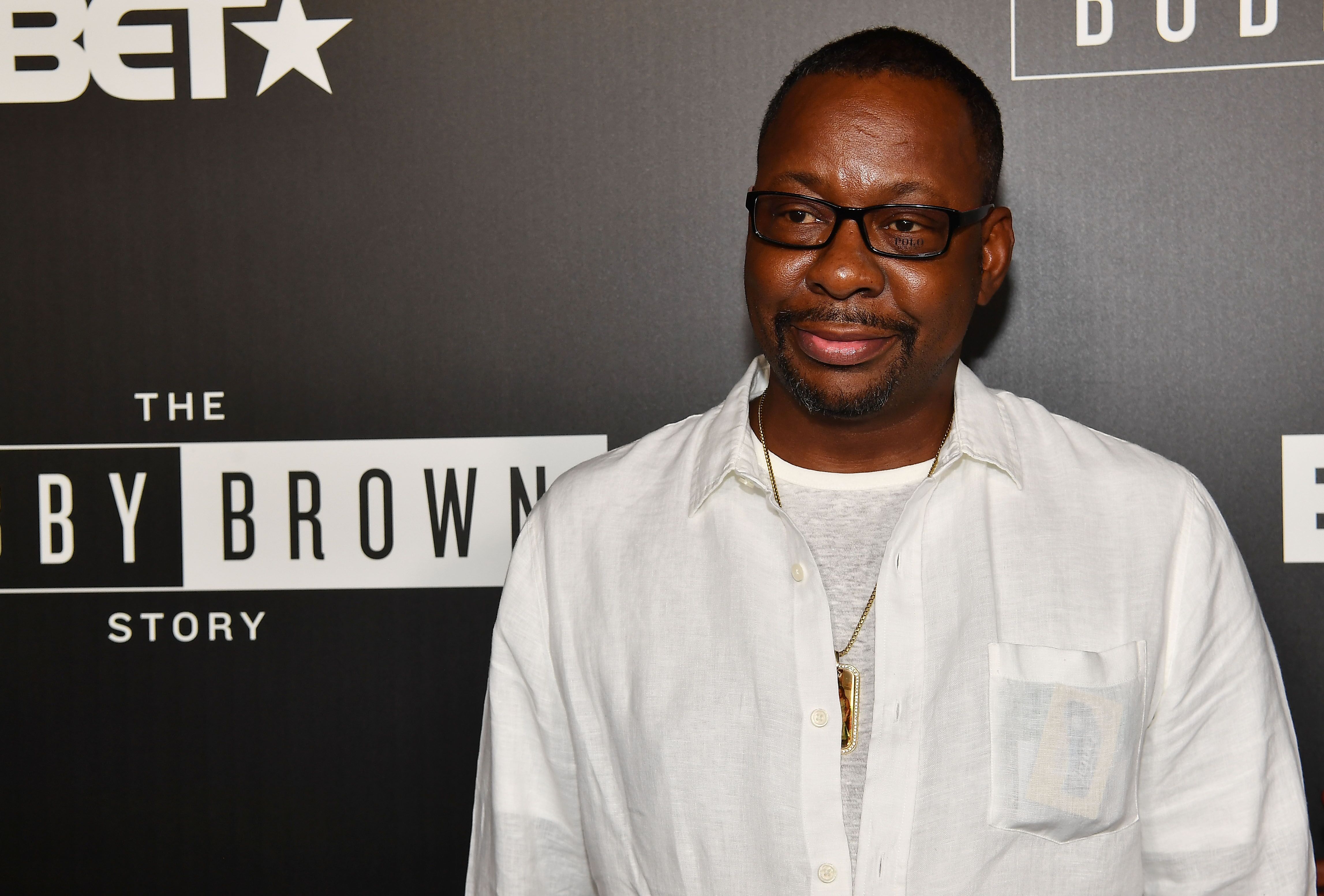 Together, both artists drank excessively and became addicted to illegal drugs. Throughout their lives together, only one album of Brown came out. In 2007, the couple divorced.
His career went from a Michael Jackson protege to an alcohol and substance abuse singer. In 2011, after years of therapy, he released his single, "Get Out of the Way."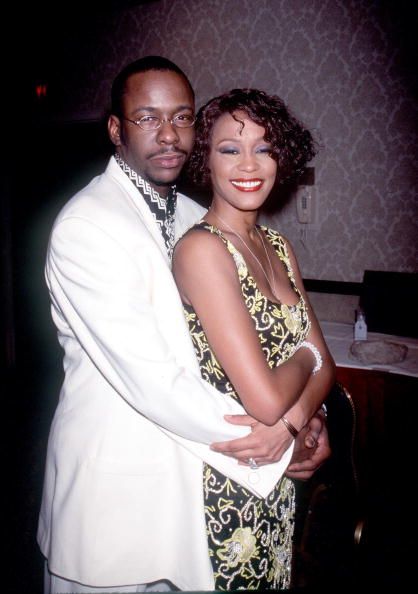 In 2015, three years after Brown's ex-wife passed away, his daughter, Bobbi Kristina, died at the age of 22.
JOHNNY GILL
Not long after Brown's exit, Johnny Gill became the newest member of the group as lead vocalist with Ralph Tresvant.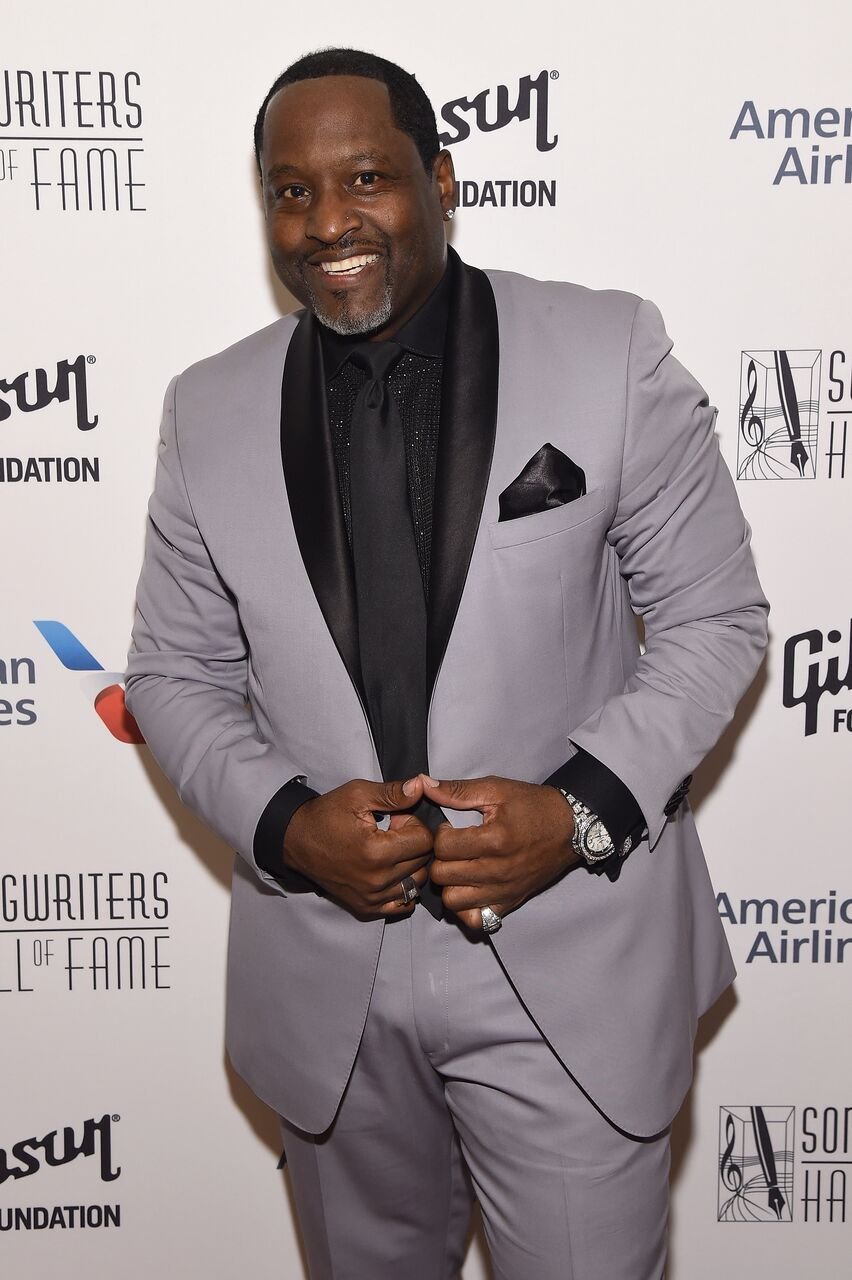 After years with the group, Gill ventured as a solo artist and found success in his self-titled album and singles "Proactive" and "Let's Get the Mood Right."
In 2014, his song "Soul of a Woman," reached number one on Adult R&B Songs, the same year he recorded the album "Game Changer." He shared his mom's faith in the song:
"My mom rarely talks much about my work, but in this particular case, she kept saying, 'Play that song for me again. That's going to be big. Well, momma knew; it went straight to the top."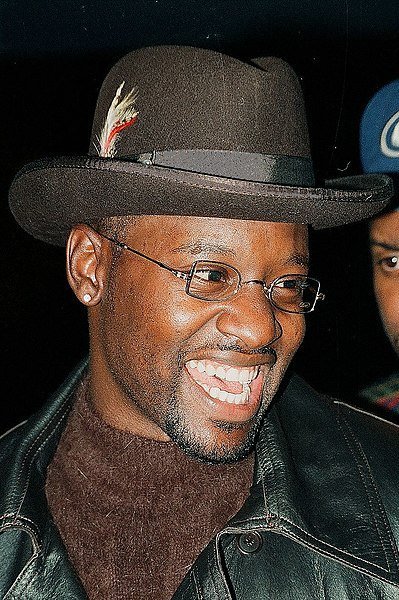 RICKY BELL
Ricky Bell performed as a backup vocalist for the group with not as much fame as the others, but when Bell Biv DeVoe came, he took his spot as a frontman.
Although he continued performing with Bell Biv DeVoe, Bell released a solo album in 2000 called "Ricardo Campana."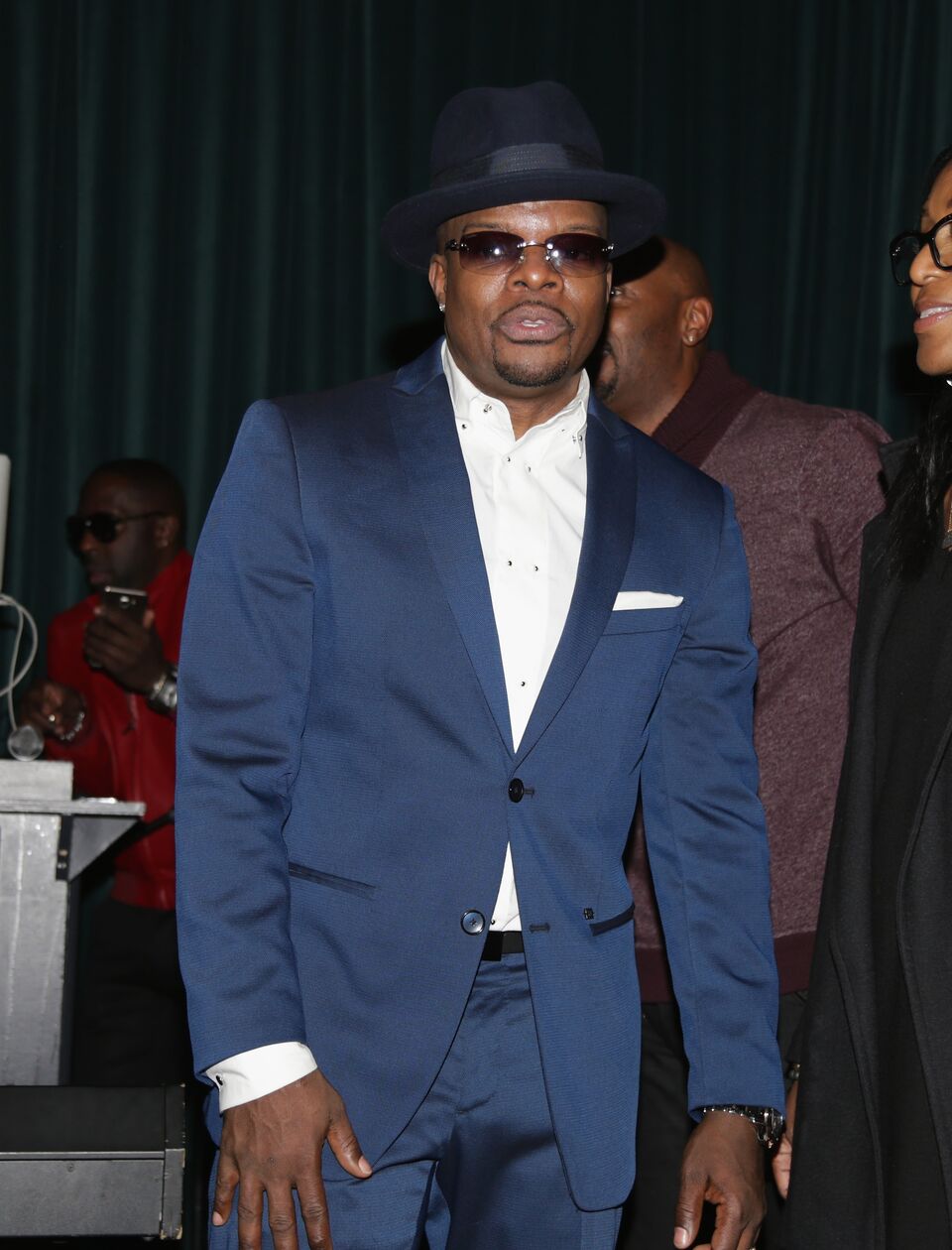 Recently, the singer has been touring with Bell Biv DeVoe and appeared in "Showtime at the Apollo" for Steve Harvey.
RALPH E. TRESVANT
When "New Edition" went separate ways, Ralph Tresvant came out with his first self-titled album, which went platinum and had a song, "Sensitivity," which reached number one for 20 weeks.
Tresvant later appeared in the hit film "House Party 2," and went on to create more popular songs such as "Mo' Money" and "Somebody Bigger Than You and I."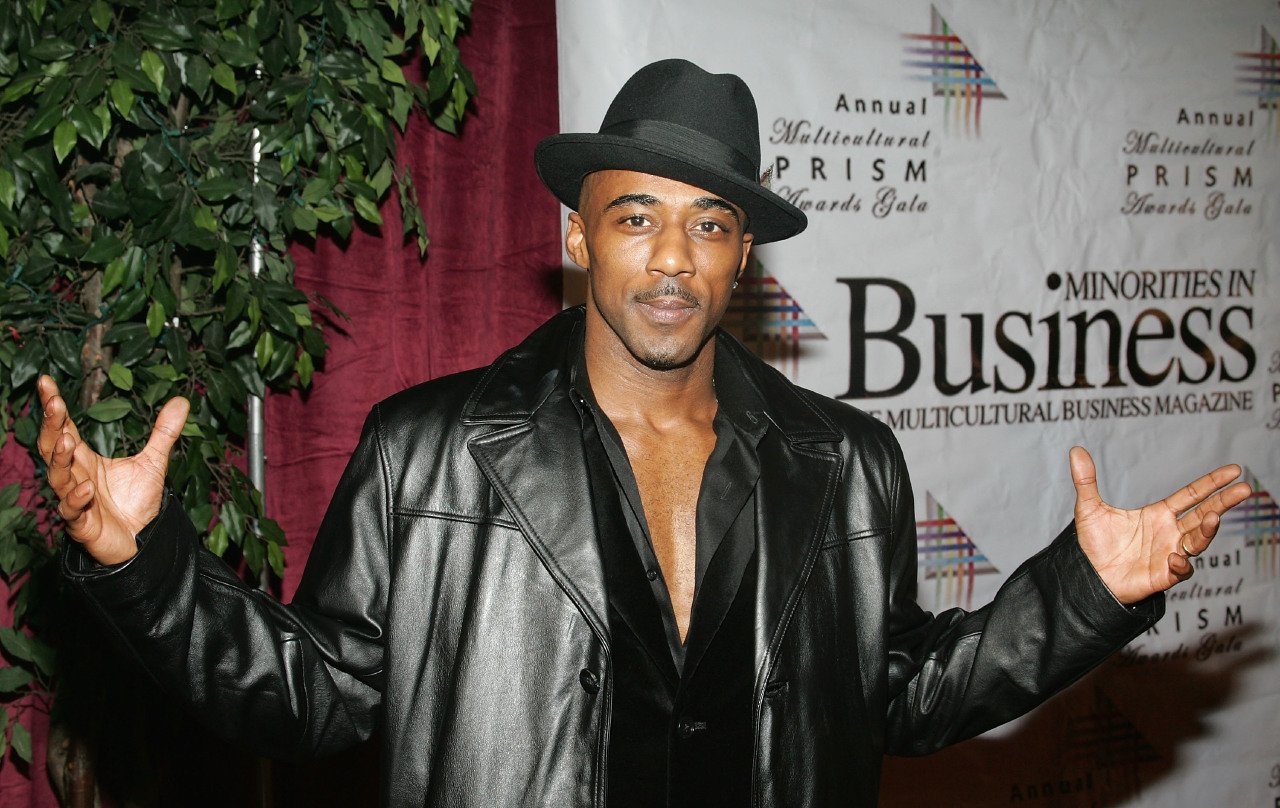 In 1993, he released another album, "It's Goin' Down," which wasn't as much of a success as his first album.
MICHAEL BIVINS
After performing with "New Edition," Michael Bivins grew more interested in the business side of the industry, which paved the way for a successful career.
He discovered the '90s groups Another Bad Creation and Boyz II Men and founded the Motown-distributed label Biv 10 Records.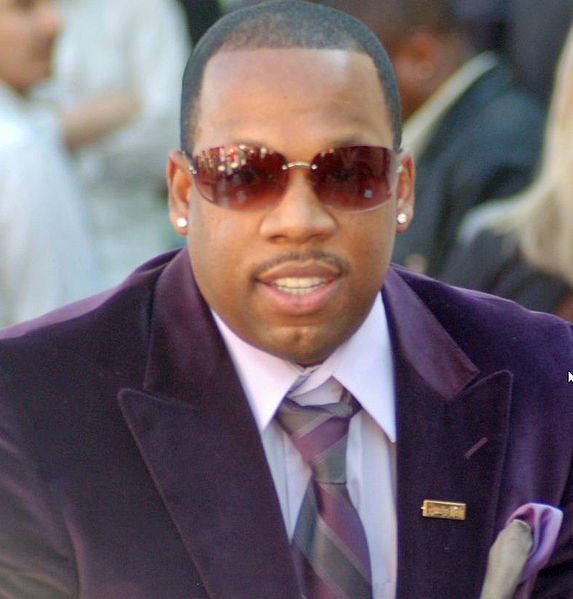 He also took a shot at acting and appeared in "Mo' Money" in 1992, "Girls Trip" in 2017, and "Tropic Thunder" in 2008.
RONNIE DEVOE
Ronnie DeVoe joined his former group mates to form Bill Biv DeVoe in the '90s, and produced beautiful tracks, including the number one hit "Do Me," "I Thought It was Me," and "Gangsta."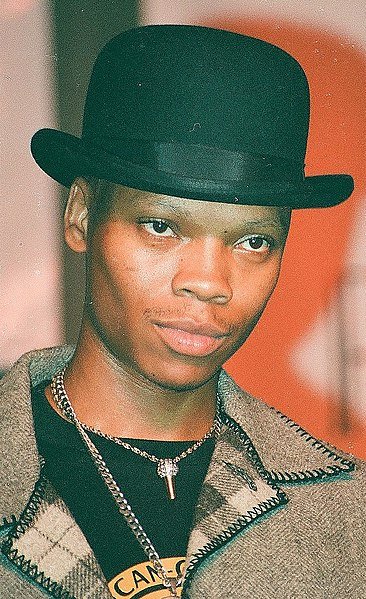 DeVoe later married R&B singer Shamari DeVoe, who starred in "Real Housewives of Atlanta." The couple occasionally shared about their marriage on the show, and emphasized on communicating to have a healthy relationship.