Melissa McCarthy Praises Her Husband Ben Falcone in a Recent Interview
Actress Melissa Mccarthy recently spoke of her marriage of 15 years to comedian, Ben Falcone. Mccarthy describes her husband as "Super Smart" and says she hit the jackpot with him.
The "Identity Thief" actress Melissa Mccarthy lately spoke about her husband, Ben Falcone, and how her marriage to him has changed her life. The actress described her husband as "nothing but supportive." The 49-year-old said that:
"he makes me laugh, like crazy gut-laugh, four or five times a day. I hit the jackpot."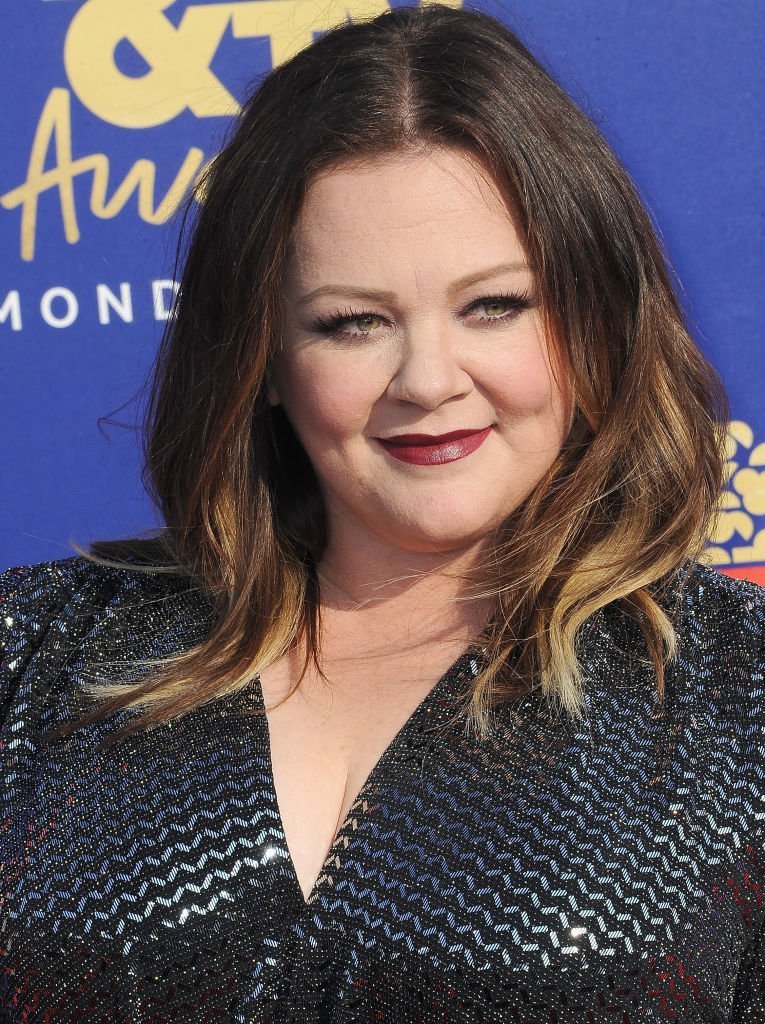 The movie star also mentioned that his role and example as a father to their daughters is definitely going to affect their dating choices in the future.
Ben and Melissa met over two decades ago in a comedy writing class in L.A.
Melissa explained that both of their daughters, Vivian and Georgette, would find it easier to steer off incompatible partners as they have the actor-director as "their baseline."
The proud mother of two added that all she wants for them is to end up with an utterly kind partner who grounds them just like Ben does her.
Most recently, the movie star revealed that she admonishes her daughters to be themselves and accept their quirks. She said that it's her joy to see her kids genuinely utter the words,
"I know who I am and I know what I like… and don't like."
For her younger daughter's 10th birthday, the "Spy" star gifted her a stunt harness or better put, "a baby stunt vest." Mccarthy explained that Georgette "always wants to do stunts" and wanted it more than anything else.
Ben and Melissa met over two decades ago in a comedy writing class in L.A. The actress recalled her first impression of the comedian was that he's a "strange" person, but they hit it off as friends immediately.
The duo later acted together for the first time in the dramedy, "Gilmore Girls." Although the show counts as Mccarthy's breakout role, as Sookie St. James, Ben only made an appearance in one episode in the series' third season.
The duo, however, had a scene together in that episode. Ben and Melissa got hooked in 2005 and welcomed their first child, Vivian, two years after. The comic duo went on to act in their first blockbuster film, "Bridesmaid," in 2011 with an iconic airplane scene.
After numerous brief appearances of Falcone in a few of Mccarthy's movies like "Identity thief," the couple later wrote a couple of movies together. In their 2016 film, "The Boss," Falcone, along with both of their daughters, made short appearances.