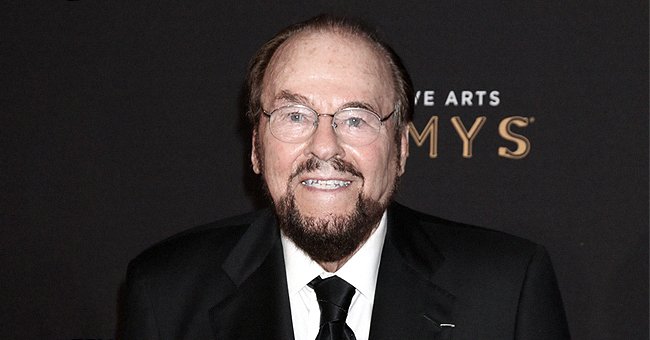 Shutterstock.com
James Lipton, Host of 'Inside the Actors Studio,' Has Died at 93 after Battle with Bladder Cancer
According to "TMZ," the host of "Inside the Actors Studio" James Lipton has died at the age of 93 after a battle with cancer. The star passed away on Monday morning, March 2, 2020.
The host and veteran TV writer died from bladder cancer, according to the publication. Lipton, fortunately, passed away peacefully at his home in New York City.
Speaking to "TMZ" his wife, Kedakai Turner said: "There are so many James Lipton stories." She shared that he would have like to be "remembered as someone who loved what he did and had tremendous respect for all the people he worked with."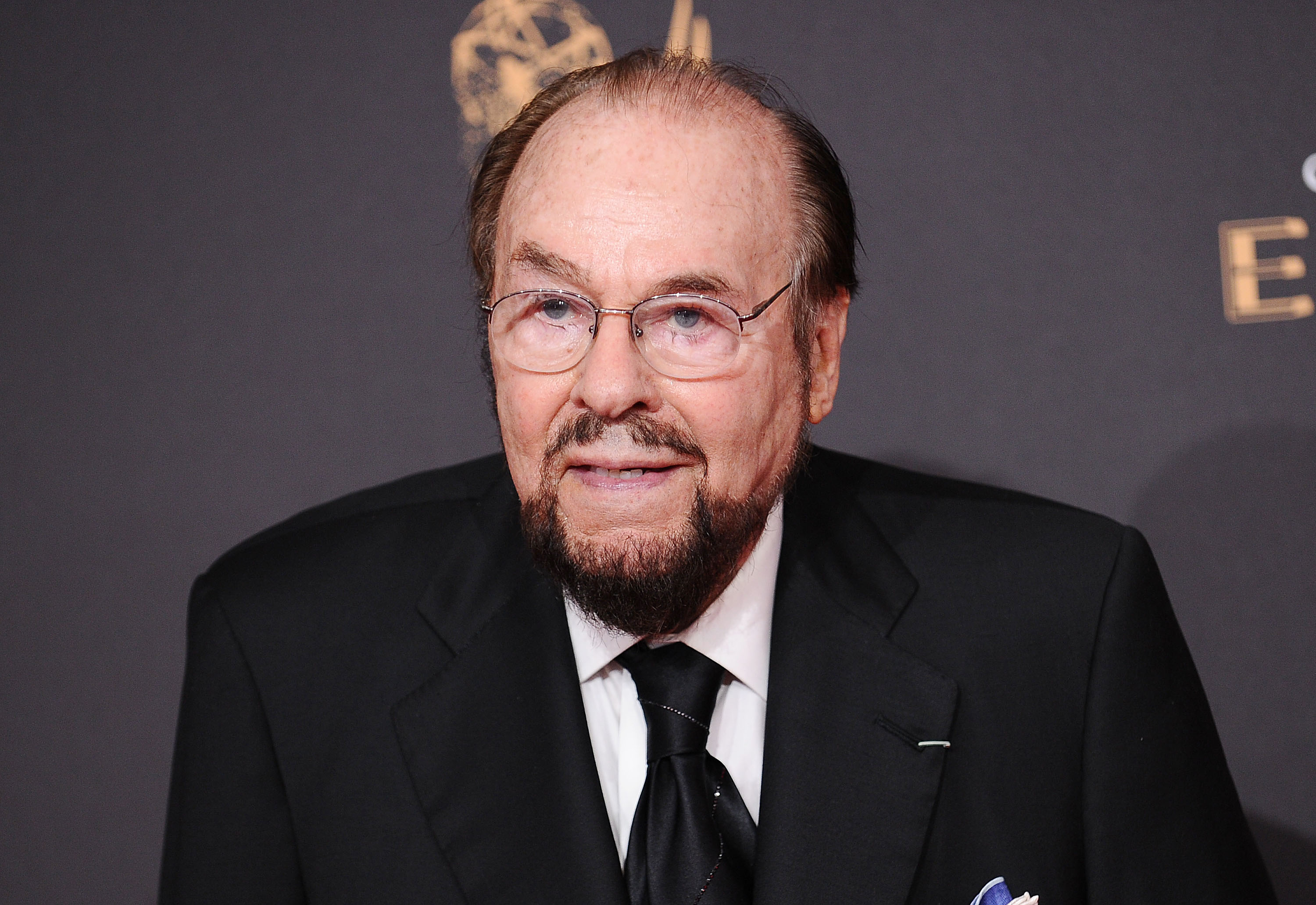 James Lipton at the Creative Arts Emmy Awards on September 9, 2017, in Los Angeles, California | Photo: Jason LaVeris/FilmMagic/Getty Images
Lipton interviewed many actors
Lipton was well-known as the host for the famous talk show, "Inside the Actors Studio." The late host had the pleasure of interviewing actors in front of a live audience full of student actors.
The audience sometimes had the opportunity to ask their own questions. Lipton started on the show in 1994 before retiring in 2018 after recording 22 seasons.
Some of the actors he spoke to
The show, however, didn't end when he retired but moved from Bravo to Ovation and continued with other hosts. Some of the people who were interviewed by Lipton included Ben Affleck, Betty White, Jeff Bridges, Morgan Freeman, Ian McKellen, Eddie Murphy, Robert Duvall, Ron Howard, and Anthony Hopkins, to name a few.
James's writing credits
The star also worked as a head TV writer on shows like "Capitol," "Return to Peyton Place," "The Doctors," "The Best of Everything," "Another World," and many others. He also served as the Dean Emeritus of the Actors Studio Drama School at Pace University in New York City.
The star's acting credits
Lipton also had acting credits for appearing on "Arrested Development," "Bewitched," "Guiding Light," "The Goldbergs," "Cold Squad," and "You Are There." His career started in radio and he's also worked as a choreographer, a lyricist, an author, a producer, and an academic.
His married life
The star was married to actress Nina Foch from 1954 until 1959. In 1970, he married model Turner, who is most well known for portraying Miss Scarlett in the Clue board game.
Lipton was a pilot
An unknown fact about him was that he was a pilot, certified in Airplane Single Engine Land planes. He had been flying since 1980 aft learning with a Cessna 152 and 172, at Van Nuys Airport.
By 2013, he had logged more than 1,000 hours of flight time and was a member of the Aircraft Owners and Pilots Association.
Please fill in your e-mail so we can share with you our top stories!