James Lipton's Widow Kedakai Turner Talks about the 'Inside the Actors Studio' Host's Death at 93
The creator and host of the show 'Inside the Actor's Studio,' James Lipton, died at 93-years-old. His wife, Kedakai Turner, paid tribute to him in a statement about his passion for life and his work.
"Inside the Actor's Studio," host and creator James Lipton died peacefully in his sleep at his home in New York after battling bladder cancer. In a statement his wife Kedakai Turner said:
"He lived each day as if it were his last. His work was his passion, loved what he did and all the people he worked with. He empowered people to do their best."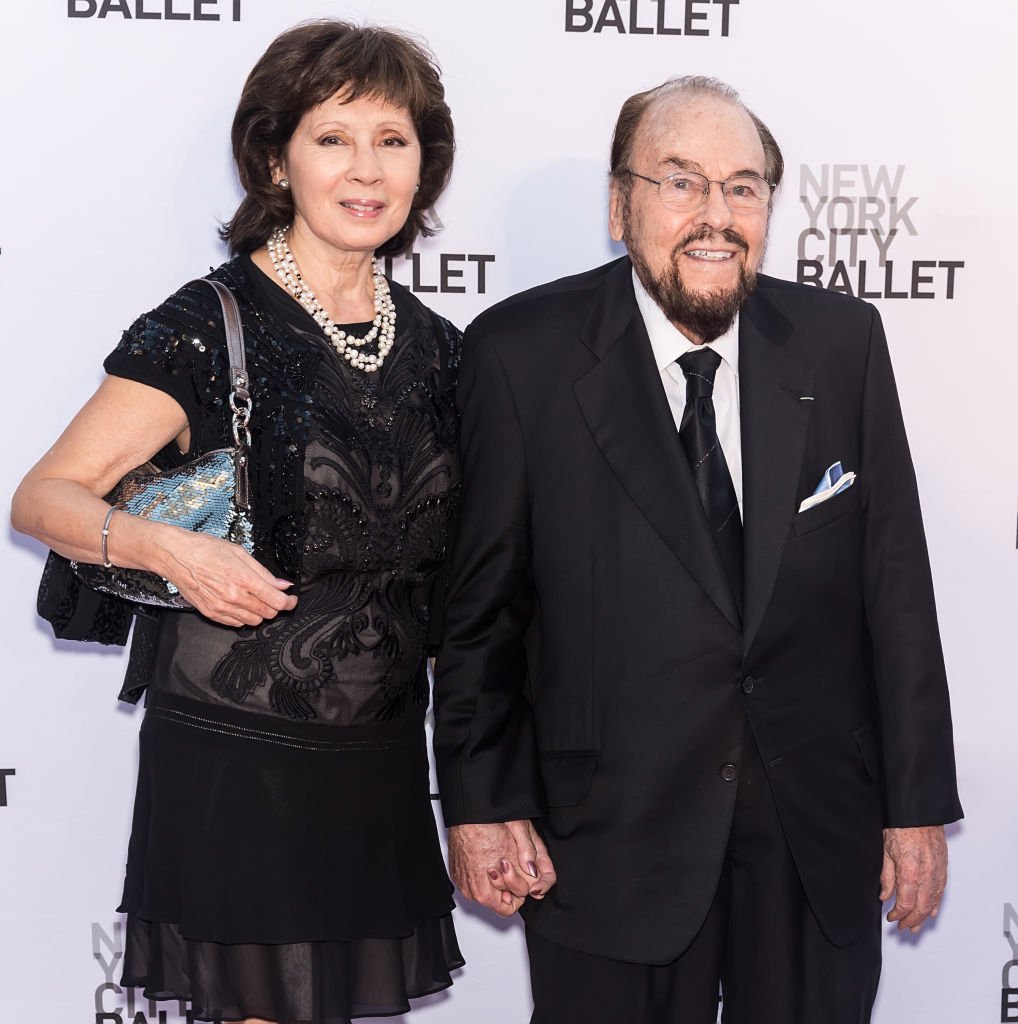 With the creation of "Inside the Actor's Studio," in 1994, Lipton was the host for one of Bravo's longest-running television shows. In 2016 he spoke about the success of the show and 
admitted:
"If you had put a gun to my head and said, 'I will pull the trigger unless you predict that in 23 years, Inside the Actors Studio will be viewed in 125 countries around the world...I would have said, 'Pull the trigger.'"
The hour-long show was one it's kind. Serving as a master class for actors. James interviewed actors like Tom Cruise, Ben Affleck, Will Ferrell, Brad Pitt, and Eddie Murphy, to share the secrets to their craft.
"Inside the Actor's Studio," earned him a list of accolades including an Emmy award, a Critics' Choice Award, and 16 Emmy nominations, making it the fifth most nominated series on television. 
Many actors have taken to social media to pay tribute to James. It is reported, a conversation James had in 2012 with CNN has resurfaced. 
In the interview, Will Ferrell is dressed as James in his iconic round glasses and dark suit and tie combination and poses a question about death.
Will asks James what he thinks God will tell him when he arrived at the "pearly gates." In tribute, Marc Bernardin, the writer of Castle Rock, shared a quote referencing the conversation, which read:
"[James']...answer was very on brand. When you get to to heaven, what would you like God to say? 'You see, Jim. You were wrong. I exist. But you may come in anyway.'"
James, who had a strained relationship with his own father Lawrence Lipton, never had children of his own.
He was married to actress Nina Foch from 1954 to 1959. After their divorce, he married Kedakai in 1970, whom he is survived by.