Carrie Underwood Talks about Her Weight Loss Journey and Eating 800 Calories Daily at One Point
Carrie Underwood looks fit, healthy, and radiantly happy in the April issue of Women's Health magazine. A journey that had its bumps along the way, one of which included the thought that 800 calories a day would be healthy.
Now happy with her toned and trim physique, Carrie didn't always pay attention to the nutritional or fitness needs of her body.
That journey started in 2005 when she had a winning streak on "American Idol" and online comments came in that "Carrie's getting fat."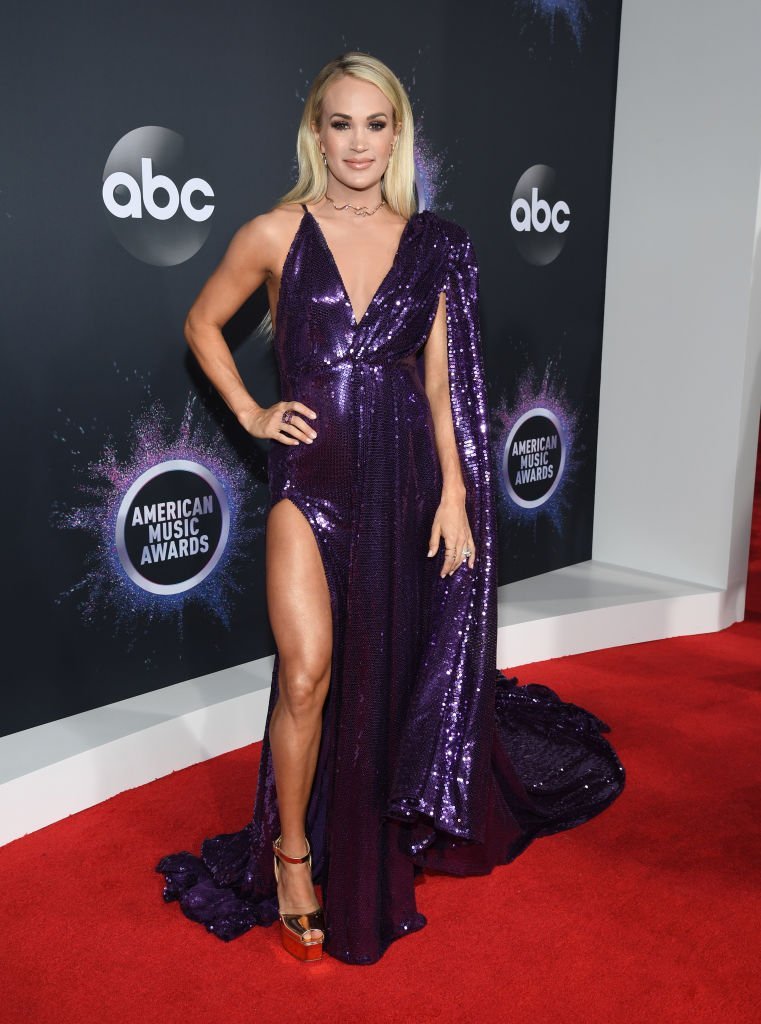 She knew it shouldn't matter what others thought, but she also lacked energy due to a steady supply of pasta and quesadillas, which also led to buying clothes a size bigger each time.
Turning the situation into a positive, Carrie let the "haters" fuel her resolve to a healthier life, as she said:
"I was tired, and I kept buying bigger clothes. I knew I could be better for myself, and I let my haters be my motivators."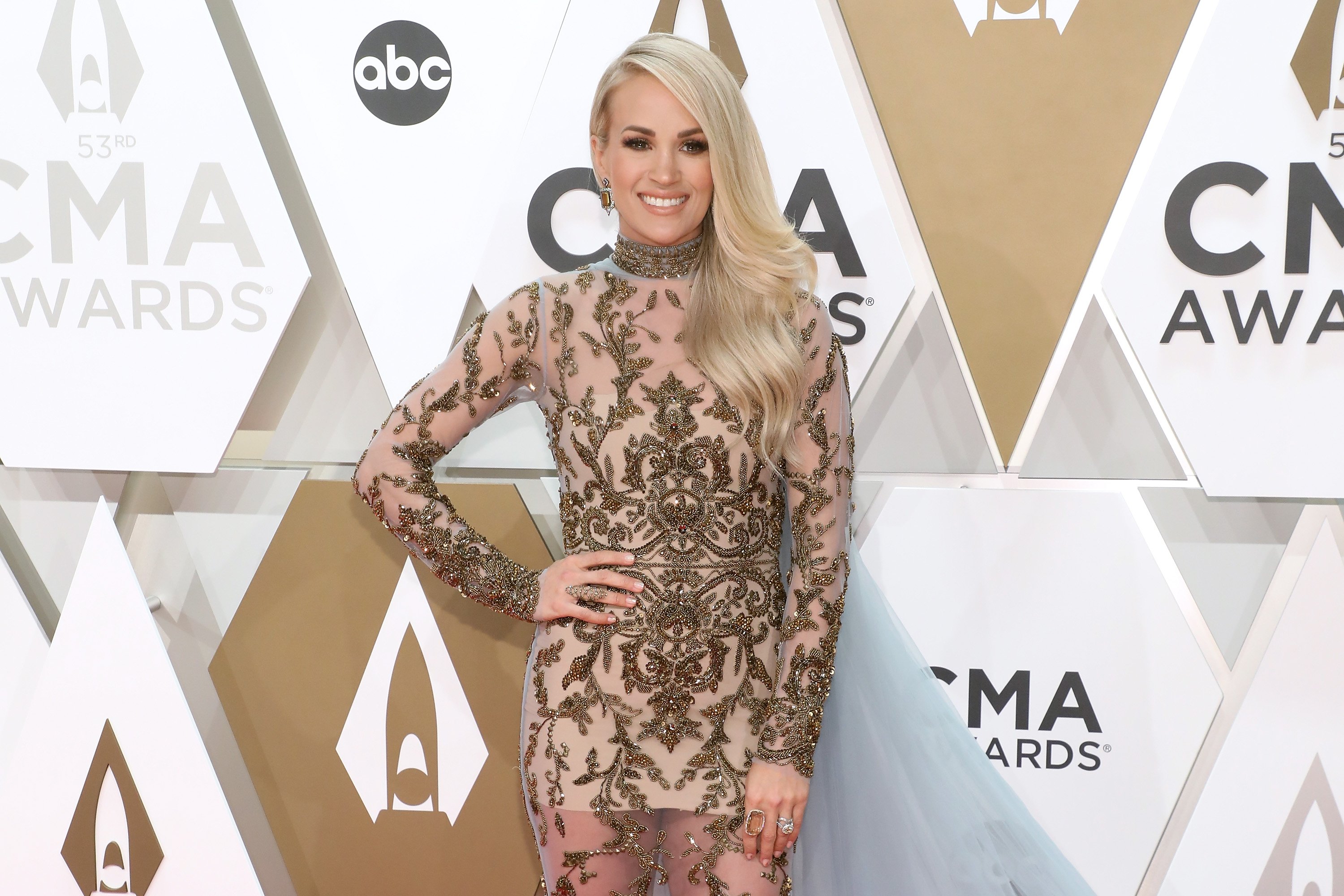 When Carrie went on tour with her fellow contestants after winning "American Idol," she started paying attention to her calorie intake and exercising on the elliptical. 
The change in diet and the uptake of exercise gave Carrie a boost in energy while it made her sleep better, so she decided to kick things up a notch. 
The country singer put more effort into her exercise routine and cut down on calorie intake, which at times only amounted to 800 per day.
By November 2005, the plan had taken its toll. Even though she lost weight, Carrie couldn't keep up the grueling restriction on food, so she had to adjust her idea around maintaining her goal weight while staying healthy.
Now Carrie follows rules because she loves them and the structure it provides allows her the occasional indulgence, as she added:
"I love rules. This is how I feel good about myself, and this is how I operate."
When going on the road for her career, Carrie takes her personal trainer, Eve Overland, with her, and she's learned to become flexible about her expectations over workouts when not at home.
Last year, the country singer posted a taste of her grueling full-body workouts, which includes burpees, thrusters, barbell squats, deadlifts, and alligator pushups. In between sets, Carrie crammed in a treadmill session.
No doubt her allowance for indulgence came in handy when her son, Isaiah, celebrated his 5th birthday recently.
The youngster's Scooby-Doo cake looked magical with the "mystery machine" on top and the proud mom made sure to thank Ivey Cake Store and Defy in Nashville for making her son's day "extra special."
Even though Isaiah is getting older, he is still blissfully aware of his mom's stardom, as he thinks she is "really good at folding laundry."
Carrie Underwood recently shared an "All About My Mom" questionnaire Isaiah had filled out, and his answers are just adorable. 
Apart from recognizing her talent when it comes to laundry, Isaiah also thinks his mom is 70 years old, and if there is anything in this world he could gift her it would be cake.