Karen Carpenter Would Have Turned 70 This Year — Look Back at Life of the Late Singer Who Died at 32
On March 2, 2020, late singer Karen Carpenter would've turned 70. The star sadly died on February 4, 1983, after suffering from heart failure brought on by the chemical emetine.
The musician died at the age of 32 after battling with anorexia nervosa for eight years. Carpenter was discovered collapsed in her parent's wardrobe closet at the family home in Downey, California that fateful morning.
Firemen found her slumped nude on the floor with her nightgown covering her body. It appeared she had started to get dressed before she collapsed.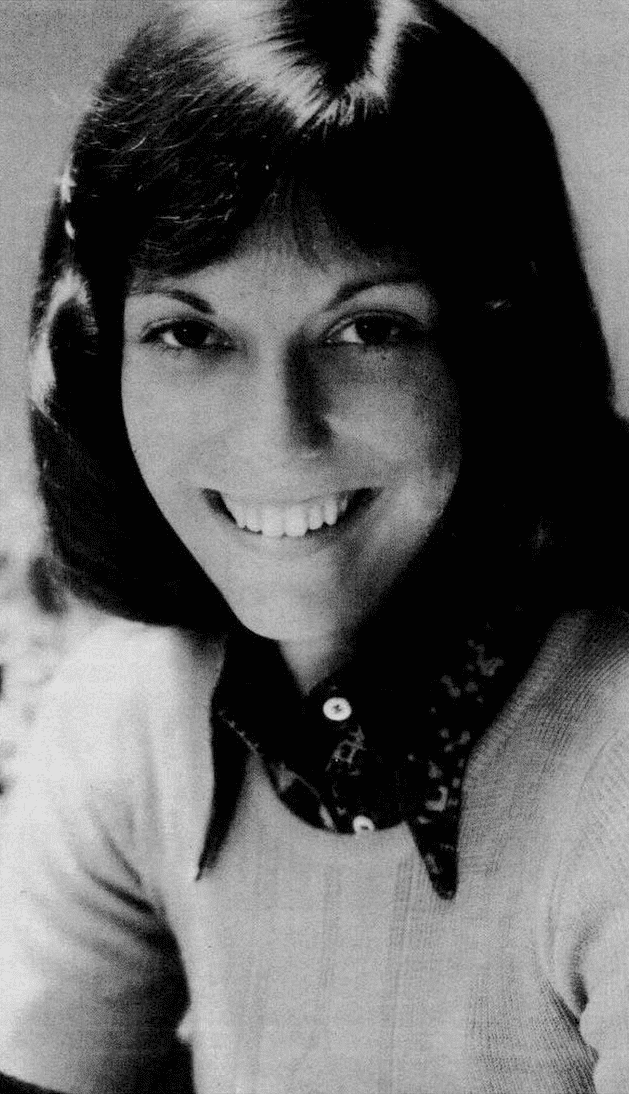 Carpenter died from cardiac arrest
Her mother, Agnes, asked rescue workers that her daughter should be escorted from the room by husband Harold. Initially, the rescuers felt a faint pulse and thought the singer had a fighting chance.
However, she then went into cardiac arrest. Her brother and fellow Carpenter member, Richard Carpenter, arrived just before the paramedics carried her out to the ambulance.
The Carpenters join @JohnnyCash — on the eve of what would have been #KarenCarpenter's 70th birthday.

An episode of THE JOHNNY CASH SHOW never before seen on @getTV — 10p ET pic.twitter.com/b9i6pddlsL

— getTV (@gettv) March 2, 2020
Being treated for anorexia
Efforts to resuscitate her failed and she was pronounced dead at Downey Community Hospital at 9:51 a.m. Her family and fans suffered a great loss that day.
In 1982, Carpenter spent most of the year in New York undergoing treatment before lifting her weight from 85 to 108 pounds. However, the weight gain would end up being her demise.
Love The Carpenters . https://t.co/LVt13rD2wf

— Clem Burke (@clem_burke) March 2, 2020
Weight gain caused death
Anorexia expert, Dr. Raymond Vath of Seattle, revealed that doctors only learned two months before her death that a great strain was put on an anorectic's heart when lost weight was regained.
Karen's interest in music
The singer's issue with her weight began in 1971 when The Carpenters were starting to make a name for themselves and continued until her death. Her first band was called Two Plus Two and it was an all-girl trio with friends from her high school.
Starting a band with her brother
Her suggestion to add her brother caused the three to go their separate ways. Richard formed the Richard Carpenter Trio with his sister as the drummer and his college friend Wes Jacobs.
When was Carpenter born
In 1969, A&M Records signed them as The Carpenters. Carpenter was born on March 2, 1950, in New Haven, Connecticut.
Her mother was Agnes Reuwer and her father was Harold Bertram Carpenter.