Luke Combs Talks about Using His Musical Success to Help His Parents
Luke Combs is giving back to those who matter to him the most and who were the biggest influencers in his life — his parents. Most children wish they could do the same. 
On Sunday, Luke Combs sat down with Willie Geist for an appearance on "Sunday Today." He talked about his success and what changes it's had in the lives of his parents. 
Combs, 30, has had seven number-one singles, reached platinum with his debut album, and regularly sells out on tours. This allows him to splurge on his mom and dad, who he said are "super proud" of him. 
Combs' mom encourages him
Like many, Combs didn't grow up rich. In high school, he used to work at a go-cart place in Asheville. By 21, he was bored with his life although he was in college. He told his mom he had nothing to do. 
His mother replied, "Well, you know, Kenny Chesney, he didn't learn to play guitar until he was 21." Combs used that as motivation to start learning. He soon dropped out of studying Criminal Justice. 
Combs helps family and friends
Today, Comb's success means that he can help his parents live out their dreams with financial help. They can travel and gain new experiences. Combs said: 
"Getting to watch them do things is the whole reason I do it. I don't do it for me [...] Getting to watch [my friends] live their dreams while I live my dream, you can't beat that."
Combs was also referring to his bandmates, who double as his close friends. The group comes together to make Combs the country singer star he is today. 
Combs was broke in early career
The "Hurricane" singer went from being nearly penniless to being at the top. During the interview, he revealed that he had $200 left in the bank before he got his big break. 
The song sold 15,000 copies in the first week alone. The album, "This One's For You," topped the charts for 50 weeks straight. Combs said there was no secret. It's just about passion in his musical ability.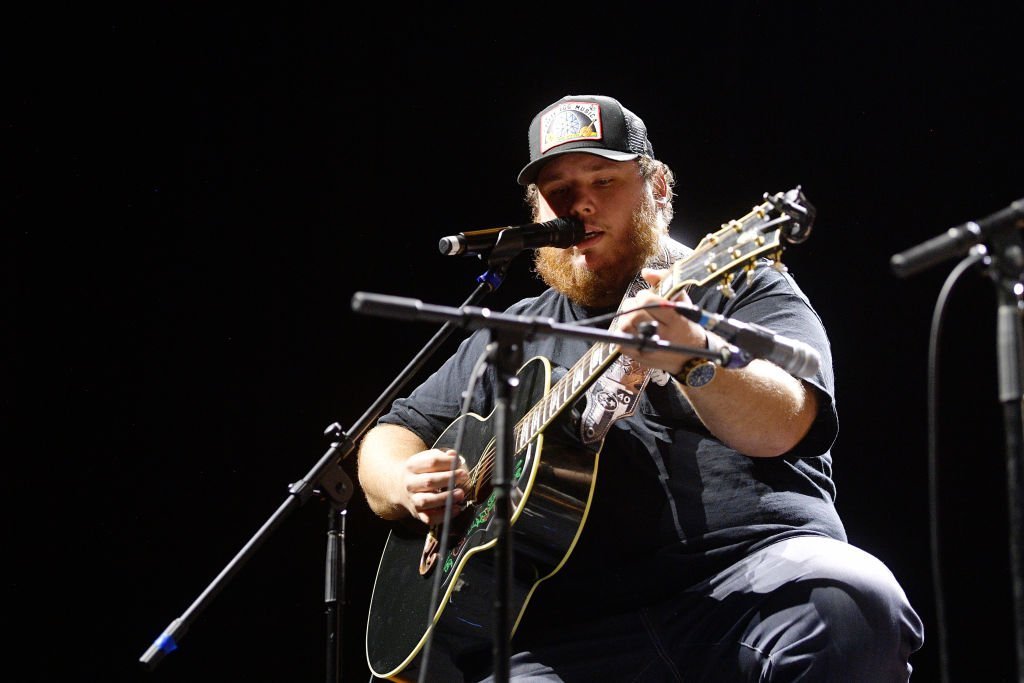 Crowd response sounded like boos
Combs has captured tons of country music lovers' hearts. However, last November, it sounds like he was booed while on stage to receive a Country Music Association (CMA) award. 
Combs won Male Vocalist of the Year, but the crowd's obscure response tainted the night. After viewers took to social media to express outrage, others clarified what happened. 
@LukeCombs is your #CMAawards MALE VOCALIST OF THE YEAR! Congratulations! 🏆 pic.twitter.com/VWHQTod02b

— CMA Country Music (@CountryMusic) November 14, 2019
The crowd was screaming Combs' first name, "Luke," not booing him. Combs also won the Song of the Year award for the hit, "Beautiful Crazy." His parents have every right to be incredibly proud.