Sean Roman Avenges His Sister's Death in 'Chicago PD' and 'Chicago Fire' Crossover
"Chicago PD" star Brian Geraghty took everyone by surprise when his character, Sean Roman, took justice in his own hands to avenge his sister's death in the latest "Chicago PD" and "Chicago Fire" crossover. 
"Chicago PD" fans had braced themselves for a dramatic comeback for Brian Geraghty's character, but even then, no one expected the situation to escalate to the extent that it did. 
The much anticipated two-hour crossover event with "Chicago Fire" did not disappoint as it left fans in shock and awe with Sean Roman resorting to vigilante justice by murdering the culprit responsible for his sister's death. 
FINDING SARAH
The crossover picked up the plot with the former officer coming back to town to search for his sister, Sarah, who had gone missing when a number of overdosed teens foreshadowed the gravity of the matter. 
Roman eventually tracked the whereabouts of his sister with some help from Taylor Kinney as Kelly Severide and Marina Squerciati as Kim Burgess, but it was already too late for Sarah. 
ROMAN WHAT DID YOU DO?!? #ChicagoPD @NBCChicagoPD

— Amanda (@linsteadnjh) February 27, 2020
Sarah had been dead for some time now and was found half-buried in the snow. Roman knew exactly who was responsible for the death of his beloved sister, and he would avenge her at any cost. 
AVENGING HIS SISTER
Roman hunted down Sarah's drug dealer boyfriend, Logan, and to everyone's surprise, the former cop resorted to vigilante justice and murdered him. 
I refuse to accept that Roman did this?#ChicagoPD pic.twitter.com/PyI5Fq8q5l

— Lovie Angela (@Snute41Reed) February 27, 2020
A conflicted officer Burgess ultimately decided to arrest the guilty party, but Jason Beghe's Sergeant Voight thought otherwise and decided to intervene at the last minute.
Before she let Roman walk, Voight complied that Logan Peters deserved what he got and went on to announce that although the investigation is ongoing, the case was no longer a top priority.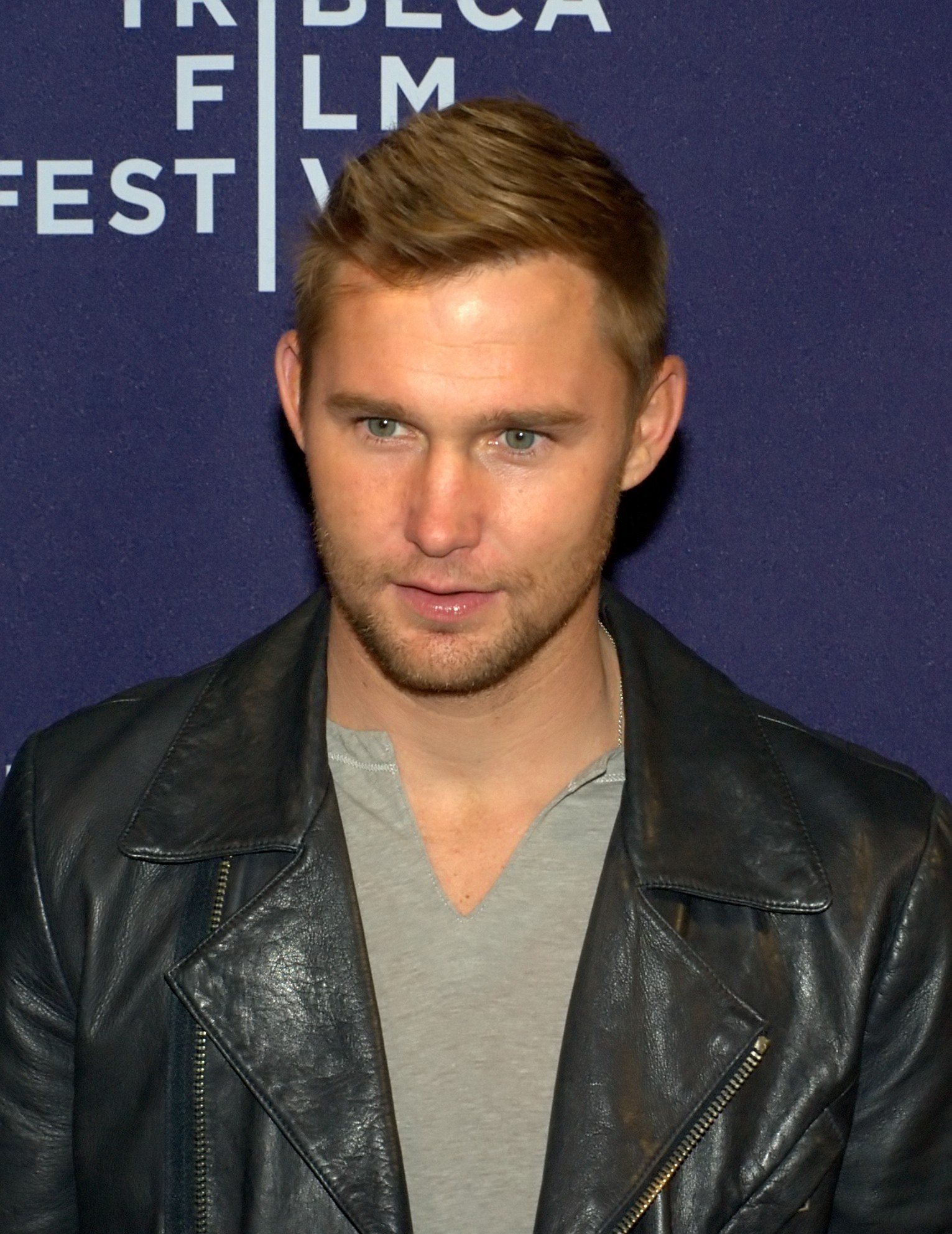 GOODBYE ROMAN
This might very well be the last time that the fans get to see Roman in the "Chicago" franchise as NBC has already made formal announcements that Geraghty will not be a series regular going forward. 
Usually, the cast of the "Chicago" franchise are subjected to a single seven-year contract, but Geraghty was an exception as he successfully negotiated a year-to-year renewal contract.
💔💔💔 #OneChicago pic.twitter.com/jcFq63FiBX

— Chicago P.D. (@NBCChicagoPD) February 27, 2020
The show's creators allowed for this kind of flexibility since co-producer Dick Wolf specifically wanted him to play Roman's character, and Geraghty admitted that he never intended this to be a longtime gig.
So the creators of the show had no hard feelings when Geraghty requested an out after season three to segregate his time to pursue other projects.