Kim Fields from 'Living Single' Shares Heartfelt Birthday Tribute to Look-Alike Sister Alexis Who Is Also an Actress
Kim Fields celebrated her younger sister and co-star, Alexis Fields, in a warm post on social media as the younger Fields became a year older.
Hollywood star, Kim Fields, went all out in a recent Instagram post where she penned a lengthy and passionate write up to her younger sister, Alexis Fields.
It was Alexis' birthday, and the older Fields excitedly shared an endearing snapshot of her and her younger sister while wishing the "Roc" star well.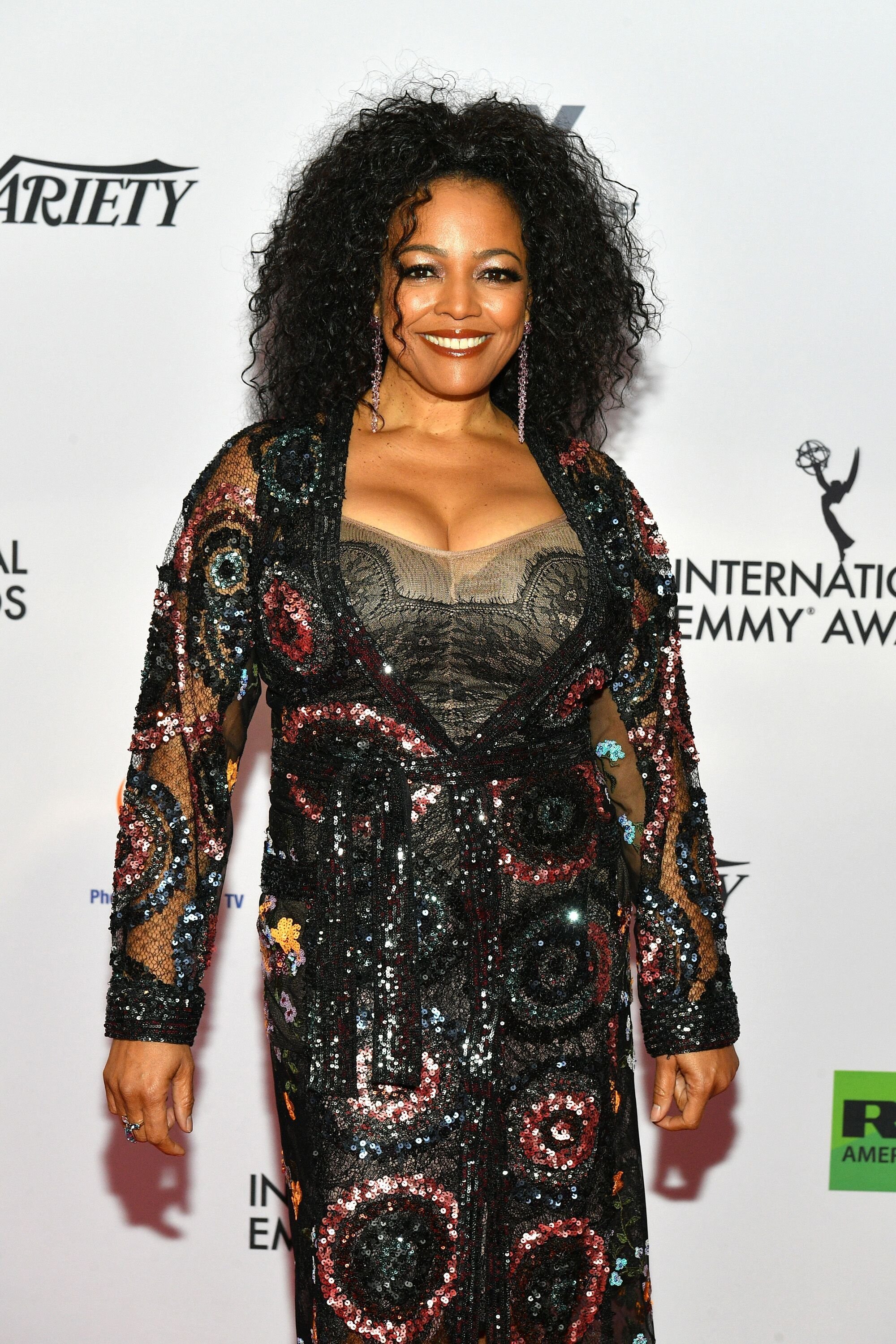 NATIONAL ALEXIS DAY
The "Living Single" alum posted a Snapchat selfie of her and the birthday girl, looking radiant and beautiful. Fields poured out her heart in her caption as she wrote:
"Its #NationalAlexisDay in my world!!! HAPPY BIRTHDAY to my hero!!! Of course, God would give us all to kick off Women's month…"
The "Regine Hunter" actress veered into a long narrative where she emotionally celebrated her younger sister. Kim couldn't help reminiscing the day her sister was born.
FANS REACTION
It was a "field" day on the timeline as fans gushed over Kim's post, and joined her in celebrating the "Kenan and Kel" alum. Fans admired the two beauties while making their best wishes known in the comments.
The two were once in the news after they attained different stages of motherhood.
The birthday girl joined fans in the comments session and she thanked Kim for taking out time to celebrate her, sweetly.
ALEXIS FIELDS
Alexis Fields and her older sister Kim have been in the Hollywood sector for a long time. While Kim was already grown in the '90s and taking on adult roles, Alexis was a child star who looked cute in several sitcoms.
From TV shows like "Sister Sister," "Moesha," and "Roc," Alexis gradually gained her spot in showbiz. These days, the former child star is a grown woman who is married with two kids and still exploring her on-screen career.
THE FIELDS SISTERS
Before Kim and Alexis joined the acting world, their celebrity mom, Chip Fields, was TV's favorite. From being a singer, actress, producer, and director, among other achievements, Chip made her mark.
Her daughters followed suit, and carved niches in the entertainment world. But this isn't the only part to the ladies as Kim, and her younger sister are family women at heart.
The two were once in the news after they attained different stages of motherhood. Congratulations were in order as Kim gave birth to her second child while Alexis became pregnant.
At the time of her baby's birth, Kim was grateful for the new addition to her family as the actress already suffered miscarriages in a bid to have a second child.