'The Facts of Life' Kim Fields on Getting Pregnant at 44 after Two Miscarriages
Kim Fields and her husband had been trying for a baby fo a while. After two miscarriages, at 44, Kim was stunned when she found out she had already been pregnant for two months.
After the birth of their first child, the actress, Kim Fields and actor, Christopher Morgan wanted a second child. In an interview with OWN, the couple opened up about how they found out they were going to have another baby.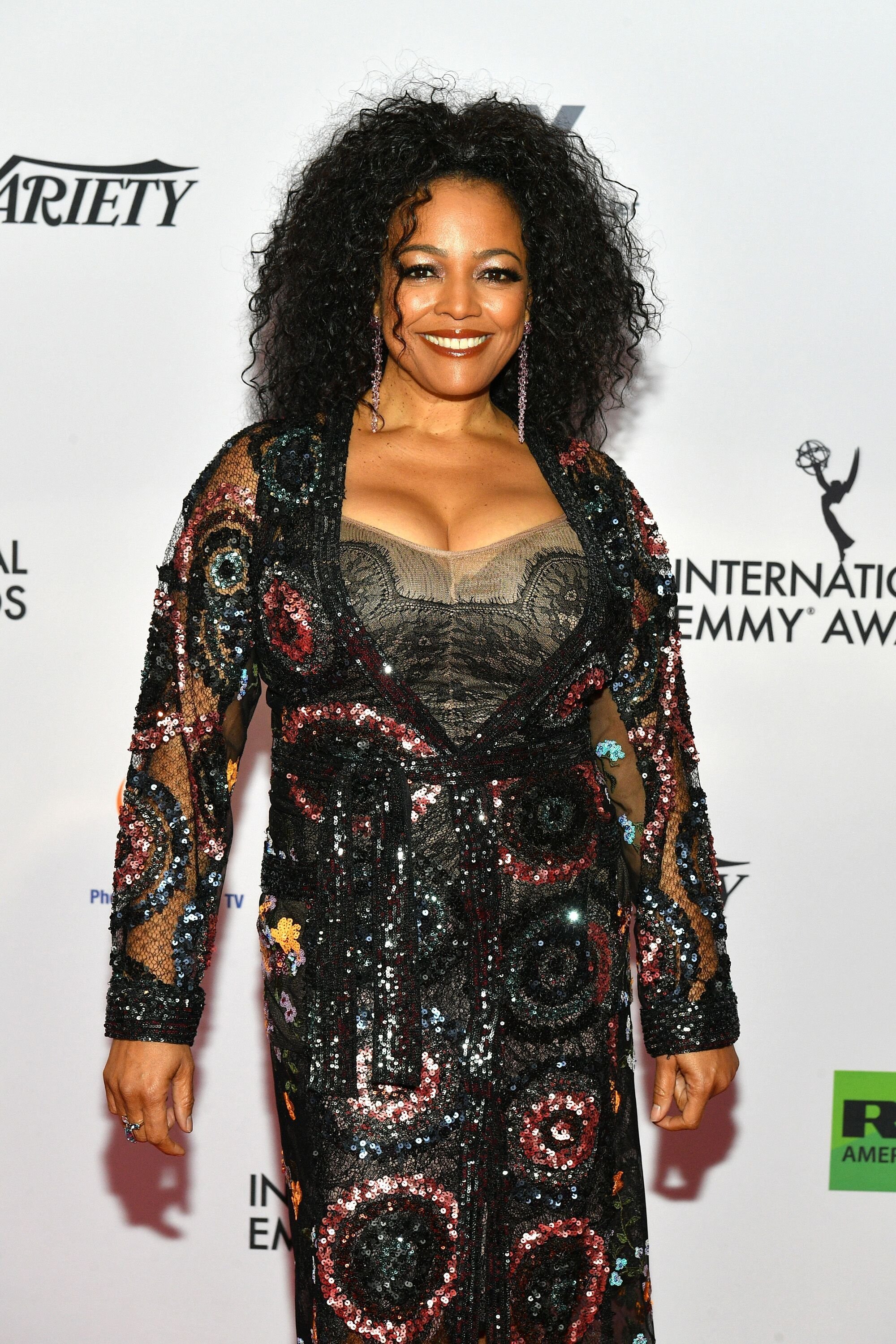 IT TOOK TWO MISCARRIAGES
Kim was 44 when she got the news. About six years earlier, Kim and Christopher had welcomed their first son and wanted to try again. They tried several means to no avail. 
Kim conceived twice, and both times, it led to a miscarriage. After her second miscarriage, Kim Field's husband thought it had something to do with the flu she had.
Their son, Sebastian, had gotten sick with a stomach virus, and Kim caught it. Her husband advised her to go and check it out because she seemed even sicker than Sebastian.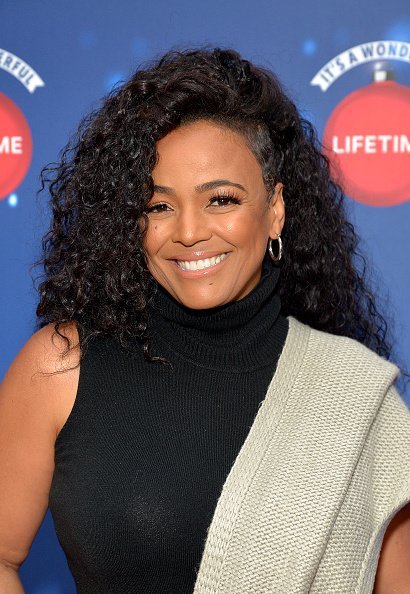 She then went to visit the doctor. She was tested and given the good news. Shortly after, she walked out of the doctor's office, stunned. Christopher described how his wife took the news.
"I will never forget, she walks out and you're just eye locked, just wide eye locked and she goes, I'm two months pregnant, and then we celebrated."
She later opened up that at first, she thought her baby days were behind her, and menopause was on the horizon but when she found out baby number 2 was on his way, she was stunned out of her mind.
Kim also went on the television talk show, "The Real," to announce her pregnancy, saying she had been busy in the lab working on some projects, including co-production with her husband, Christopher. She then got up to reveal her baby bump.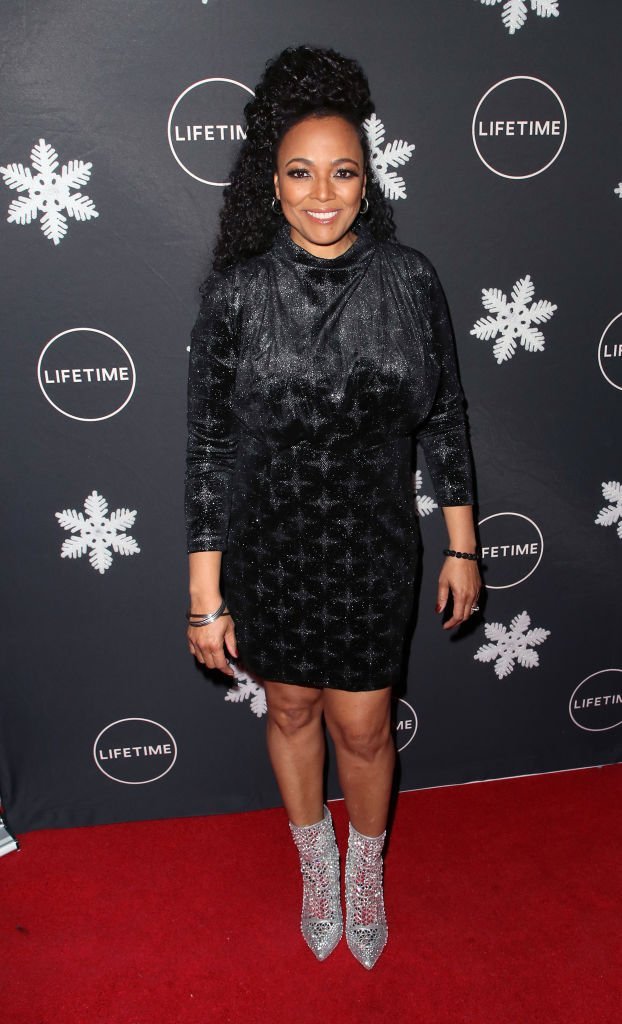 HER MARRIED LIFE
Before the "Facts of Life" child star got married to Christopher, she was already married once. In 1995, Kim Fields married her first husband, film producer, Jonathan Freeman.
They were together for about six years but didn't have any children. In 2001 they went their separate ways after getting a divorce. Another six years later, Kim got married again. This time to her current husband and the father of her two handsome sons, Christopher Morgan.
They tied the knot in July 2007 and in the same year became first-time parents when they welcomed their first son, Sebastian Alexander Morgan.
In December 2013, they welcomed their second son and miracle baby, Quincy Morgan, named after the music legend Quincy Jones. Sebastian was probably lonely, being an only child. At the birth of his brother, he was so excited that his mom called him Quincy's publicist.
MOTHERHOOD AFTER TWO SONS
The actress who longed for a second child for years seemed to be enjoying motherhood even better the second time. She said her newborn son is everything she and Christopher wished for and more, and her first Son Sebastian had been nothing short of helpful.
"Sebastian has been great with being a helper and understanding his feelings and dealing with those. He understands that the addition of Quincy doesn't mean there is any subtraction of Sebastian. There's no competition."
While pursuing her career, the Tootie star hasn't failed to be family-oriented. She makes being a mother and a wife her first priority to the point that she faced judgment for it when she joined the RHOA.
Kim Fields kids are grown up now and have even started featuring in movies with their mother. While Sebastian is 13-years-old, Quincy is 7-years-old.
Last year, Kim sat for an interview with PEOPLETV and talked about her sons' recent acting. She said Quincy had a speaking role in the Lifetime movie, "Pride and Prejudice."
In her most recent movie, "You Light Up My Christmas," Mother and sons get featured together. Although Quincy didn't get to speak in his role and didn't like that so much.
Kim gushed about how proud she was of her Sebastian when he acted his part so well. She found herself beaming at the boy on set and soon realized she probably looked like the creepy tree lady checking out the tree boy.
Kim Field's sisters from "Facts of Life" also featured in the movie. She was an executive producer and so was able to call them up and connect again with her family.