Daniel Pintauro's Life after 'Who's the Boss?' and Coming out as HIV Positive
The life of child star Danny Pintauro, best known as Jonathan Bower in "Who's the Boss?" significantly changed after his time in the sitcom came to its end.
People watched Danny, who was born in January 1976, grow before their eyes as his first acting gig came in 1982 in "As the World Turns." In it, he portrayed the young Paul Ryan.
"There was a sense of relief."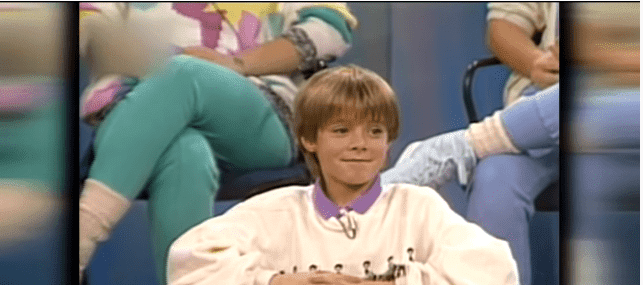 DANNY PINTAURO'S CAREER AS AN ACTOR
His career skyrocketed in 1984, though, when he was cast as Jonathan Bower in "Who's the Boss?" opposite Tony Danza, Judith Light, Alyssa Milano, and Katherine Helmond.
The TV series was canceled in 1992, and from that point on, Danny has made only a few appearances in front of the cameras. However, his life has made quite some headlines.
One of the first times that happened was in July 1997 when he was studying at college. At that point, he publicly announced that he was gay.
The big revelation came in an issue of the National Enquirer, the same tabloid that basically forced him to come out by telling him that they would write a story about him being gay whether he cooperated or not.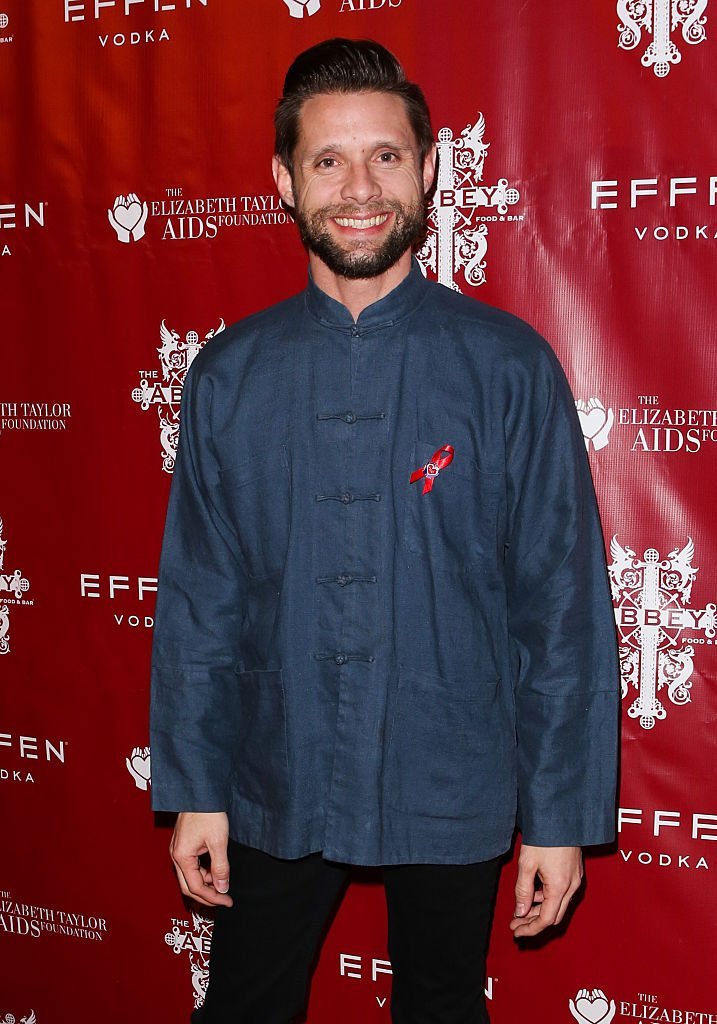 HE WAS FORCED TO COME OUT
During a conversation that the "Cujo" actor had with Oprah Winfrey for her "Where Are They Now" special, he remarked that announcing his sexual preferences was not "by choice."
Thankfully, Danny's former co-star Judith Light advised him to talk to the National Enquirer and agree to share his story because they had the information already.
The 71-year-old actress shared some of the things she had learned from the entertainment industry with the young actor by telling him that the outlet couldn't "misquote" him. Danny added:
"[She said], 'as long as you give really responsible and mature answers, it can't be a bad article.' And, believe it or not, the National Enquirer actually did a really, fantastic, heartwarming article about it. I was shocked."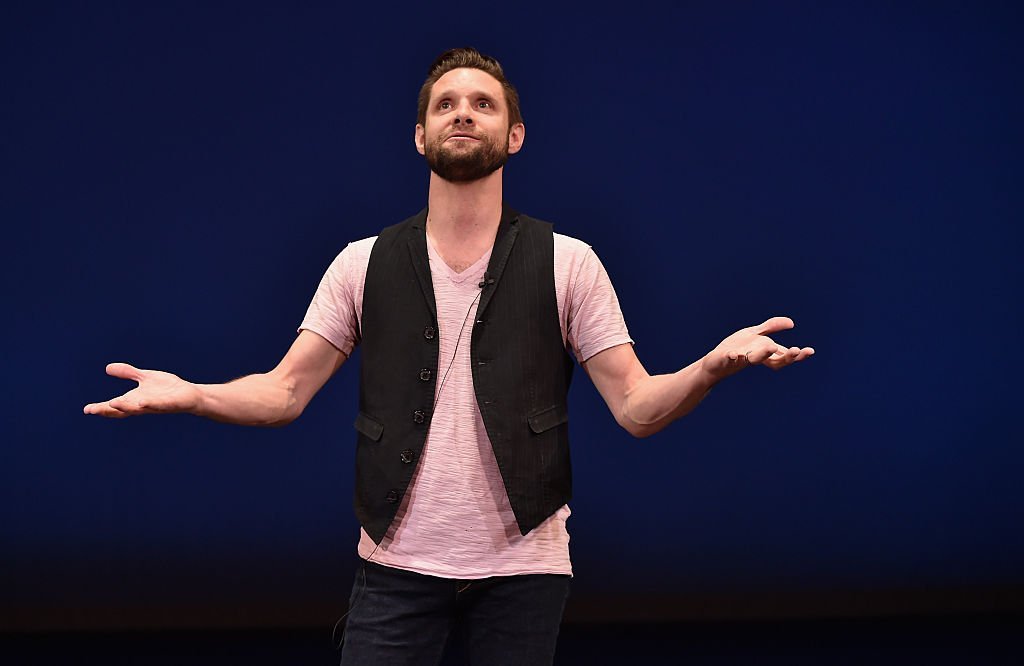 DANNY ANNOUNCING HE WAS HIV-POSITIVE
Danny Pintauro made headlines again in 2015 after he announced that he had been HIV positive for 12 years. Talking to Oprah, the child actor revealed that he got his diagnosis in March 2003 after getting a regular checkup.
He admitted to feeling that he would never have a "good relationship" anymore because nobody would want him due to his illness. Danny also said that he'd be forced to talk about it every time he met someone new.
Despite all of his fears, the "Who's the Boss?" star found the love in Wil Tabares. According to the child actor, Wil learned about his HIV diagnosis during their first date, even before they kissed.
Wil told him that he was not scared of it, and so their love story began. Starting in 2014, he has been Danny Pintauro's husband, and they have had a wonderful romance ever since.
HE EVENTUALLY FELT RELIEVED
Danny told Oprah that he not only felt scared when he learned he had HIV, but also relieved. He explained:
"There was a sense of relief. You've spent so much time – I know, you're like, 'what do you mean?' – it's backward. You've spent so much time terrified that you're gonna get it, and then you have it. You don't have to be terrified anymore."
At the moment, the "As the World Turns" actor is living his life away from the spotlight in Austin with Wil Tabares. As shown in the YouTube channel Austin American-Statesman, he is now working as a vet tech by day and a karaoke host by night.
Apart from that, Danny Pintauro became an ambassador for the Elizabeth Taylor AIDS Foundation back in 2015. From that point on, he has been an HIV/AIDS activist. His fans would love to see him again on TV!