James Lipton Was Married to Kedakai Turner until His Recent Death at 93 — Meet 'Inside the Actors Studio' Host's Family
The "Inside the Actors Studio" host James Lipton passed away recently at the age of 93 due to bladder cancer. The Veteran television writer lived an interesting life and comes from a peculiar family.
James Lipton, host of the TV series, "Inside the Actors Studio," has passed away in his New York City home at the age of 93. His demise was caused by the iconic interviewer's long time battle with bladder cancer. Lipton, who founded the popular Bravo TV series in 1994, is recognized widely as a pop-culture figure.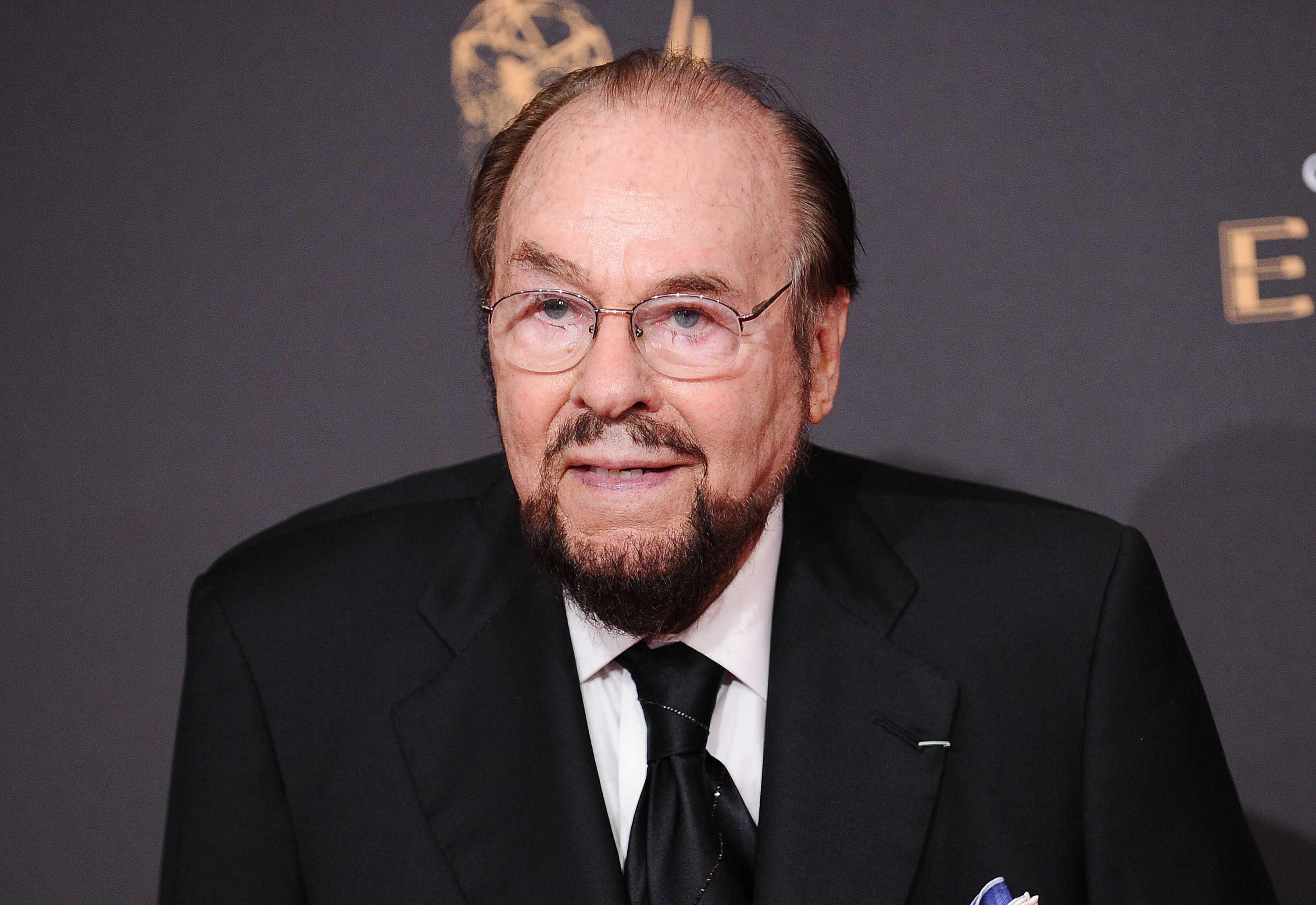 The TV series which later transitioned in 2019 to be aired on Ovation TV, was hosted by Lipton for 23 seasons with over 250 episodes since it's inception.
The show started out a catered solution to revitalize an artist's workshop known as the "Actor's Studio" by collaborating with the New School in Manhattan. The series later migrated to Pace University, where Lipton was the dean emeritus of the Drama School.
"Inside the Actors Studio" involved the veteran TV writer getting in stimulating conversations with various actors from all over the industry. In the audience of the show were student actors who were given chances to pick the brains of the interviewed actors from time to time with questions.
The late Television Icon leaves behind his wife, Kedakai Turner, and his ex-wife Nina Foch. Lipton first married actress Nina Foch in 1954 but got divorced five years later. Turner and Lipton got married in 1970, and the two stayed married till his recent demise.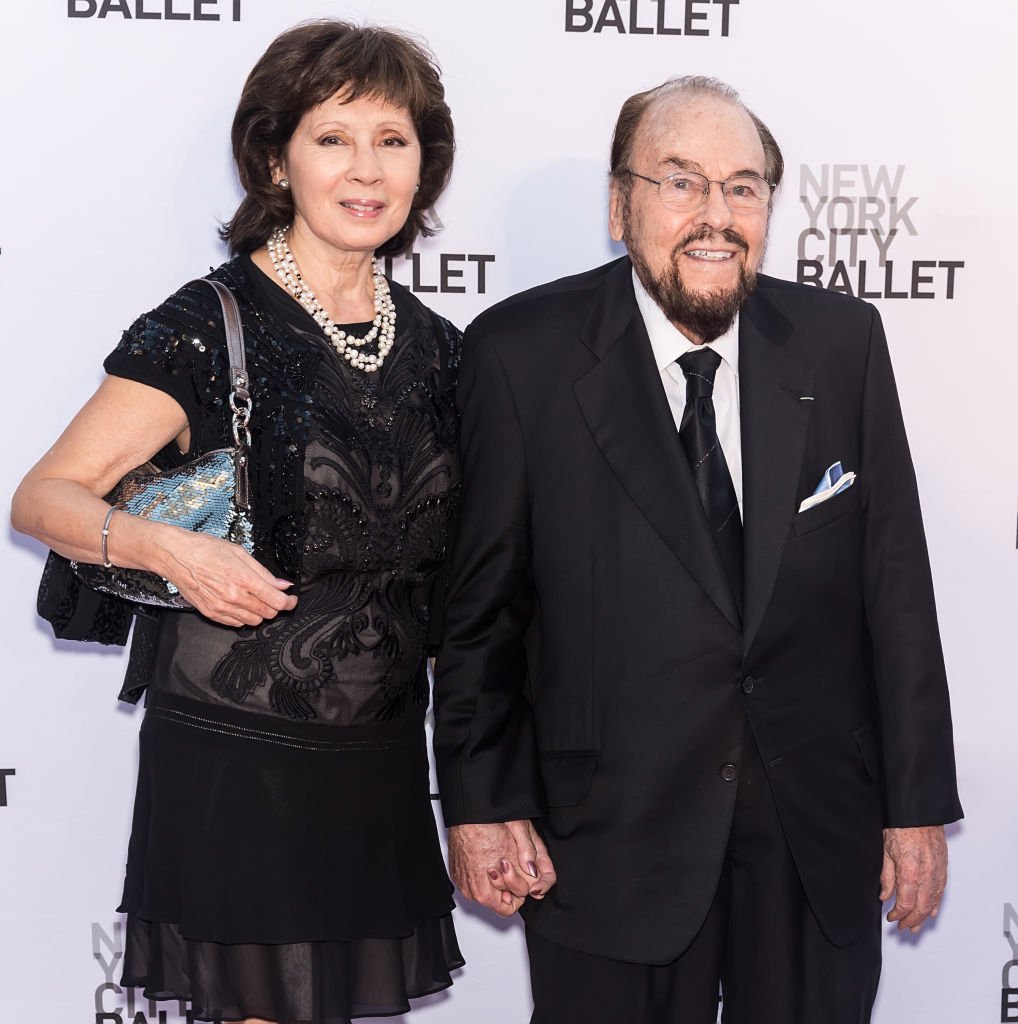 In an interview, the iconic show host named his marriage to Kedakai as his "greatest achievement." He, however, left behind no children.
Lipton never spoke openly about his reason for not having kids, but he often referred to his relationship with his father. James, who started working from a young age due to his father, Lawrence Lipton, abandoning his family, was always disinterested in talking of his father. He said, 
"I always had to work from the age of 13. When my father left, we had nothing,"
Lipton's father, who moved from Poland to the states, is said to have been married at least four times, including his marriage to Lipton's mother.
Lipton's mother, Betty Weinberg, was a teacher and librarian. Both mother and son later moved to New York so that Lipton could focus on his dream of being a lawyer.
However, in the bid to survive while he worked towards becoming a lawyer, James started attending acting classes and later had the epiphany that he was meant for the screen.