Rasheeda Frost from LHHATL Shares Rare Photo with Grandson Kayden on His Birthday & Fans Are Confused
Rasheeda Frost surprised fans when she posted a photo with a young boy and referred to him as her "grandson" as she greeted him a happy birthday.  As far as they know she doesn't have one but they're not exactly wrong. 
Fans of Rasheeda Frost were momentarily shocked when she posted a photo with a little boy she called her "grandson."
But after a moment's pause, for those who knew Rasheeda's family background, it dawned on them that the grandson she was referring to was the son of Kelsie Frost, her husband Kirk Frost's daughter.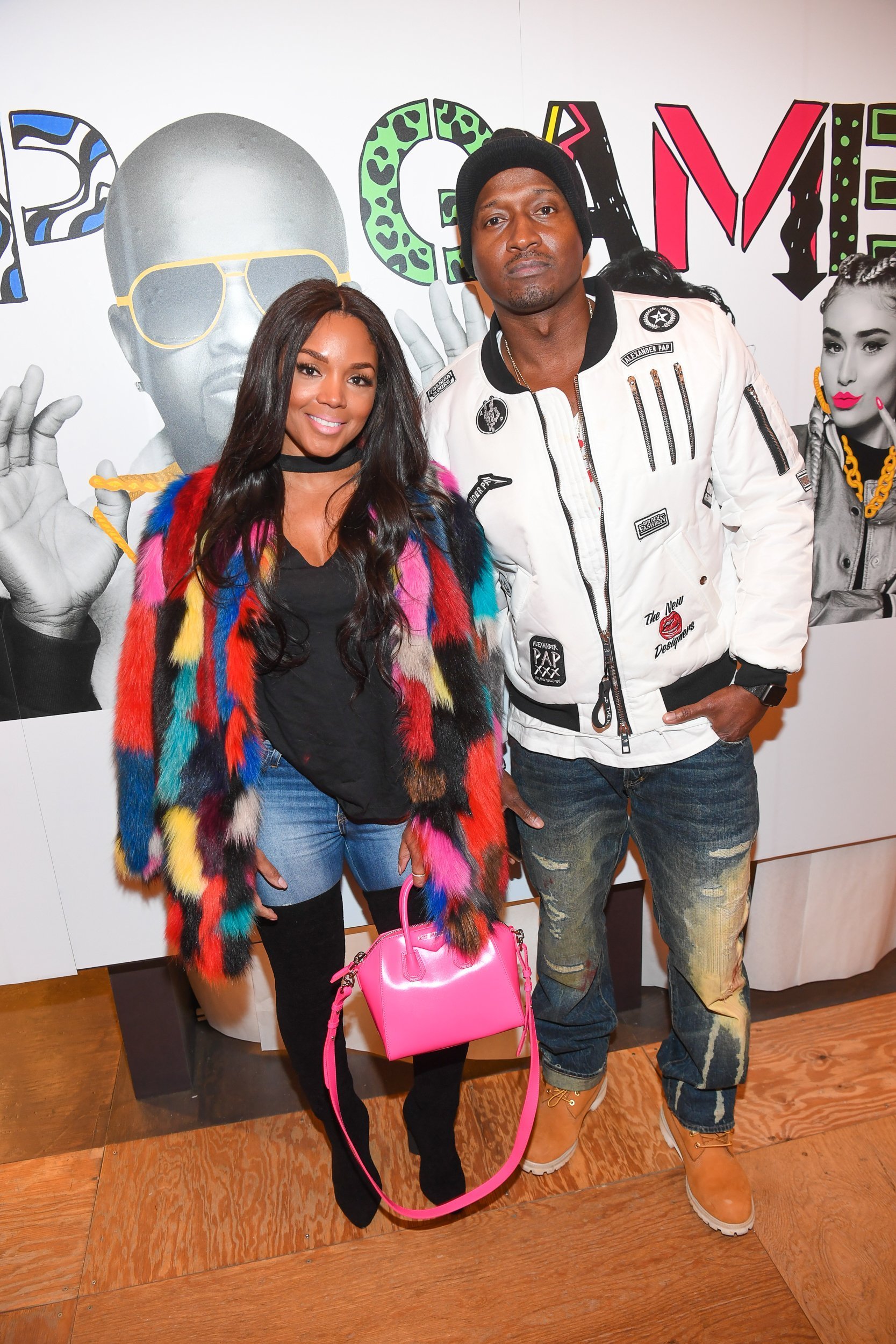 A HEADCOUNT OF KIRK'S OTHER CHILDREN
Though Kirk and Rasheeda have been married for close to two decades, Kirk has children outside of their marriage. Aside from Kelsie who has appeared in a few seasons of "Love & Hip Hop: Atlanta," Kirk is also a father to his oldest son, Kirk Jr. and another daughter named Cherry.
In 2016, Kirk had a son, Kannon from his extra-marital relationship with Jasmine Washington. The young boy, Kayden who posed with his step-grandmother, Rasheeda is older than Kannon.
Last year, Jasmine slammed Kirk and Rasheeda for being fake "TV parents" to her son.
SHOCK OVER A GLAM-MA'S TRIBUTE
Rasheeda's post with Kayden was a tribute to the young man on his birthday. It appeared they went on a shopping spree. They were carrying shopping bags when the image was captured at a parking lot.
"Happy birthday to my handsome, intelligent, amazing grandson #Kayden," Rasheeda wrote to caption their pic. "I love you!!! Wish my baby a happy birthday guys!!
Fans responded to Rasheeda's invitation by greeting Kayden a happy birthday. Others expressed their surprise over Kayden's existence.
"Did you say GRANDSON?" was one of Rasheeda's startled fans' reaction to her post.
"whn did you become a glammother," inquired another.
"Wow I never knew!" chimed a third person.
MORE ABOUT KIRK AND RASHEEDA'S FAMILY
We don't blame fans for acting surprised by the idea that Rasheeda is a grandmother. With her youthful glow, it would be hard to imagine. It may be quite some time, though, before she has a biological grandchild of her own. Her eldest son with Kirk, Ky is 19 and their other son, Karter is just 6.
Kirk and Rasheeda have had their fair share of marital problems stemming from Kirk's bouts of infidelity. However, Rasheeda has managed to develop a relationship with Kirk's children outside of their marriage. This includes Kannon even if she and Jasmine didn't get along, or so it seems.
Last year, Jasmine slammed Kirk and Rasheeda for being fake "TV parents" to her son. She claimed the couple only showed they had a relationship with Kannon when cameras were rolling.
She accused Kirk of not devoting any time for Kannon, not even a phone call to greet him a happy birthday.