Alan Thicke, Joanna Kerns & Rest of 'Growing Pains' Cast after the Iconic Show Ended
The series kept people from all ages hooked to their TVs for seven seasons before reaching its ending in 1992, and its cast has continued showcasing its talent in the industry for the last two decades.
Some of the former stars from this classic family comedy from the 1990s are so famous that they are hard to ignore, while others already left us not long ago. This is what has gone on with the cast of the beloved series "Growing Pains."
ALAN THICKE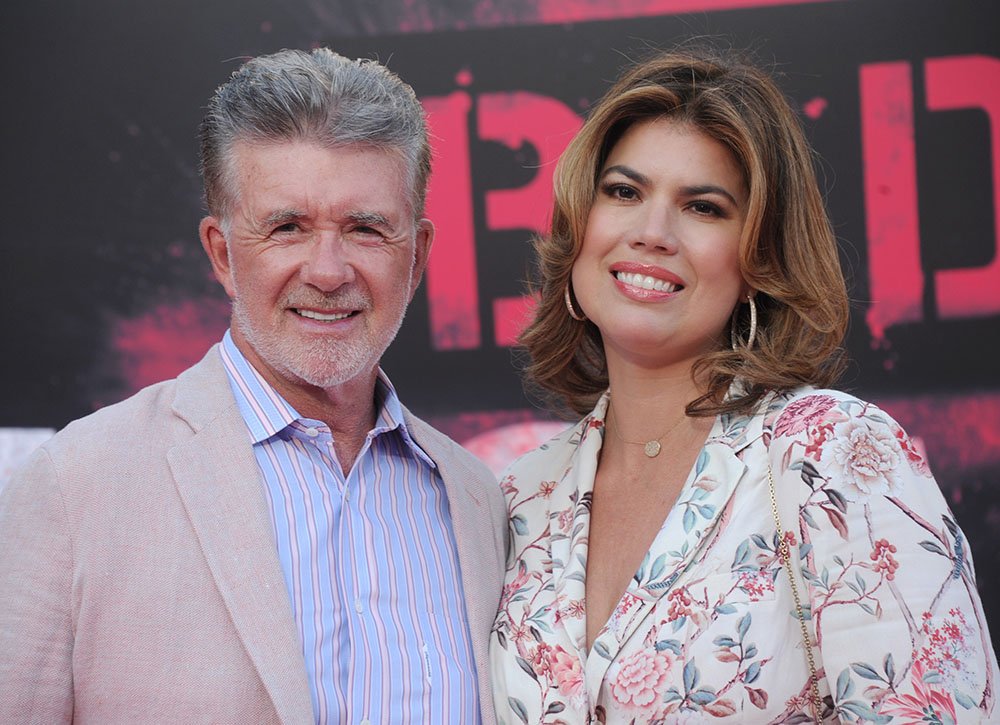 The late actor played Dr. Jason Roland Seaver, a psychiatrist that works from home and takes care of the four children he shares with his wife Maggie, a news reporter.
Before his passing in 2016 at the age of 69, Thicke had regular and recurrent roles in series like "Hope & Gloria" (1995-1996), "JPod" (2008), "The Bold and the Beautiful" (2006-2009), and "How I Met Your Mother" (2008-2013).
JOANNA KERNS
The 67-year-old actress played Margaret "Maggie" Seaver, Jason's wife and the mother of four children. She goes back to work as a TV reporter, generating a change in the family dynamics that sets the story in motion.
After working in the series, Kerns went on to star in many TV movies, apart from landing roles on the big screen in "No Dessert, Dad, Till You Mow the Lawn" (1994), "No One Could Protect Her" (1996), "Girl, Interrupted" (1999), and "All Over the Guy" (2001).
KIRK CAMERON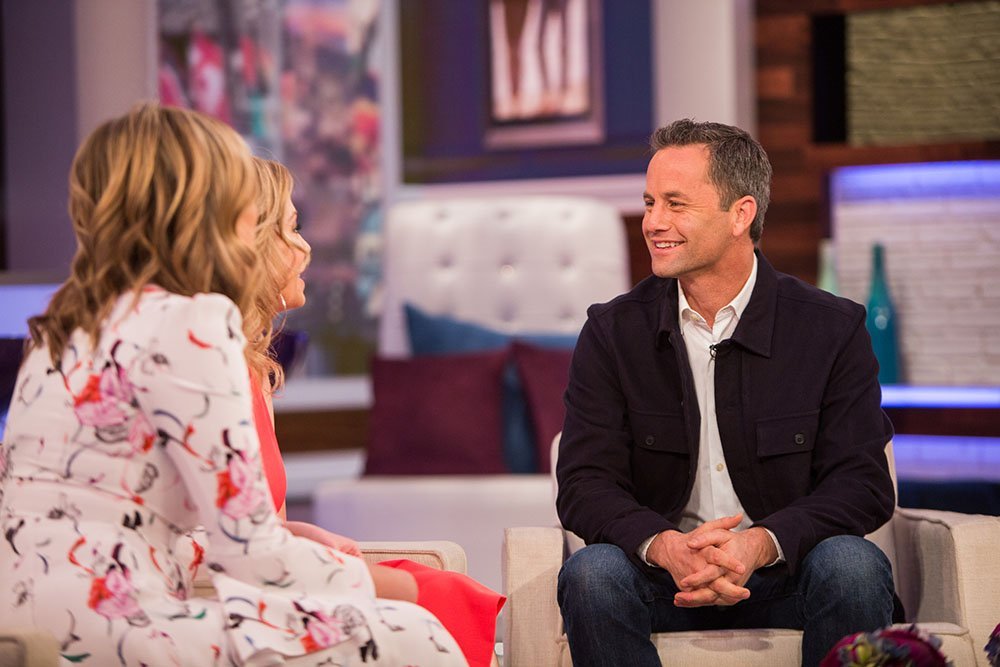 The 49-year-old actor played Michael "Mike" Seaver, Jason and Maggie's oldest child. The couple's son is all about the opposite sex.
After the series came to an end, Cameron landed his own namesake series "Kirk" (1995-1997), and appeared in films like "Left Behind III: World at War" (2005), "Fireproof" (2008), and "Saving Christmas" (2014).
TRACEY GOLD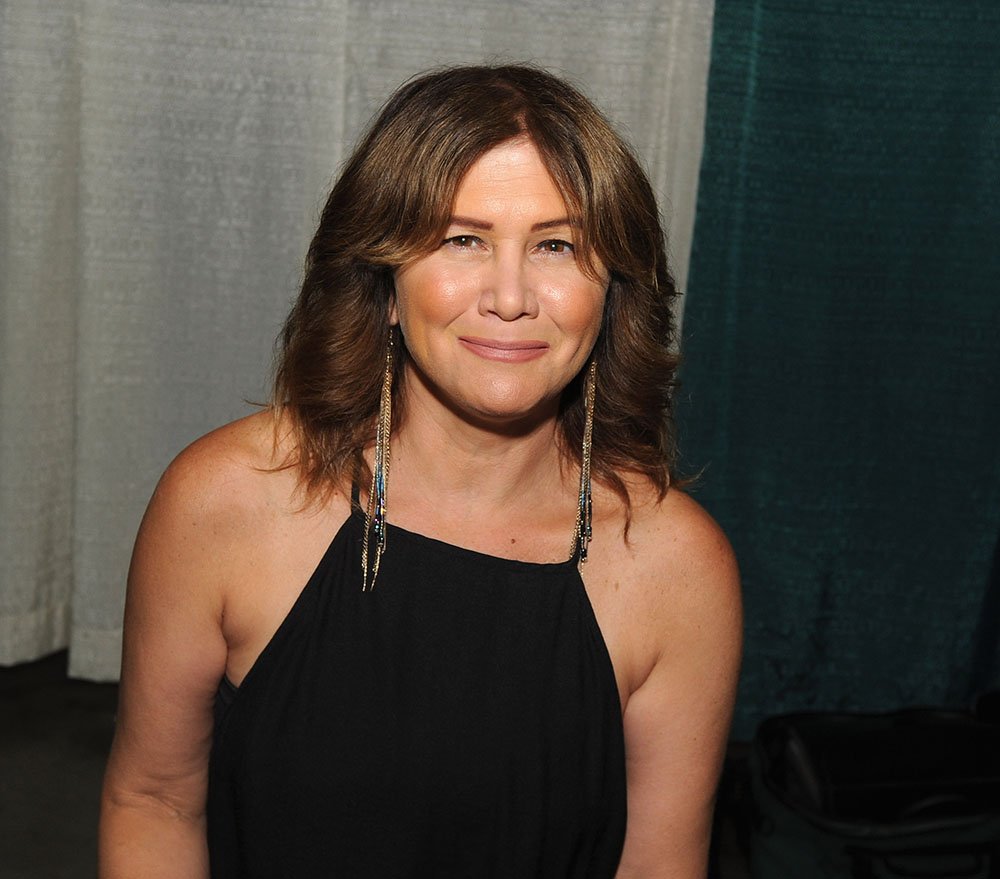 The 50-year-old actress played Carol Anne Seaver, Jason and Maggie's only daughter until Chrissy is born in 1988. She is an honor student and the intellectual, bookish type.
Gold has led a prolific career starring in TV movies, apart from landing roles on the big screen in the likes of "Wanted" (1998), "She's No Angel" (2002), "Solar Flare" (2008), and "Halloween (All Hallows' Eve)" (2016).
JEREMY MILLER
EXCLUSIVE: Alan Thicke's former #GrowingPains co-star Jeremy Miller says the actor was 'full of life' before passing https://t.co/U6AXzUmiZo pic.twitter.com/nLaLUIP79w

— ET Canada (@ETCanada) February 6, 2017
The 43-year-old actor played Benjamin Hubert Horatio Humphrey "Ben" Seaver, Jason and Maggie's troublemaking youngest son.
Miller later starred in the TV series "Ghostwriter" (1992), and was cast in the films "Dicki Roberts: Former Child Star" (2003), "Milk and Fashion" (2007), "Never Have I Ever" (2009), "Ditching Party" (2010), and the short "Spells Like Teen Spirit" (2019).
ASHLEY JOHNSON
The 36-year-old actress played Christine "Chrissy" Seaver, Jason and Maggie's youngest child, a daughter, born a day after her older brother Ben's 12th birthday.
Johnson has since led a very prolific career as a TV actress, with roles in series like "Phenom" (1993-1994), "All-American Girl" (1994), "Maybe This Time" (1995-1996), "Blindspot" (2015-2019), and "Critical Role" (2015-2020).
LEONARDO DICAPRIO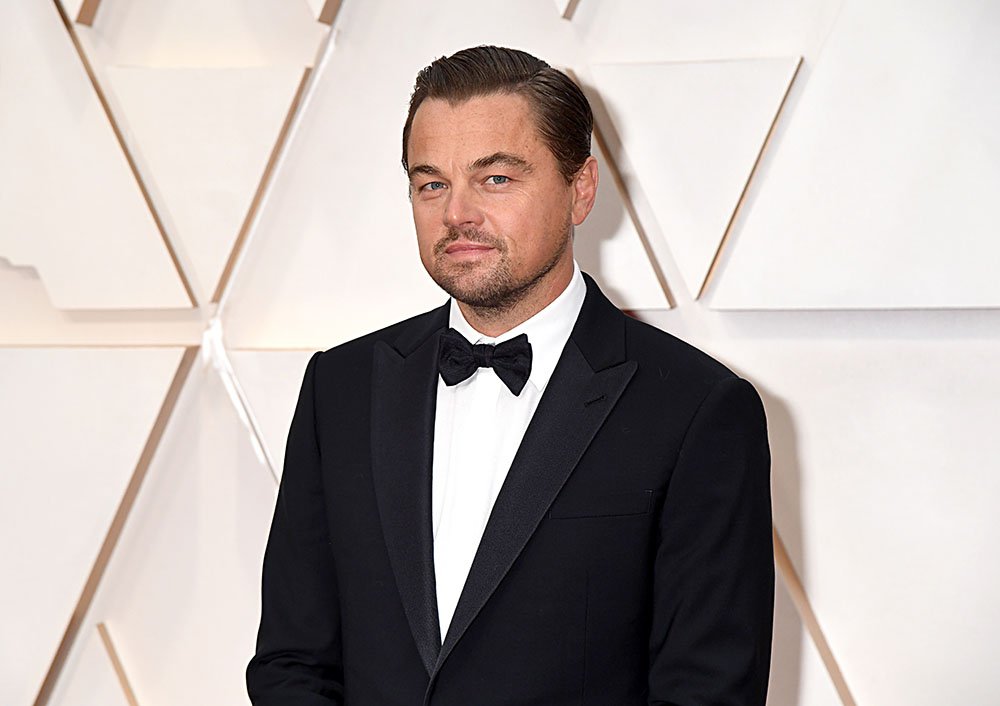 The 45-year-old actor played Luke Brower, a homeless teenage boy that comes to live with the Seaver family in the seventh season of the series.
DiCaprio went on to win an Academy Award for his leading role in "The Revenant" (2015), and has starred in hit films like "Romeo + Juliet" (1996), "Titanic" (1997), "Gangs of New York" (2002), "The Departed" (2006), "Inception" (2010), "The Wolf of Wall Street" (2013), and "Once Upon a Time… in Hollywood" (2019).