Leonardo DiCaprio and 'Titanic' Cast 22 Years after the Iconic Movie Premiered
The film was an unprecedented success both in the box office and with its record-breaking reception by the Academy, and its ensemble cast of actors forever earned a place in Hollywood history. This is what they did afterward.
The past November marked the 22th anniversary of the epic, romance/disaster film that revolves about the world's most famous shipwreck, but the legacy of this cinematic masterpiece still goes on.
Let us take a look at how the careers of the great performers that brought the screenplay by James Cameron to life unfolded since their involvement in "Titanic," and how much they have changed.
LEONARDO DICAPRIO
The 45-year-old actor played Jack Dawson, a free-spirited and romantic artist and traveler that wins a ticket to board the famous ship at last minute in a poker game, finding his true love and his ultimate fate in the infamous shipwreck.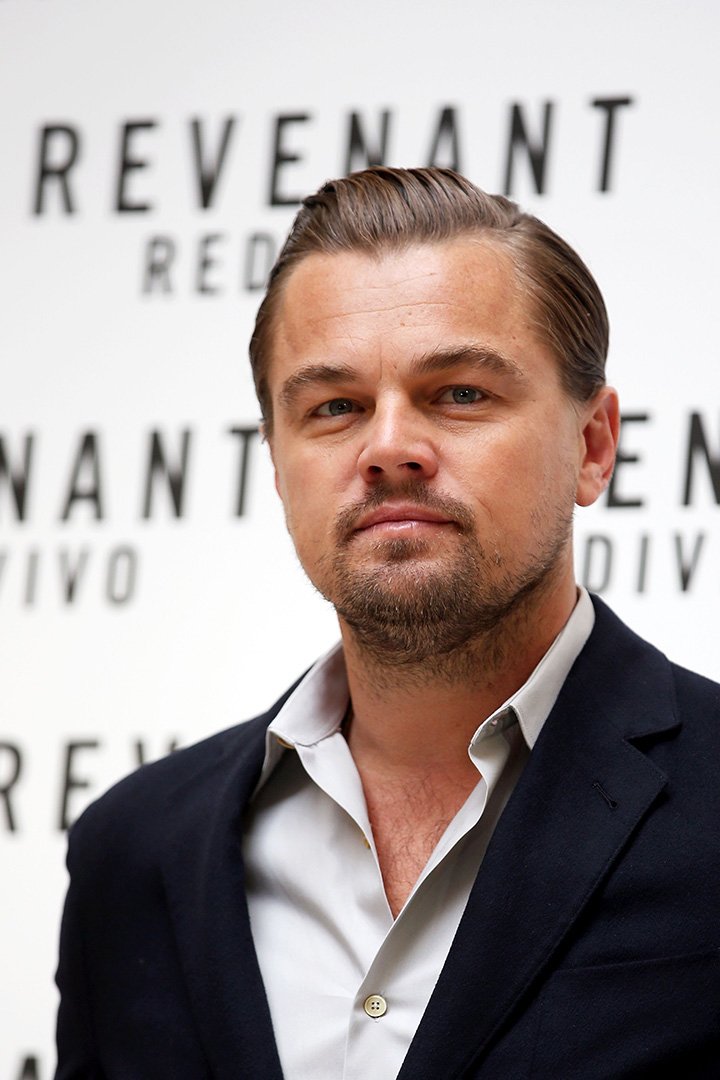 DiCaprio became an instant star worldwide after starring in the film, and he remains one of Hollywood's favorite actors, having since collaborated with acclaimed directors like Christopher Nolan, Martin Scorsese, and Woody Allen, apart from winning an Oscar for "The Revenant" (2016).
Some of his hit films are, "The Man with the Iron Mask" (1998), "Celebrity" (1998), "The Beach" (2000), "Gangs of New York" (2002), "Catch Me If You Can" (2002), "The Aviator" (2004), "The Departed" (2006), "Inception" (2010), "J. Edgar" (2011), "Django Unchained" "The Great Gatsby" (2013), "The Wolf of Wall Street" (2013) and "Once Upon a Time… in Hollywood" (2019).
KATE WINSLET
The 44-year-old actress played Rose Dewitt Bukater, the focus character in the film, a first-class passenger trapped inside her bourgeois life and her authoritarian mother, who finds love in a third-class passenger that changes her forever.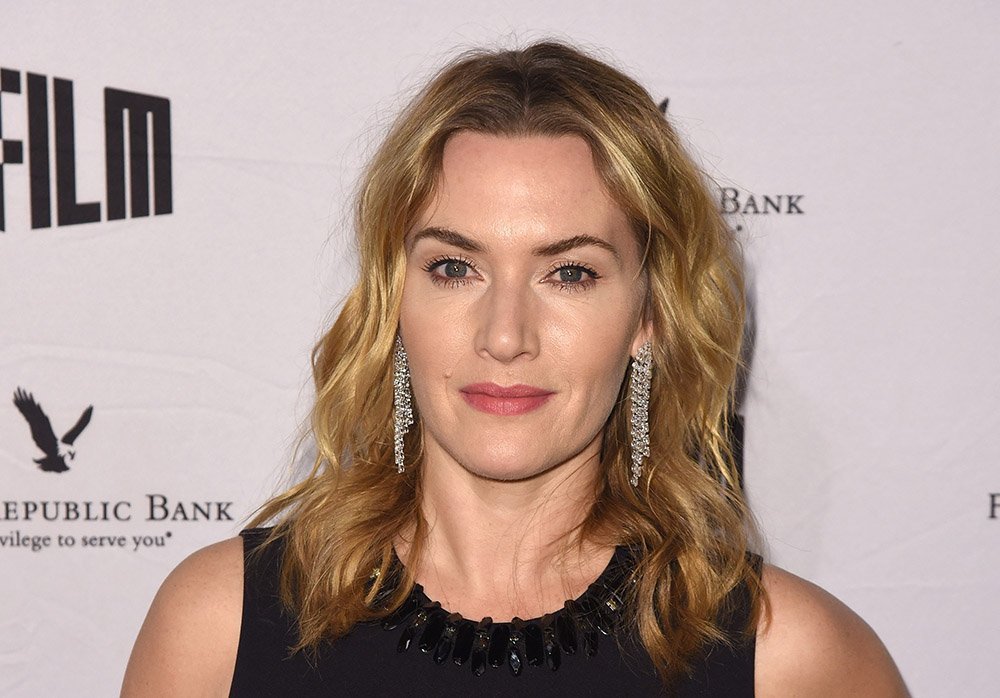 Winslet has continued playing prominent roles in movies like "Quills" (2000), "The Life of David Gale" (2003), "Eternal Sunshine for the Spotless Life" (2004), "All the King's Men" (2006), "Little Children" (2006).
With 2008's "The Reader" she won her first Academy Award. That same year she starred alongside DiCaprio once again in "Revolutionary Road." More recently she has been in "The Carnage" (2011), "Steve Jobs" (2015), and "The Mountain Between Us" (2017).
BILLY ZANE
The 53-year-old actor played Cal Hockley, Rose egotistical and wealthy fiancé who becomes jealous and violent as Rose and Jack's romance becomes evident.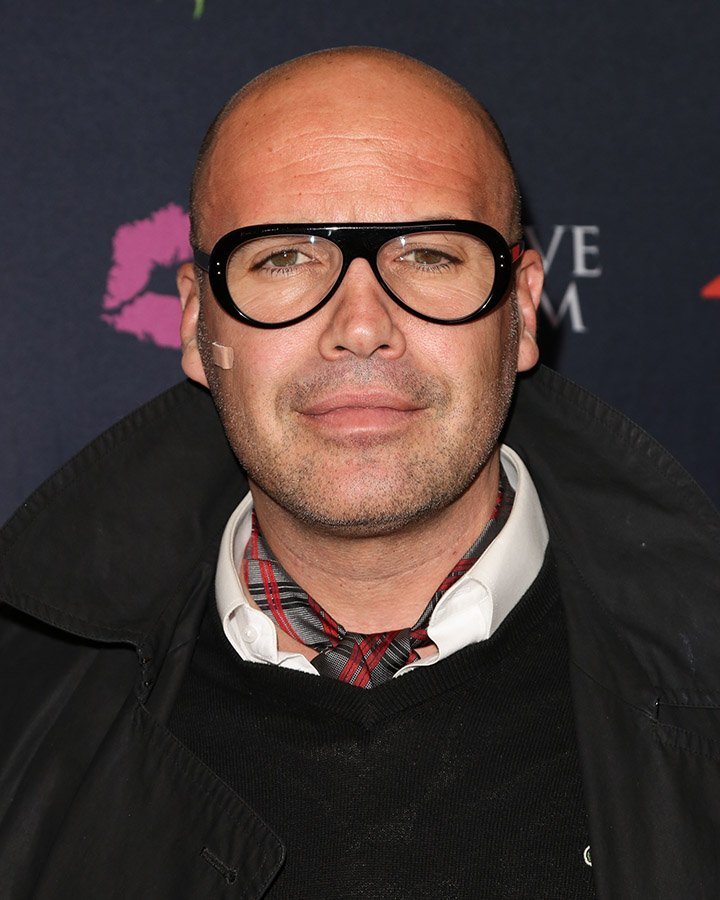 Zane has been in a lot since playing the villain in the now-classic disaster movie, with roles in films like "Morgan's Ferry" (2001)   "Darfur" (2009), "The Man Who Came Back" (2008), "Mysteria" (2011), "Electrick Children" (2012), and "The Great War" (2019).
On TV, he has had roles in "Boston Public" " (2001) "Charmed" " (2005) "Samantha Who?" " (2009)  "The Deep End" (2010), "Psych" (2014), "Community" (2015), "Guilt" (2016), and "Curfew" (2019).
KATHY BATES
The 71-year-old actress played Molly Brown, a character inspired by a real-life survivor of the Titanic. Cameron had her befriending Jack and advising him in how to fit in with the wealthy family of Rose during the awkward dinner scene.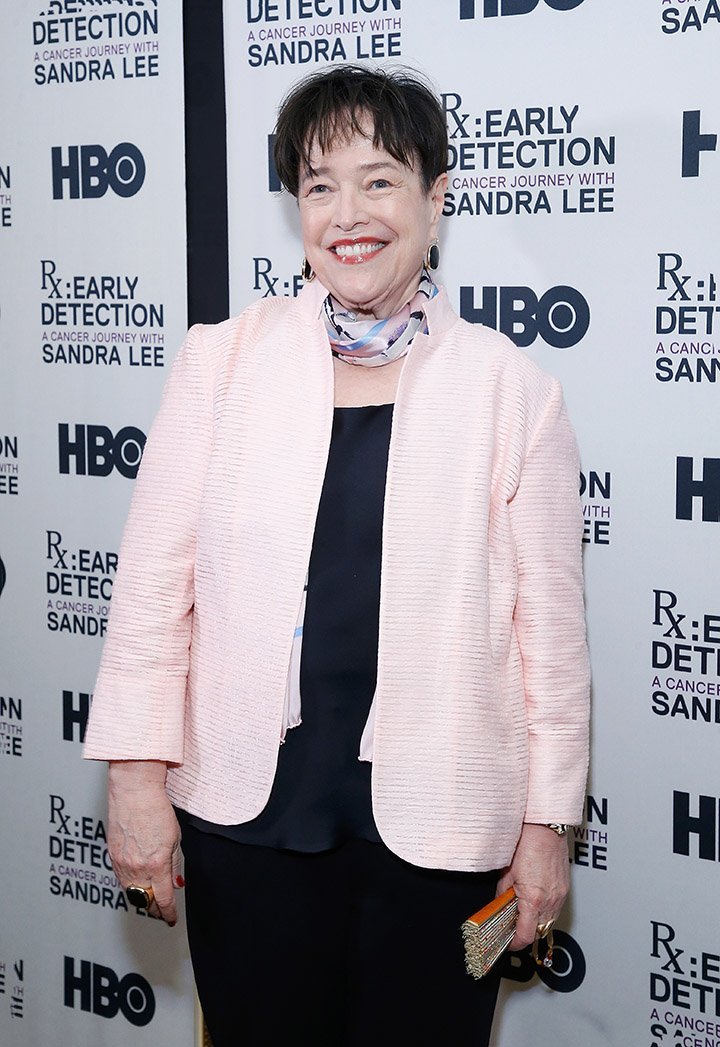 Following the film, Bates received her second and third nominations for an Academy Award with "Primary Colors" (1998) and "About Schmidt" (2002). She has also starred in "Little Black Book" "Bonnevile" (2006) and "The Highwaymen" (2019).
She has also found great success on TV, in series like "The Office" (2010-2011), "Harry's Law" (2011-2012), "Disjointed" (2017-2018), and "American Horror Story" (2013-2018).
FRANCES FISHER
The 67-year-old actress played Ruth Dewitt Bukater, Rose controlling and strict mother, who doesn't mind sacrificing her daughter's happiness in order to maintain her social status.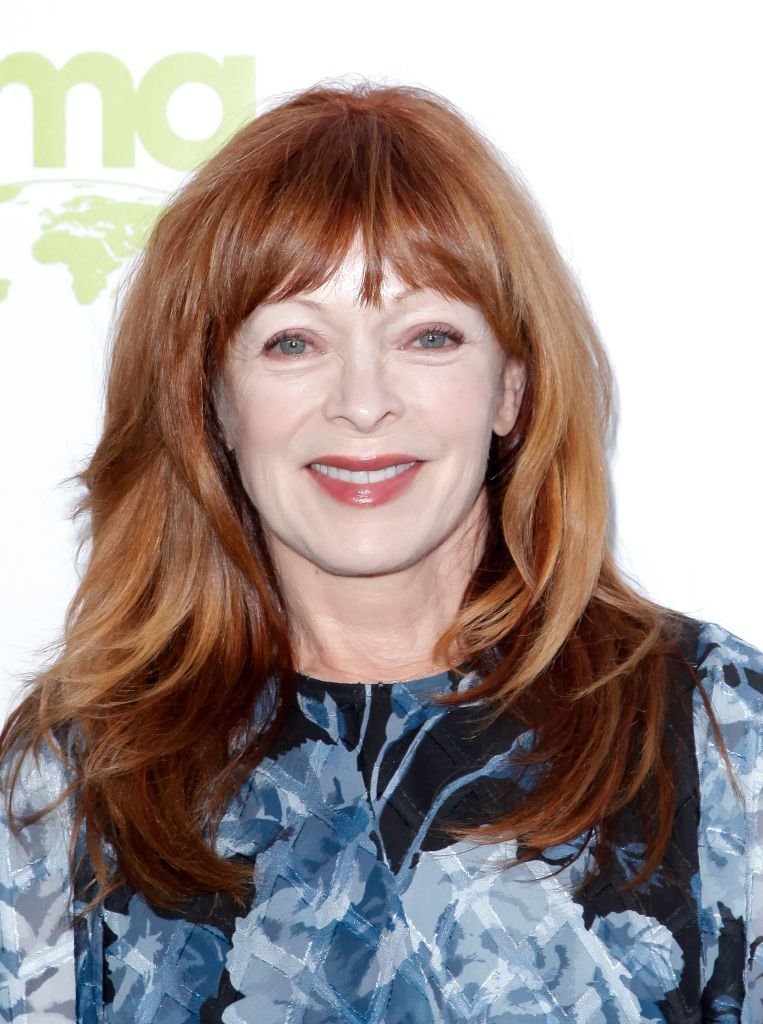 Fisher has continued leading a most prolific career in film and TV. On the big screen, she has been in "Laws of Attraction" (2004), "Jolene" (2008), "A Single Woman" (2008), "Sedona" (2011), and "Another Kind of Wedding" (2017).
On the small screen, she has guest-starred in series including "Becker" (1999-2000), "The X Files" (2001), "ER" (2005), "Grey's Anatomy" (2006), and more recently "Fargo" (2017) and "Watchmen" (2019).
BILL PAXTON
The late actor played Brock Lovett, a treasure hunter who is looking after Rose's secret precious jewel "The Heart of the Sea" in the remains of the sunken ship and ends up enchanted by the old lady's epic love story.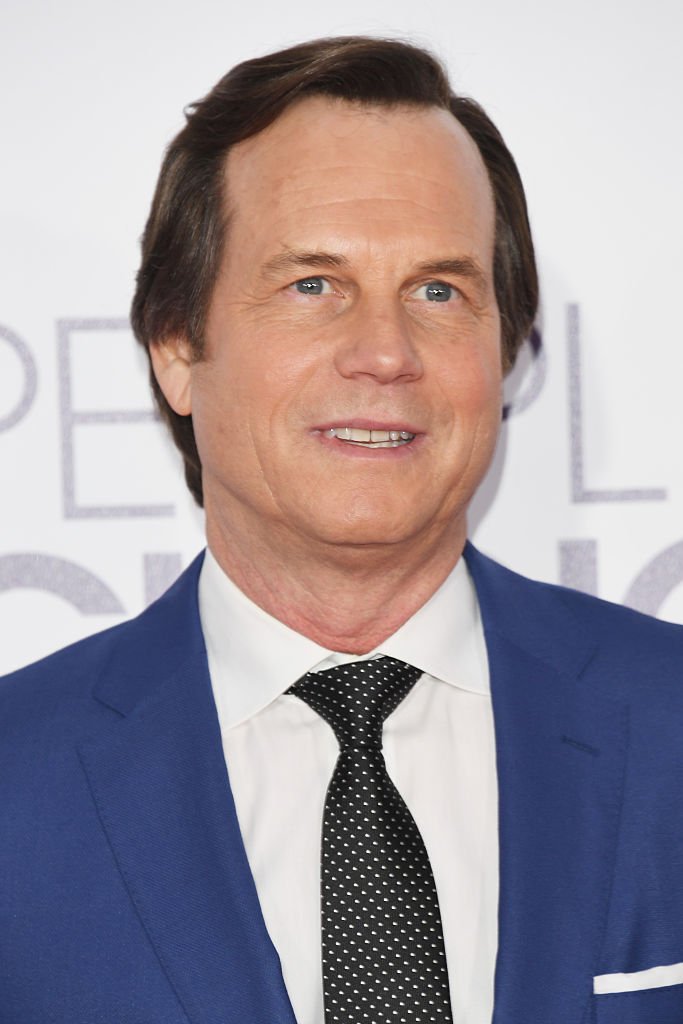 After "Titanic," Paxton landed roles in films like "A Simple Plan" (1998), "Mighty Joe Young" (1998), "Vertical Limit (2000) and "Spy Kids 2" (2002), but went on to find his biggest success in the small screen with "Big Love" (2006-2011).
After playing the lead in the HBO drama series, the actor landed roles in "Agents of S.H.I.E.L.D" (2014), "Texas Rising" (2015), and "Training Day" (2017). Paxton died in 2017 after complications from surgery, at the age of 61.
GLORIA STUART
The late actress played Elderly Rose, who returns to the place of the shipwreck to tell the story of her experience inside the infamous cruise ship and breaks everybody's heart by teaching them about true love.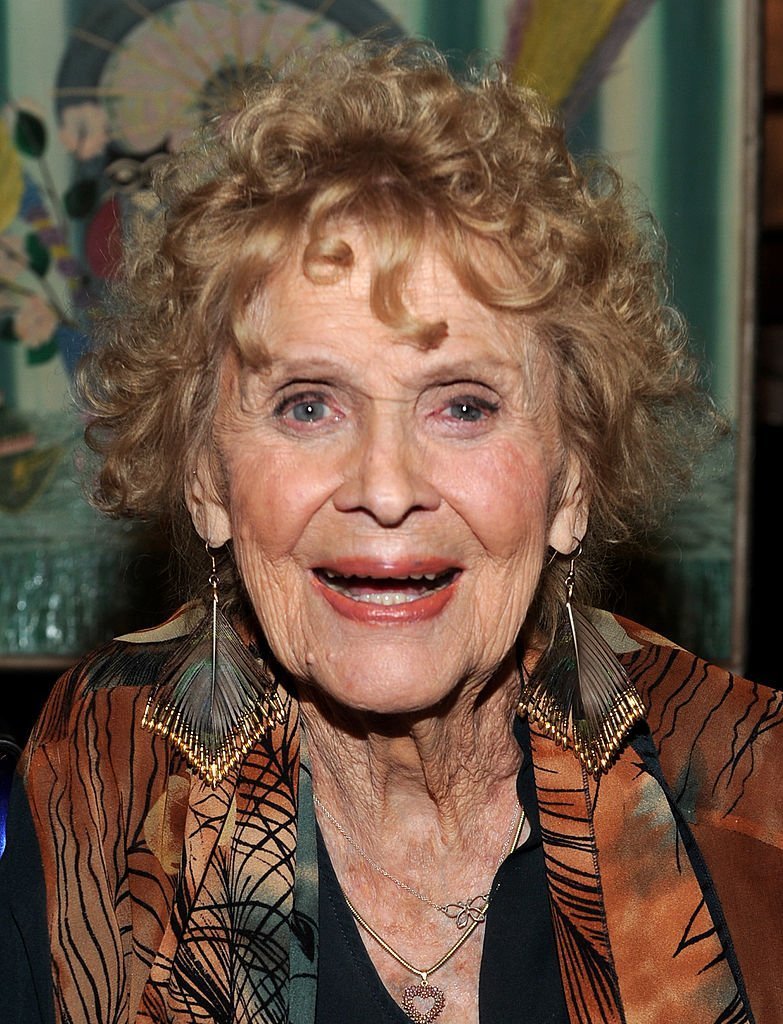 Stuart was 87 years old when she played the role that immortalized her after a career of more than 50 years. She earned an Academy Award nomination for her performance.  
"Titanic" marked her return to acting after nearly a decade, and she went on to appear in "The Million Dollar Hotel" (2000) and "Land of Plenty" (2004), her last film. The actress passed away in 2010, at age 100.